A Little Different
With over 30 years of payment processing industry experience both in the low and high risk sectors, we've seen all the frustrations business owners deal with day in and day out just to give their customers the ability to pay with their cards. Everything from confusing rate structures and hidden fees to bait and switch tactics and aggressive salespeople that don't cater to their customers needs.
What's Our Story
After working with a large processor for over 30 years, it became apparent to us that merchants need help finding the best solution for their business. Between all of the deceptive practices by larger organizations and nonexistent customer support, we decided that enough was enough. Therefore, we started Vector Payments; to provide transparent rates and fees while working alongside each and every one of you to help you understand this industry and grow your business!
Payment Processing
WHO WE SERVICE
Whether you're an easy to place business looking for reduced rates and fees along with better service or a hard to place business simply in need of a payment processing solution that'll stay on so you can run your business, we've got you covered! We've formed multiple strategic partnerships with banks across the world to ensure we have a safe home for you regardless of the types of products you sell.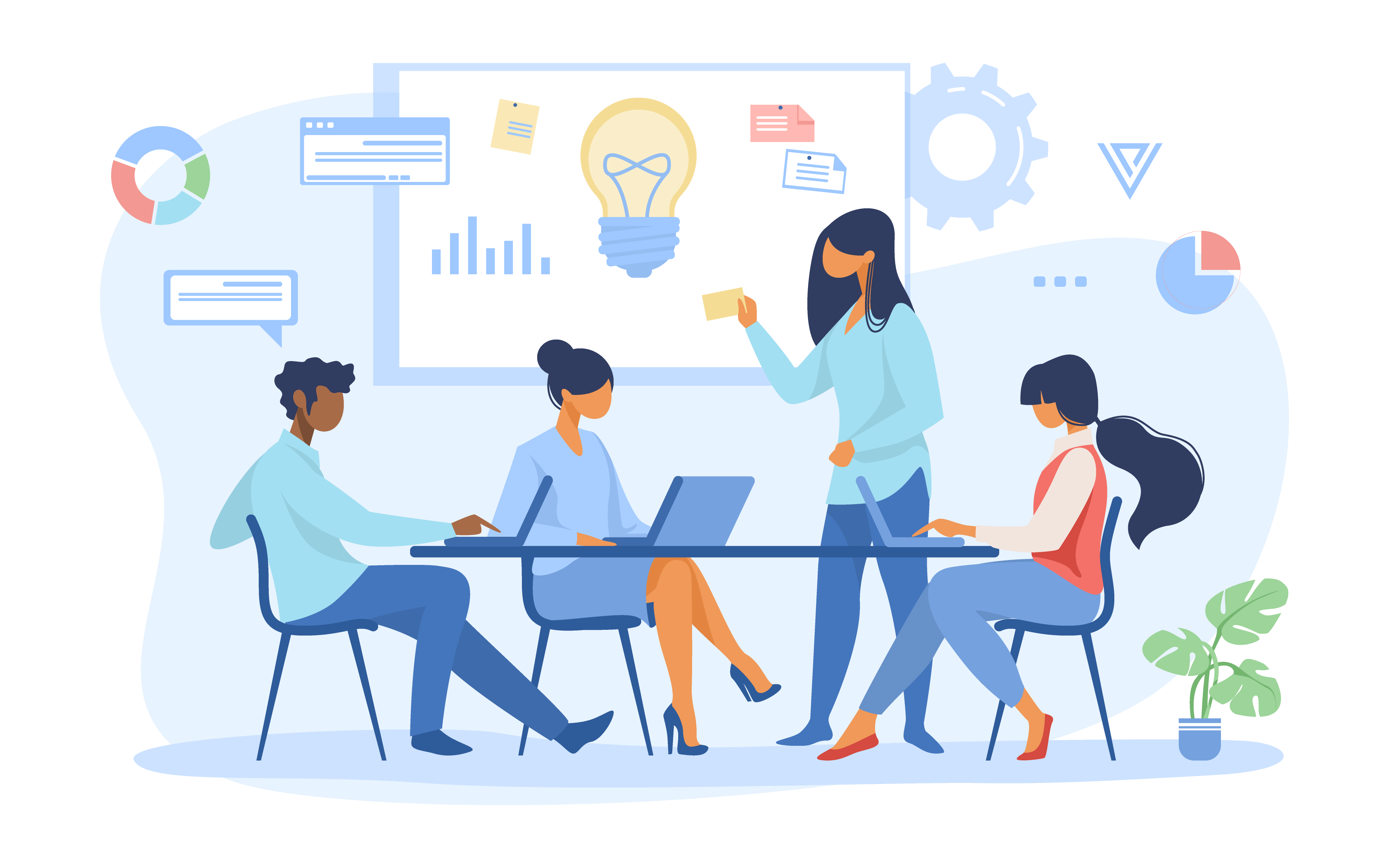 Payment Processing
Looking For More Info?
Reach Out Anytime
Setup Your Free Consultation!
Payment Processing
We want to make sure you're as educated as possible on your payment processing options before making this decision for your business. Please feel free to call us at 888-237-1754 or use the form below to send us a message with your inquiry.