Ecommerce
When it comes to ecommerce merchants, they trust Vector Payments to handle their processing demands. Let's say you operate an ecommerce business online and you are looking for a processor that can integrate effortlessly into your website's CMS (content management system). Well your search is over, as we can integrate with 99% of all website platforms. There are very few platforms that we cannot integrate with (those that don't allow for integrations of third party gateways) and we assure you that nobody else can either.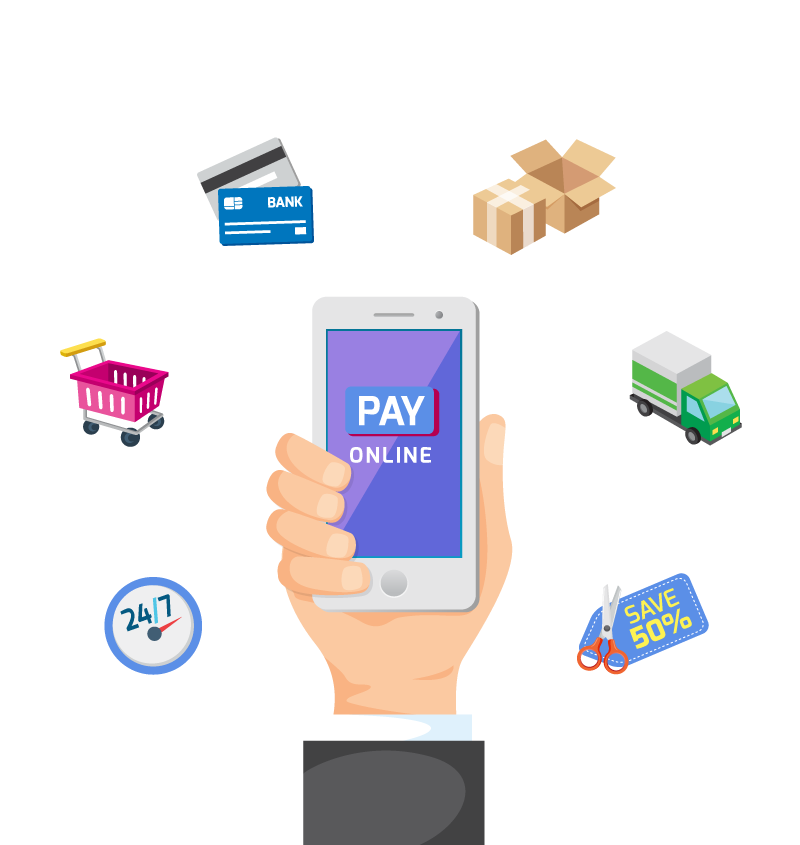 We proudly assist
We proudly assist with every step of the process from submission of your application to integration into your website. Our highly-trained account specialists will gladly give a walkthrough on what to be prepared for and the ideal way to expedite your application process. After you receive approval on your application our deployment team will get a new gateway setup or we can integrate with one that currently exists for your business.
You probably require a recurring billing subscription that you may need imported over from another gateway provider and that's not a problem for our knowledgeable account specialists. We've handled countless data migrations like these. You won't have to be concerned with losing client data while you integrate all that cardholder data, because we have your back, taking care of that headache for you effortlessly. The bulk of our clients needs are in this area and we know every detail in it. Contact our experts at Vector Payments for unparalleled customer service, sound advice and everyone's favorite – low rates for clients.