Tobacco Payment Processing
Tobacco and vape companies often face difficulties when it comes to processing payments.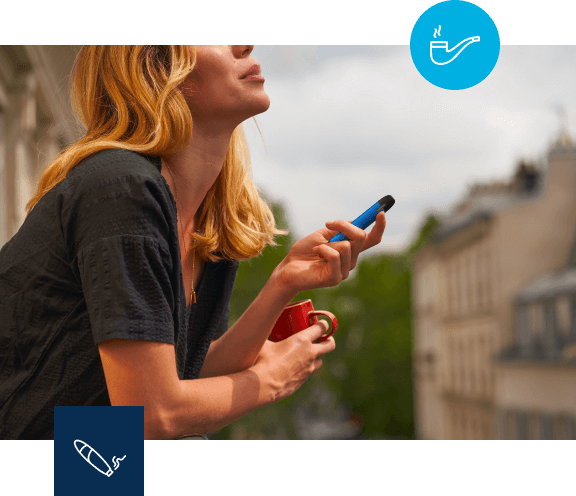 Tobacco & VAPE Payment Processing
What to Know
Tobacco and vape companies often face difficulties when it comes to processing payments.
U.S. government regulations surrounding tobacco products complicate the process. The specific legislation depends on the state, but all parties must follow a rigid set of rules for payments to be processed properly. It's easy to see why this industry requires a highly specialized approach to ensure payment processing success.
The good news is that Vector Payments has become the go-to solution for this industry. But before we share why, let's look at the payment processing challenges tobacco and vape companies face.
What is a High-Risk Online Payment?
As a result, companies that generally process such transactions need to possess payment processing systems specially designed for dealing with high-risk payments to mitigate any potential issues that could arise from online transactions.
Why the Tobacco and Vape Industries are Viewed as High-Risk
Specific tobacco products are illegal in some states, making them difficult for standard payment processors to process. Additionally, many banks and credit card companies have policies that restrict certain types of transactions, such as those related to tobacco products.
The high costs of shipping and taxes associated with the industry can make it difficult for payment processors to keep up with their cash flow and system processes. All these factors contribute to the industry being viewed as a high-risk merchant by many online payment processing systems.
A "high-risk" online payment is an online transaction that has a greater chance of being declined by traditional payment processors due to certain factors that suggest the transaction carries a higher level of risk.
For example, dealing with products or services which may be deemed socially unacceptable, inconsistent transaction patterns, high volumes of charges, sales rendered greater than 90-days from the date of the sale, and lots of chargebacks can all cause payments to be high risk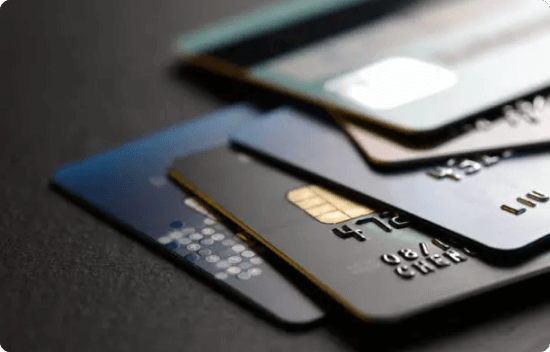 U.S. Restrictions on the Sale of Tobacco or Vape Products
Although the exact restrictions vary by state, some regulations apply to all U.S. tobacco sellers:
Smoking must take place in designated areas that are away from other public spaces
Age restriction laws limit the sale of certain tobacco products to those 21 years old and above
Restrictions on the types of tobacco products that can be sold in certain areas
Labeling and packaging requirements for products must adhere to federal regulations
Taxes may vary for each state based on their individual policies
Some states have their own laws governing the sale and use of tobacco. In Dec. 2022, California signed a law into effect that bans the sale of flavored tobacco.
In addition, U.S. Congress established the Prevent All Cigarette Trafficking (PACT) Act in 2010 to prevent illegal profiting from tobacco sales and impose penalties for anyone who avoids sales tax payments.
Congress recently expanded the act on March 27, 2021, to apply to the sale and distribution of electronic cigarette products. Tobacco companies must adhere to the requirements and policies outlined within the act. These requirements include completing registration, filing monthly reports, and verifying forms.
It's important to stay up-to-date on all state and federal regulations to avoid any penalties or legal repercussions. Suspected violations can be reported.
How Payment Processors Can Help the Tobacco Industry
The best way to ensure that a tobacco company's payment processing system is running smoothly is by working with a payment processor that specializes in high-risk industries.
High-risk payment processors understand the unique challenges and risks associated with the industry. They can provide specialized solutions tailored to meet a tobacco company's individual needs.
The industry is an integral part of the American economy. Payment processors need to provide efficient and secure payment solutions that help tobacco companies remain compliant with all applicable regulations.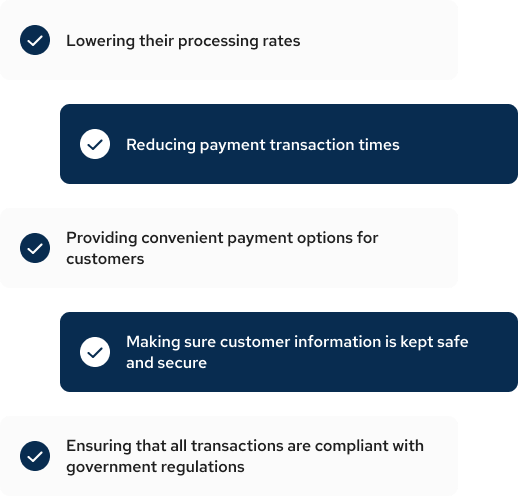 What You Can Sell With a Tobacco or Vape Merchant Processing Account
With a tobacco merchant processing account, you can offer your customers the convenience and ease of purchasing their favorite tobacco products with ease.
The most prominent products you can sell include:
Cigarettes
Cigarettes are small, cylindrical-shaped products made of paper and filled with a blend of shredded tobacco, preservatives, and other additives. They have been used as a form of smoking and nicotine intake in the U.S. since the 19th century.
Cigars
Cigars are typically made of a blend of several types of tobacco and rolled in either a natural or homogenized wrapper. Cigars come in various shapes, sizes, and flavors, from small cigars all the way up to larger cigarillos.
Chewing Tobacco
Chewing tobacco is a form of smokeless tobacco that comes in either loose leaves or pre-packaged portions. It's made by processing cured tobacco leaves and adding flavorings such as fruit extracts and spices.
Pipe Tobacco
Pipe tobacco is a type of loose-leaf or pressed tobacco specially blended for use in pipes. It comes in various flavors, like cherry, vanilla, and chocolate.
e-Juices and e-Cigarettes
E-juices and e-cigarettes are becoming increasingly popular among smokers as an alternative to traditional smoking. E-juices come in a variety of flavors, and they contain nicotine, propylene glycol, vegetable glycerin, and other additives such as flavorings or sweeteners.
Shisha and Hookah Tobacco
Shisha and hookah tobacco are popular among smokers in certain parts of the world. Shisha combines molasses, honey, glycerin, fruit juice, and other flavorings with processed tobacco leaves. Hookah tobacco is similar to shisha but contains fewer additives.
How to Accept Credit Card Payments For Tobacco Products
Accepting credit card payments for tobacco products has become a convenient and secure way for businesses to process transactions. Not accepting credit card payments could be detrimental to your business, as it limits the number of customers you serve and restricts how they can pay.
Why Choose Vector Payments?
When selling tobacco, merchants must choose a payment processor that ensures the security, speed, and convenience of their payment processing operations. Vector Payments is one of the leading providers in the industry, offering merchants reliable payment solutions for tobacco products.
Here's what you get when you choose Vector Payments: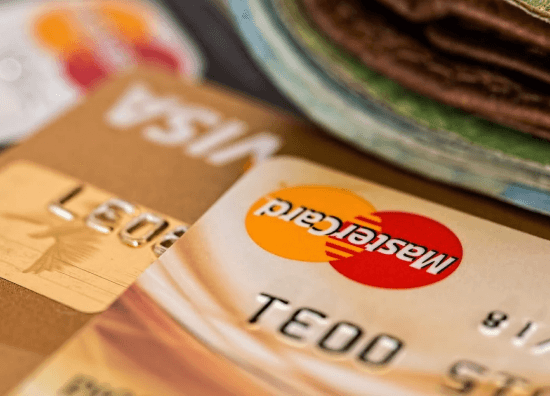 Compliant POS and terminal solutions
Vector Payments consults on multiple POS options for your retail storefront to add inventory, employee time clock management, sales tax recording, etc. to help keep your day to day efficient. Not looking for a POS and simply need the ability to accept cards? Vector Payments also provides FREE terminal placement for your storefront with the ability to accept all major debit and credit cards including ApplePay, SamsungPay, GooglePay, among others.
Monitoring Changes Appointed by the Acquiring Banks
Vector Payments is committed to helping merchants stay up-to-date with the latest industry regulations. We will work closely with you and your acquiring bank to ensure that all brokering changes are made quickly and accurately.Your Content Goes Here
Maintaining Compliance With Onsite Changes
Vector Payments provides 24/7 dedicated support. We will continuously monitor your business operations to ensure everything is running smoothly.
Secure MOTO and In-House Integrated Payment Gateways
Vector Payments has payment gateways that keep your customers' data safe and secure, plus you can send invoices, store customer data for recurring charges that's PCI compliant, and even use our free mobile app to process payments on the go!
Risk Monitoring Solutions to Help Detect and Prevent Fraud
Vector Payments takes fraud prevention seriously. We use advanced risk monitoring solutions to detect and help prevent fraudulent activity. This way, you can protect yourself from potential losses and ensure the safety of your customers.