Nutraceutical Payment Processing
Make Secure Payments Easier with Nutraceutical Payment Processing Solutions from Vector Payments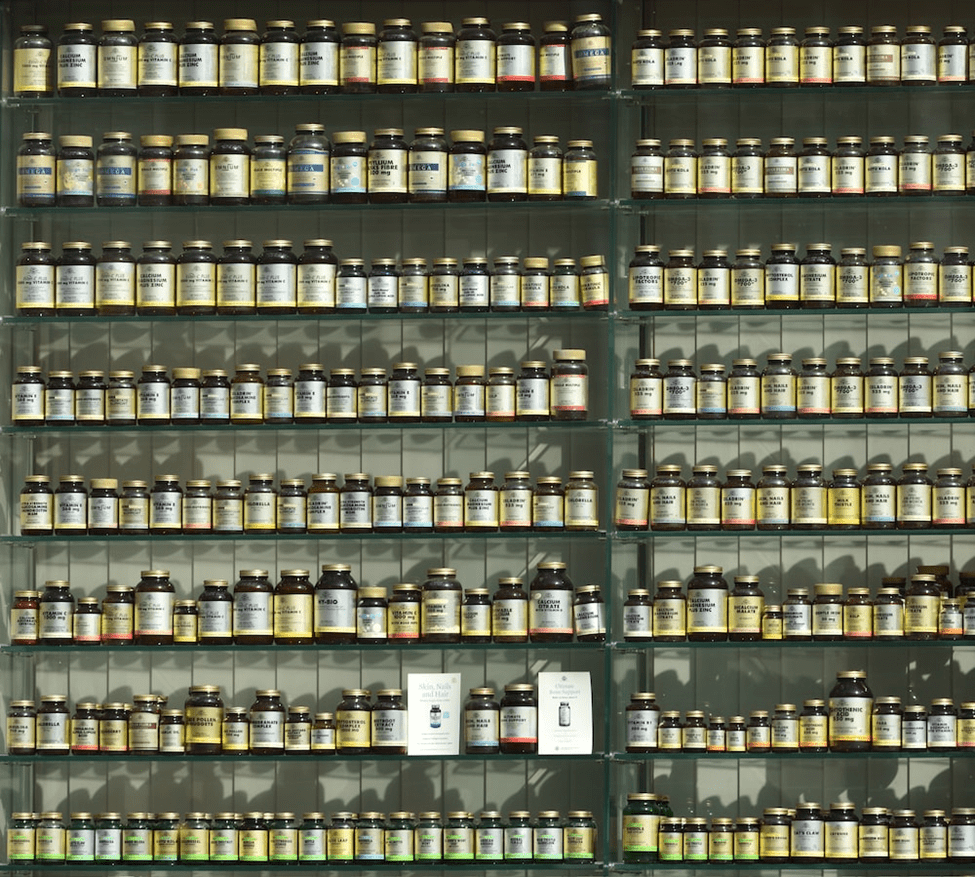 Nutraceutical & Supplement Payment Processing
We work with companies that need reliable, secure payment processing solutions to nutraceutical merchant accounts. With the right nutraceutical payment processing solution, businesses in the nutraceutical industry can safely and securely process customer payments for products and services.
Nutraceuticals are highly regulated products that require specialized payment processing solutions. As a result, Nutraceutical businesses face various challenges in payment processing, including fraud attempts, high chargeback rates, and the need for advanced fraud prevention mechanisms.
Applying for a nutraceutical merchant account requires more steps and documents than regular merchant accounts, so it's essential to be prepared before applying.
By working with an experienced payment processor like Vector Payments, you can protect your business from fraud and other malicious activities while enjoying fast approval times and dedicated customer support. Get in touch today to learn more about how we can help simplify your nutraceutical payment processing experience!
How Payment Processors Can Help the Nutraceutical & Supplement Industry
Staying compliant with regulations and ensuring a nutraceuticals and supplements company's payment processing system runs smoothly requires partnering with a payment processor specializing in high-risk industries. High-risk payment processors understand the unique complexities of the industry, and they can provide specialized solutions designed to meet an individual nutraceuticals and supplements company's needs. A reputable processor will also have the security protocols and fraud prevention measures to keep customers safe while making payments online. By working with Vector Payments, nutraceutical and supplements companies can be confident that their payment processing system is secure and efficient, so they can focus on serving their loyal customers and growing their business without the hassles of compliant payment processing!
In an industry where margins can be tight, payment processors can help nutraceutical companies lower their processing costs. By utilizing specialized pricing plans and interchange optimization strategies, businesses can reduce their overall cost of payment acceptance and increase profitability.
Reducing Payment Transaction Times
Payment processors can reduce transaction times from when a customer purchases a nutraceutical product to when funds are deposited into their bank account. By utilizing faster payment acceptance technologies and shorter settlement cycles, businesses can quickly receive their funds with minimal waiting periods.
Providing Convenient Payment Options for Customers
Offering customers a range of payment options is essential for nutraceutical businesses. By providing convenience, companies can reduce customer dropouts (checkout abandonment) and increase sales. This includes accepting alternative payments such as Apple Pay, Google Pay, and Amazon Pay along with the traditional methods like credit and debit cards. 
Keeping Customer Information Safe & Secure
This is also essential for nutraceutical businesses. All payment information should be encrypted and stored on a secure server. Companies should consider implementing two-factor authentication to add an extra layer of security. Additionally, businesses should ensure their website is secure and follows PCI compliance standards (Data Security Standards). This ensures that customer data is adequately protected and stored. Finally, businesses should only collect the information they need when collecting customer information to ensure that all transactions are compliant with government regulations
Depending on the type of product being sold, additional requirements may be met before a transaction can go through. This could include things such as age verification or proof of identity. Nutraceutical businesses should understand all applicable laws and regulations before processing transactions.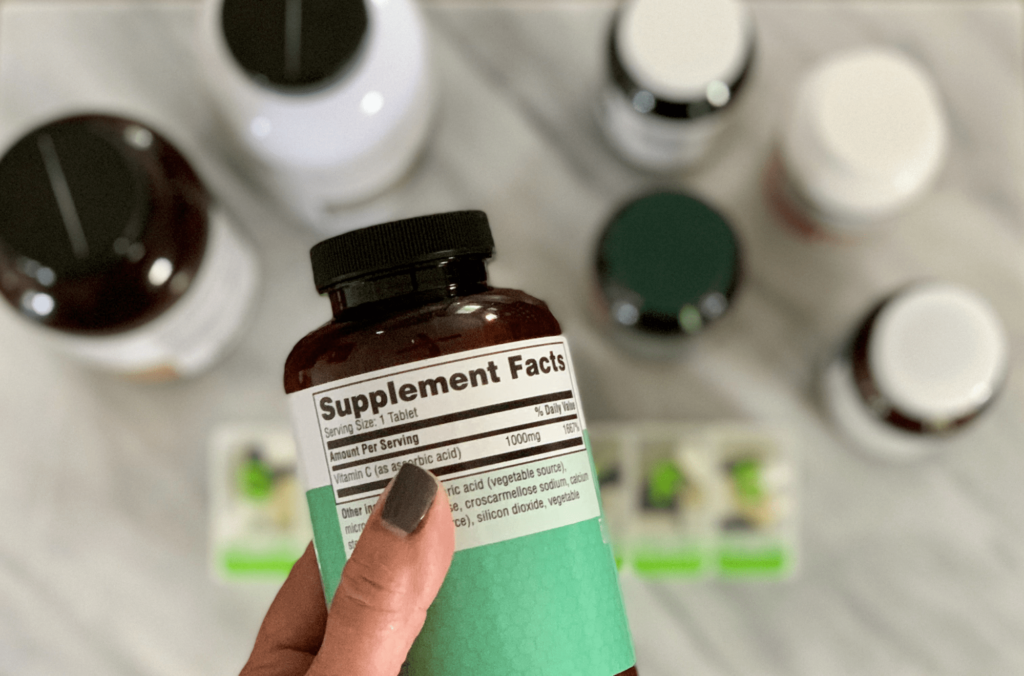 What You Can Sell with a Supplement or Nutraceutical Merchant Processing Account
With the proper merchant processing account, a supplement merchant can sell various products related to supplements and nutraceuticals without constant payment risk issues. Commonly sold items include vitamins, minerals, herbs, sports nutrition, antioxidants, and dietary fiber supplements. In addition, some businesses may also be able to process sales for CBD-related products and medical device items such as glucose monitors or blood pressure cuffs.
The most prominent products you can sell include:
Requirements for a Nutraceutical Merchant Account
To secure a nutraceutical merchant account, businesses must meet specific requirements set by their payment processor. Generally, companies must be able to provide proof of their business, such as incorporation paperwork or other official documents that demonstrate the legitimacy of the business. Additionally, companies should be prepared to provide information about their products and services, including descriptions and documentation for any supplement ingredients and processes.
Finally, businesses may need to have an established customer base with a history of successful sales. Many processors will want to know the average ticket size of orders and the types of customers making purchases to better understand the risk associated with providing merchant services.  The items needed typically include:
A valid business license or equivalent documentation

 A minimum of 3 months in business without any significant credit card processing issues (e.g., chargebacks)

 An up-to-date website that is secure and compliant with Payment Card Industry (PCI) standards or verification of a retail storefront location

 Proof of sufficient staffing and resources to fulfill orders or, the fulfillment providers agreement

 Signed documents certifying compliance with applicable laws and regulations related to the sale of nutraceuticals
With these requirements in mind, businesses can qualify for a nutraceutical merchant account more quickly by working closely with their payment processor. In addition, Vector Payments can provide additional guidance to help companies to meet their requirements.
Nutraceutical businesses can enjoy fast approvals, low processing fees, and reliable customer service by working with Vector Payments. Contact us today to learn more about our nutraceutical payment processing services!
US Restrictions on the Sale of Nutraceutical or Supplement Products
The US government has established certain restrictions for businesses that sell nutraceuticals or supplements. In addition, the Dietary Supplement Health and Education Act (DSHEA), passed in 1994, was designed to ensure the safety of dietary supplements.
The act includes specific labeling requirements so consumers can quickly identify all supplements or other product ingredients. It also requires companies selling these products to provide information on any potential side effects or danger associated with taking them and warn customers if they may interact negatively with other medications or treatments. Furthermore, manufacturers must adhere to strict requirements regarding manufacturing standards related to quality control and production methods.
Businesses operating within this industry must also comply with the Food and Drug Administration's (FDA) Good Manufacturing Practices (GMP) regulations. These rules require manufacturers to record, evaluate, and monitor the production processes of dietary supplements and other products.
Additionally, there may be restrictions or taxes on specific shipments of supplements and nutraceuticals, making it difficult for standard payment processors to handle these transactions. To make matters even more complicated, many credit card companies view nutraceuticals and supplements as "high-risk" products due to their potential risks related to health concerns. This means there is an increased need for brand-specific solutions tailored to this industry's unique needs.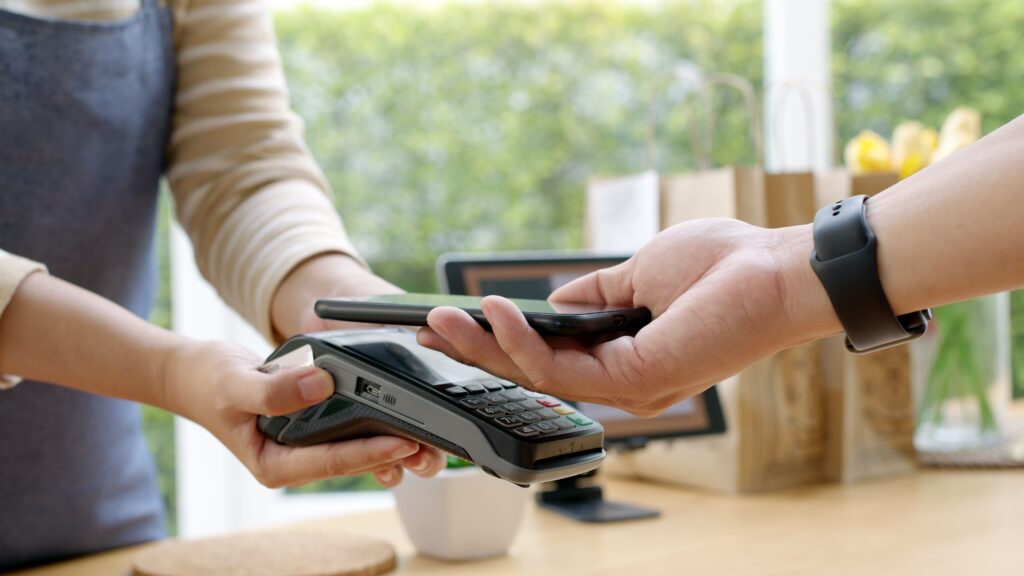 In addition to the restrictions outlined in DSHEA and GMP, businesses must comply with other state and federal regulations related to selling nutraceuticals or supplements. This includes registering their interaction with the FDA, setting up systems for recording and tracking orders, adhering to age limits on purchasing specific products (for example, limiting sales of products that contain specific ingredients to customers 18 years old and over), paying applicable taxes, verifying customer identity before executing transactions, and filing monthly reports with appropriate tax agencies.
Finally, businesses within this industry must understand that violations of these laws can result in penalties, including fines and jail time. Therefore, to ensure compliance, keeping up with state and federal regulations is essential.
What is a High-Risk Online Payment in the Supplement Industry?
High-risk online payments in the supplement industry are those transactions that involve a high level of risk due to the nature of the products being sold. These include dietary supplements, vitamins, performance-enhancing drugs (PEDs), and other health or wellness-related items that government agencies may not regulate.
High-risk retail payments may also involve large transactions, posing additional risks to buyers and sellers. Therefore, it is essential for payment providers to understand these higher risk levels when considering working with a business within this sector, as there can be financial penalties associated with processing certain types of transactions.
Additionally, because many of these products are widely available online without regulation, businesses must ensure they take all necessary steps to protect themselves from fraudulent activity. This can include implementing fraud prevention methods such as 3D Secure, address verification, and other measures to ensure the transaction is legitimate.
In some cases, businesses may need to obtain specialized insurance policies or partner with a payment processor specializing in high-risk transactions within the supplement industry. By taking the proper precautions, companies can help reduce their financial risks while still providing quality products and services to their customers.
How to Accept Credit Card Payments For Supplement Products & High-Risk Merchant Accounts
In the supplement industry, accepting credit card payments is a must. The good news is that setting up an account with a processor or acquiring a bank to receive these payments isn't difficult—the process typically takes a few days. In addition, it requires only basic information about your business.
The first step is to choose a processor that offers payment processing services tailored explicitly for supplement businesses, like Vector Payments. Additionally, we use state-of-the-art tools like tokenization, encryption, and 3D security to ensure secure card processing, which is essential in the supplement industry and nutraceutical credit card processing.
Once Vector is established as your payment processor, you must connect the approved merchant account setup with your online store shopping cart. This will allow customers to pay for their orders by credit card on your nutraceutical business website. Typically, this involves simple integration with an e-commerce platform like Shopify, WooCommerce, or BIGCommerce.
Finally, you'll need to check that your business flows comply with credit card regulations and are compliant with the Payment Card Industry Data Security Standard (PCI DSS). This set of security standards is designed to protect a customer's financial data, so it's important to ensure your business is up-to-date. Vector can help you ensure PCI compliance and reduce the risk of fraud when you process payments.
With a secure, reliable payment solution, you can accept credit cards confidently and start taking orders immediately. With Vector's wide range of payment methods (including web, invoicing, mobile, and in-person payments), you can be sure your customers have a safe, convenient way to pay with their credit cards. In addition, our reliable fraud protection tools will help keep your business secure from fraudulent transactions. Contact us today to find the nutraceutical payment processing system that's right for you.