Virtual Terminal Credit Card Processing
Virtual Terminal Credit Card Processing
The basic description of a virtual terminal is an online credit card terminal. One that allows merchants to process online transactions as well as over-the-phone orders via a compliant and fully secure web-based application. Without the use of hardware equipment, a virtual terminal will enable your operation to run debit cards, credit cards, and even electronic checks effortlessly. The only elements that are needed are a gateway ID (which will be given to you by your provider), your typical web browser i.e. Chrome or Firefox and of course, access to a constant internet connection
Virtual credit card terminals feature a basic online form to have patrons input their information for a Mail Order Telephone Order aka a MOTO order. This information could include the customer's name, their account details, and also the frequency & amount of each transaction. These are all important pieces of information needed to complete this simple online terminal inquiry form. It couldn't be more painless to have customers use this type of submission process and approval is almost immediate.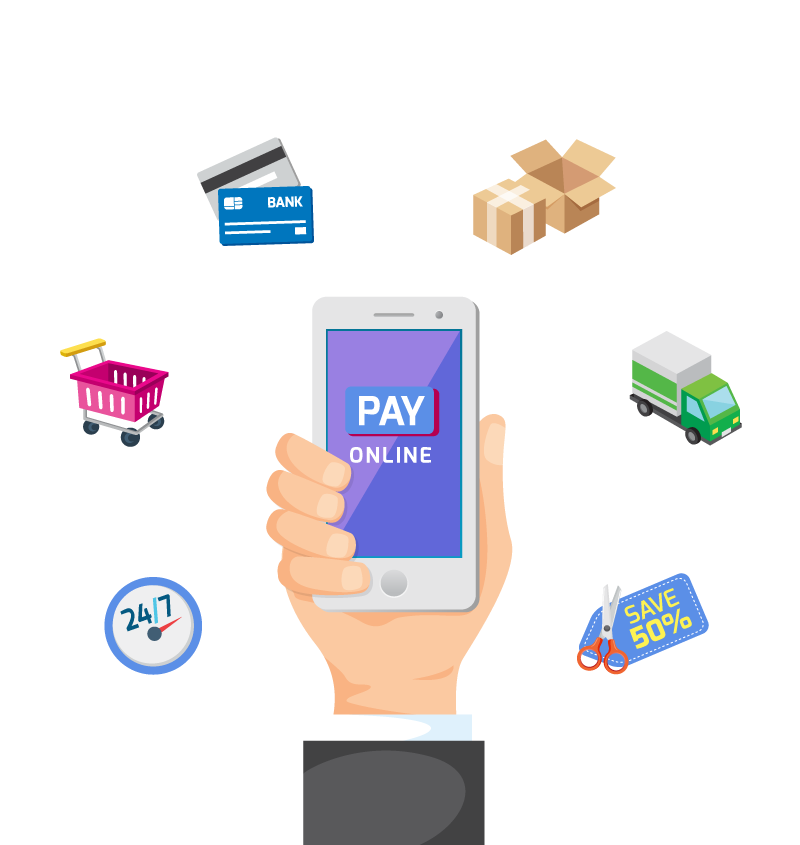 Business Types That Utilize Virtual Terminals
The benefits of these types of transactions for businesses that don't call for the use of hardware like traditional terminals are various. This kind of virtual terminal merchant account is not only easy to set up and use – it's secure, flexible, and excellent for many types of industries and businesses.
If your operation is considering jumping into the world of eCommerce, it's required to secure a virtual terminal in order to accept payments online. These types of popular business that take advantage of credit card processing via a virtual terminal are:
Delivery/Dispatching Services
Online
Numerous financial institutions are unwilling and unable to provide service on a payment gateway for online tech support merchants for the previous reasons. However, that doesn't leave you and your business high and dry, because there's high-risk providers out there like Vector Payments who come equipped with the framework, meticulous underwriters, and procedures for risk mitigation for tech support and IT merchants.
How Virtual Terminals Work
Payment goes through the Virtual Terminal

The Terminal Provider sends the transmission

Part 1: The Payment Processor receives the request for payment
Part 2: The Issuing Bank also receives the request for payment

Part 1: The Issuing Bank sends confirmation to Payment Processor
Part 2: The Payment Processor sends payment through the Terminal Provider to the customer for confirmation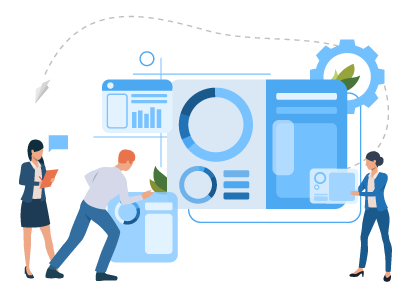 Utilizing the Potential of Your Virtual Terminal
Your Virtual Terminal Merchant Account Options
Authorize.net, NMI, Cybersource, and USAPay are popular virtual terminal providers that reign supreme with their merchant integration and protection features for their customers. You can proudly accept credit card payments anywhere and everywhere by applying for a virtual terminal merchant account for your business. Basic online forms are typically similar on every platform out there, so the advantages of what they offer your operation needs to be considered when choosing a solution to utilize. The previously mentioned additional features can be integrated or added-on to equip the virtual terminal merchant account with even more features for your business.