POS Solutions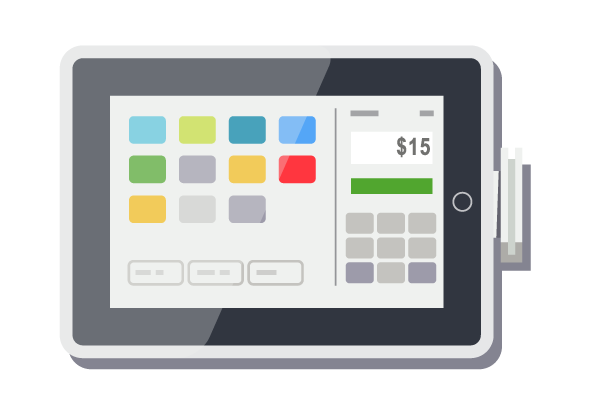 POS Solutions
Your POS (Point of Sale) systems are immensely effective devices that are employed by businesses each and every day to help process transactions and manage time and workflow. Restaurants for instance, say that these tools are vital and that companies working in today's fast paced environment without a POS are at a huge disadvantage when it comes to running your business efficiently.
Speaking in terms of technology, POS systems have increased ten-fold in the last few years. Obviously POS software has become more developed, thus allowing for lightning-fast processing, heightened security and expanded functionality and features. We have a wide range of POS systems that are sure to suit the needs of your operation. Even if you have an existing system, we can more than likely get it easily reprogrammed for you. Be sure to ask your Vector Payment sales specialist for more on how this works.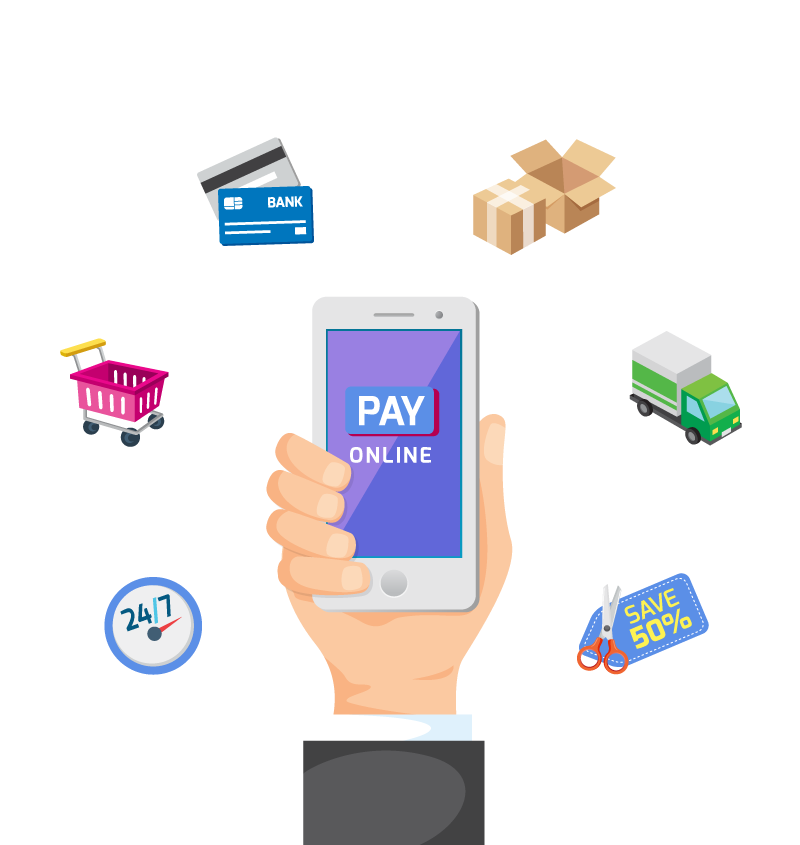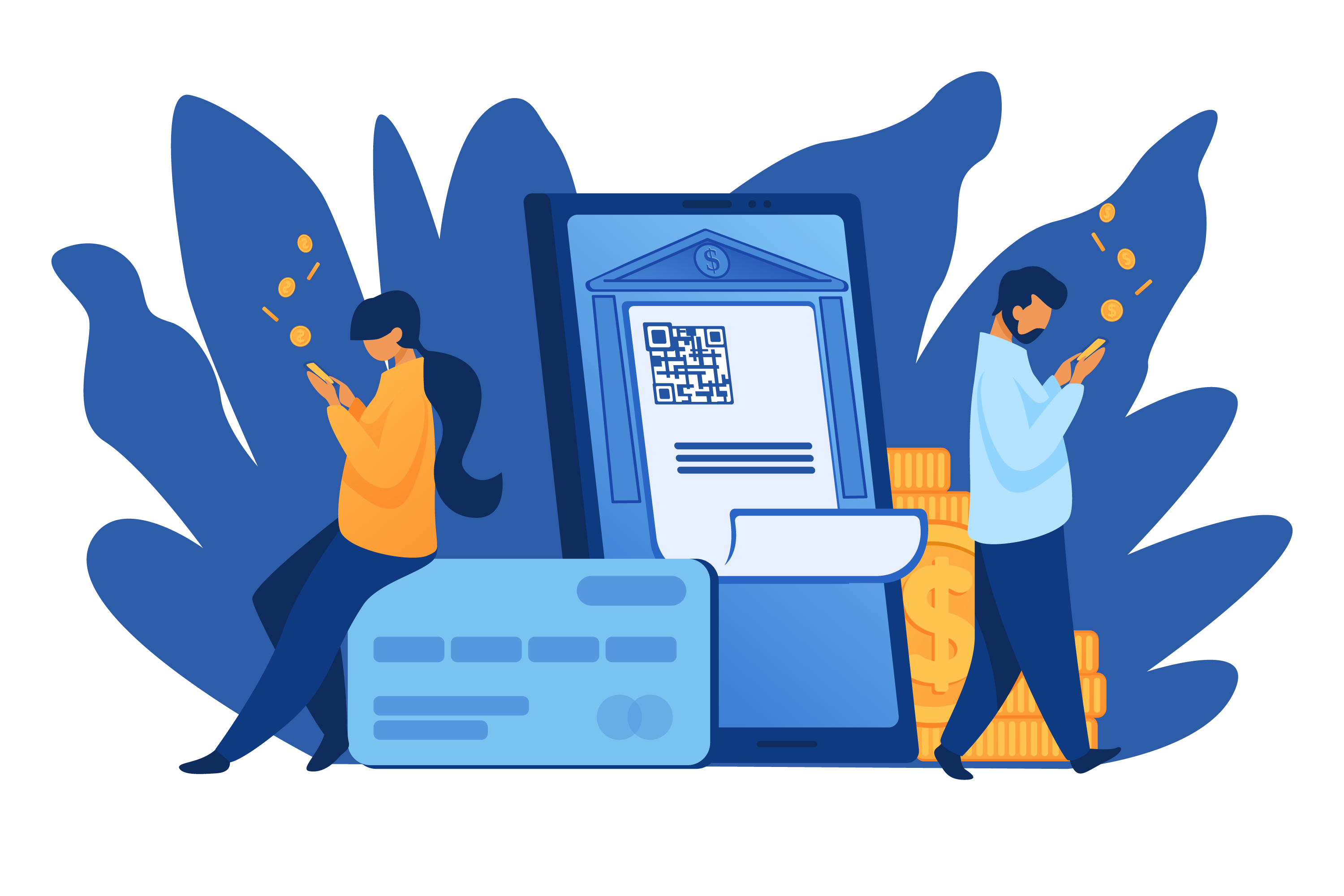 Consumers have steadily become more and more impatient and are becoming addicted to faster, more streamlined services that these point of sale systems have the capability to deliver. Services like syncing easily with other systems around the business' location. They also connect with devices via wireless to transmit and share data securely and in a snap..