EMV Terminals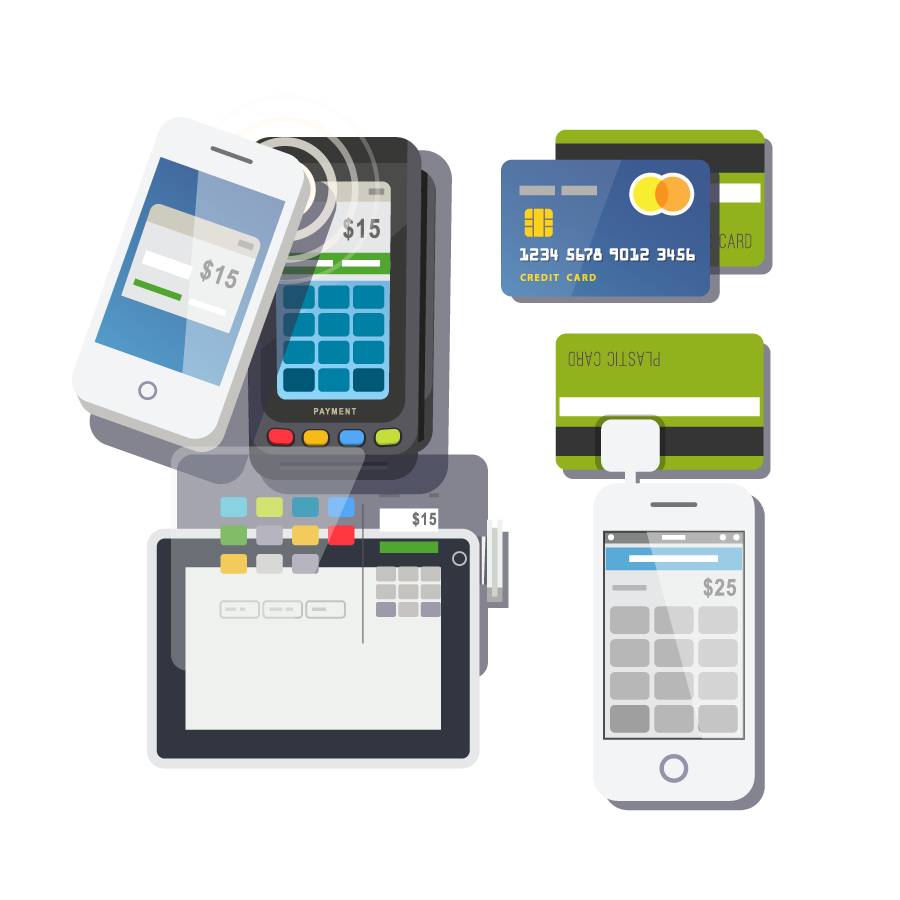 EMV Terminals
You're probably tired of searching for a new processor to help you save money on your processing fees, or you simply are just not receiving the level of service you were told you would get. No matter the reason, we here at Vector Payments would be honored to help you find a solution that best fits you. Got a rate you're trying to beat to meet budget? That's not a problem, just simply send us your processing statement from last month to review and we'll gladly get you a same day side-by-side cost savings analysis.
Have you had it with being trapped into a sub-par terminal lease that just never seems to have to end in sight? Well, that stops here, because we proudly offer free cutting-edge EMV compliant terminals that ship easily to you overnight. Make sure you are checking with your account specialist as we are continually receiving new terminals in both IP and wireless.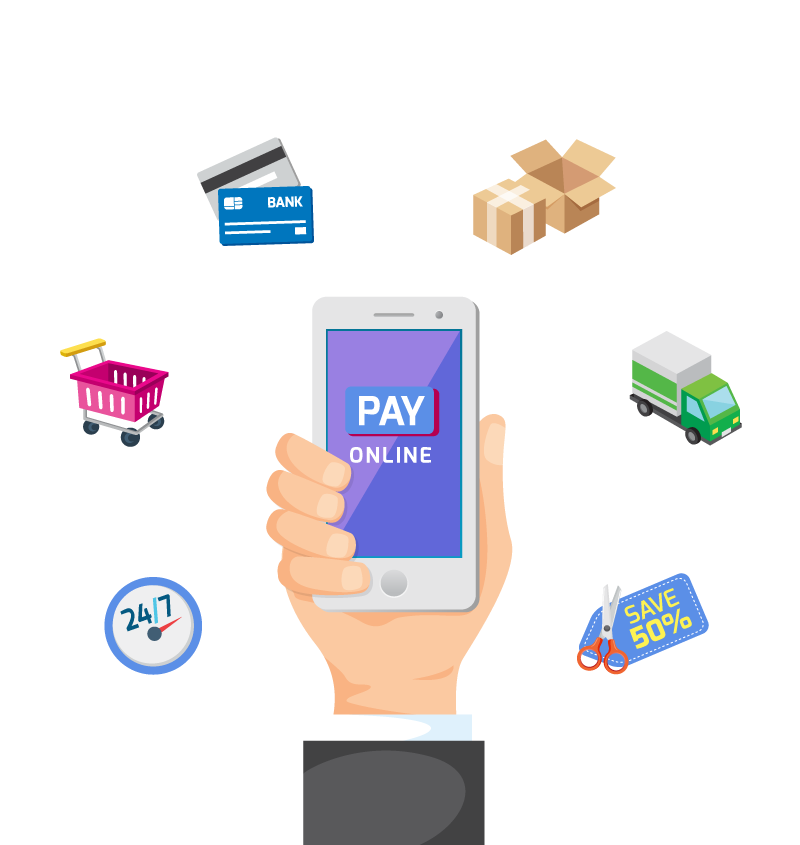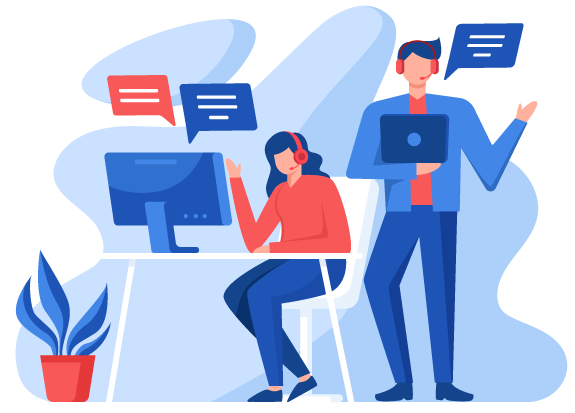 Our customer service skills are paramount to us and is something we will never stop aiming to raise the bar on. Are you imprisoned because of a merchant account contract with some outfit that conveniently never answers their phones or offers any support when you need it most? Isn't it time you escaped? Don't hesitate to contact us for all your terminal and processing inquiries and worries, as we will pull out all the stops to ensure you are armed with all the necessary knowledge to make the most informed decision for your company's future.