Vape & E-Cigarette Payment Processing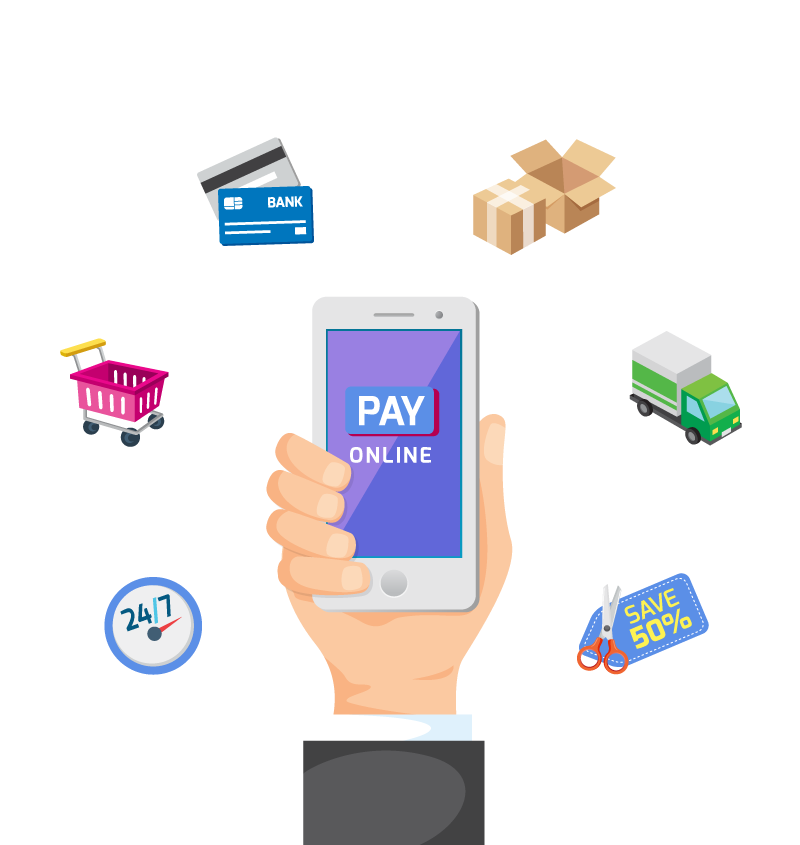 Vape & E-Cigarette Businesses
Merchant Accounts for Vape & E-Cigarette Businesses
Finding an e-cigarette merchant account to sell e-cigarettes and vapes online can be a difficult task, unless you team with a dependable credit card processor that specializes in high risk accounts. Being a merchant in this arena means you'll discover that many acquiring financial institutions completely avoid this type of industry. Risking fraud and chargebacks is related to online businesses such as these. So it puts e cigarette merchant accounts in a category that's hard-to-place.
Thankfully, there are still some credit card processors that work with merchants who sell e-cig and vape goods online. These high risk payment processors will understand how vaping became an enormous trend the world over and how it resulted in a substantial demand with paying customers having plenty of options.
Common Problems Selling E-Cigs and Vapes Online
There's no denying the popularity surrounding vaping including those who are interested in smokeless cigarette products. If you do things right, you can turn it into a potential cash-cow. Those making it difficult to sell e-cigs, for the most part, are credit card processors who keep you from securing a merchant account for your vape operation.
Unless you're working with a compliant high-risk processor like Vector Payments, approval can take up to several weeks and almost always cause a denial of your application. This will cause a delay with your transactions, which will cause a larger issue for your operation. What you need is a dependable payment processor that specializes in e-cigarettes to set you up with a vape and e-cigarette merchant account worry free. This is exactly what Vector Payments can do!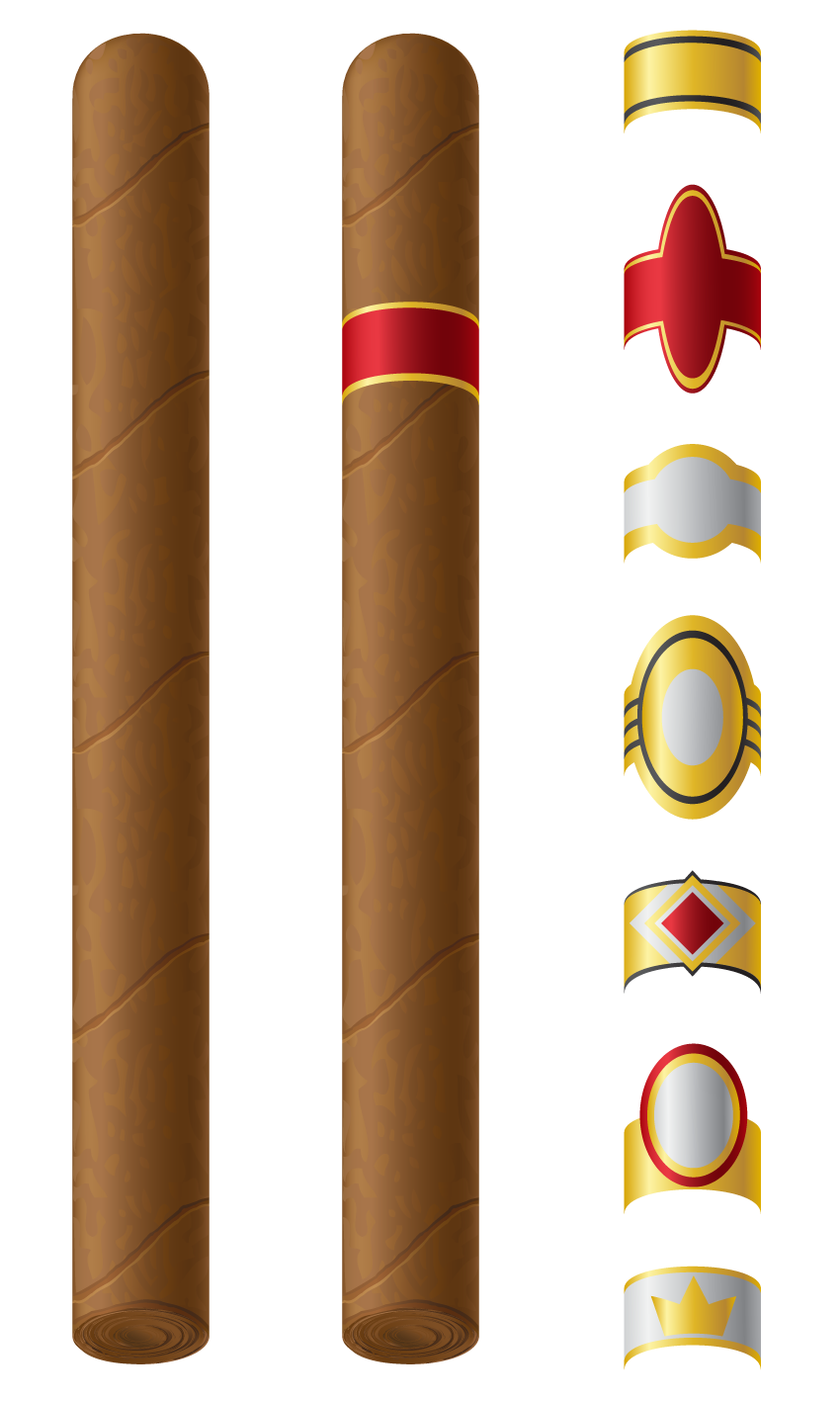 Credit card processors will not accept merchants of e-cigs and vapes for the reasons below:
E-cig, vape and other associated products have appropriate age-restrictions.

Federal government regulations on the sale of products like these.

Vape products and e-cigs are now considered political hot-beds.
The first two arguments make it difficult to locate the best vape credit card processor currently. Additionally, underwriting will be required as well as procedures of many other kinds. Common credit card companies are usually not able to provide such services to the masses.
Since it has become a political flavor of the month, both credit card processors and financial institutions who support it believe the costs far outweigh the benefits right now. Based upon this reason, accepting applications from vape merchants is highly frowned upon.
Credit card processors will not accept merchants of e-cigs and vapes for the reasons below:
We have gained considerable relationships with our clients as well as those who are in the industry already. This allows us to provide credit card processing for electronic cigarettes at affordable rates that will help your operation to gain stability and profitability.
When using other organizations, you'll have problems such as having your account canceled because you are selling e-cigarettes and vapes. We assure you that you're not going to have these problems when you team with Vector Payments as your credit card processor. Our processing partners do not delay deposits or cause freezes on your account because it can keep your operation from turning a profit and that's the opposite of why you picked us to start.
Make Vector Payments the only vape payment processor you entrust with the future growth of your company. All because we offer merchant services that are backed by various features, which includes: