Vape & E-Cigarette Payment Processing
Vector Payments provides reliable merchant accounts and payment processing for all your vape and e-cigarette needs.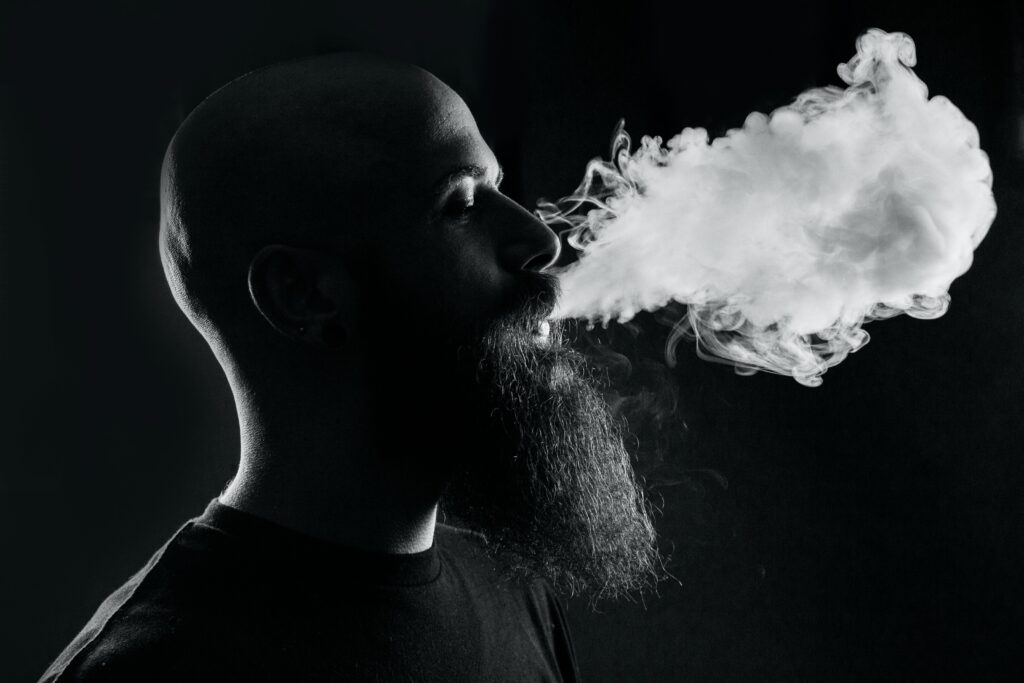 SMOKING ACCESSORIES PAYMENT PROCESSING 
As the popularity of vaping and e-cigarettes continues to grow, so does the need for reliable payment processing solutions within the industry. With the rise of online vape shops and the ongoing shift towards cashless transactions, businesses in this sector are seeking secure and efficient payment methods that cater specifically to their unique needs. Both the e-cigarette business and the vape industry come with unique challenges that prove the importance of partnering with reliable credit card processors for high-risk merchant accounts. From navigating regulatory hurdles to ensuring seamless transactions, Vector Payments and its merchant services will delve into the intricacies of vape and e-cigarette payment processing and provide valuable insights for merchants in this industry.
What You Can Sell with a Vape & e-Cigarette Processing Account
E-Liquids
E-liquids, also known as vape juices, come in various flavors and nicotine strengths. They are used to create the vapor that users inhale while vaping.
Vape Accessories
There is a wide range of accessories available for vapers, including batteries, chargers, coils, tanks, drip tips, and carrying cases. These accessories enhance the vaping experience and provide convenience for users.
CBD and Hemp Products
Many vape and e-cigarette merchants also offer CBD and hemp-derived products, such as CBD vape oils, CBD cartridges, and hemp flowers. These products cater to customers interested in the potential health benefits of CBD.
Vape Replacement Parts
Over time, certain components of vape devices may need to be replaced. Vape and e-cigarette merchants often sell replacement parts like coils, atomizers, glass tubes, and O-rings to ensure their customers can continue using their devices without interruptions.
Vape Starter Kits
These kits are designed for beginners who are new to vaping. They usually include a basic vape device, e-liquids, and the essential accessories needed to get started.
Nicotine Salts
Nicotine salts are a type of e-liquid that contains nicotine in a salt form. They provide a smoother throat hit and higher nicotine levels, making them popular among users who are transitioning from traditional cigarettes.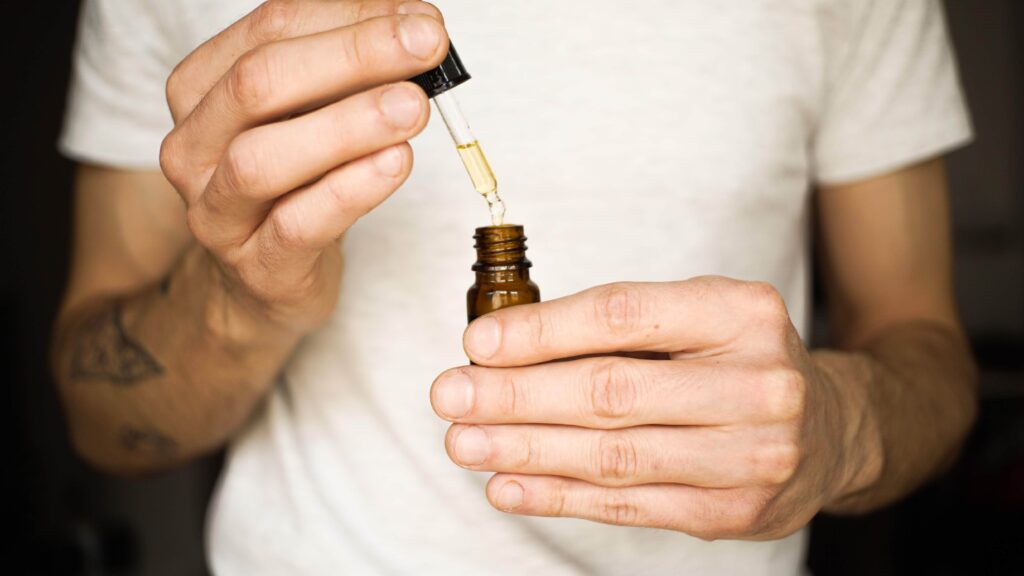 Vape Batteries
Vape devices require batteries to function. Vape merchants often offer a selection of high-quality rechargeable batteries suitable for various devices.
Vape Coils
Coils are heating elements used in vape tanks to vaporize the e-liquid. Vape merchants sell a variety of coils compatible with different devices and vaping styles.
Vape Apparel and Merchandise
Some vape merchants also offer apparel, accessories, and merchandise branded with vape-related logos and designs. These items allow enthusiasts to show their support for the vaping community.
Payment Processing Challenges in the Vape & e-Cigarette Industry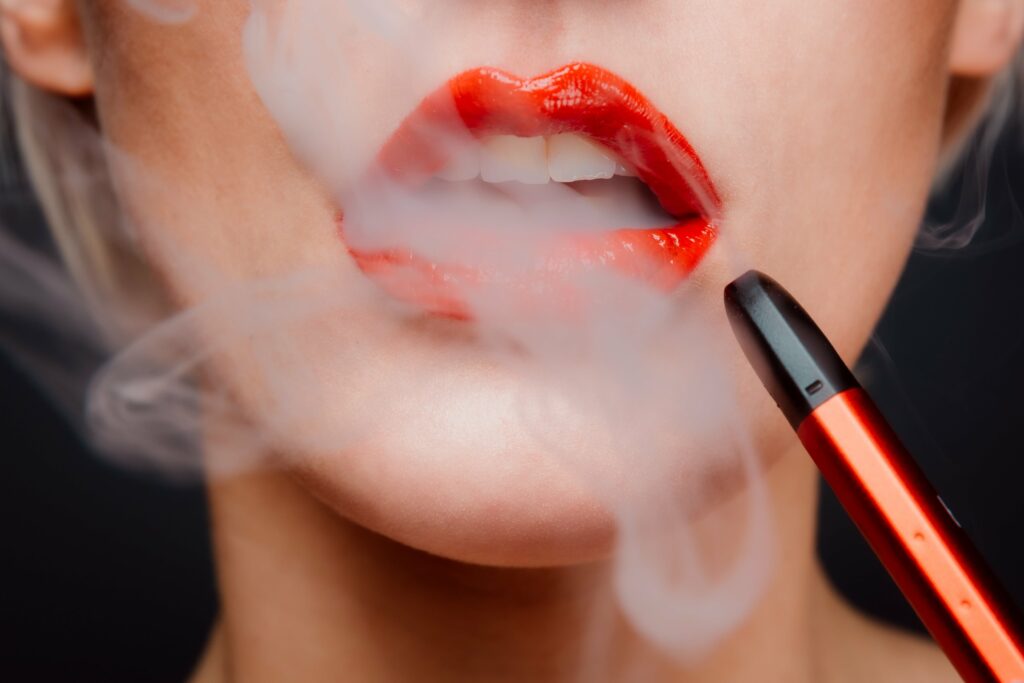 There's no denying the popularity surrounding vaping, including among those who are interested in smokeless cigarette products. Like many industries, high demand also brings unique challenges when it comes to your vape business.
Strict Regulations and Compliance Issues
The vape and e-cigarette industries operate within a heavily regulated landscape. Governments and regulatory bodies closely monitor the sale and distribution of these products due to concerns over age restrictions, health implications, and product quality. As a result, many payment processors are hesitant to work with vape and e-cigarette merchants due to the potential legal and reputational risks associated with the industry.
Chargebacks and Fraud Prevention
Chargebacks and fraudulent activities pose significant challenges to vape and e-cigarette merchants. Due to the nature of online transactions and the potential for unauthorized purchases, these businesses are at a higher risk of chargebacks and payment disputes. Implementing effective fraud prevention measures becomes crucial to minimizing financial losses and maintaining a healthy payment ecosystem.
These challenges make it even more vital to partner with a dependable payment processor that specializes in e-cigarettes to set you up with a vape and e-cigarette merchant account worry-free. This is exactly what Vector Payments can do!
US Restrictions on the Sale of Vapes & e-Cigarettes
In the United States, the sale of vapes and e-cigarettes is subject to restrictions to protect public health and prevent the use of these products by minors. The main restrictions include:
Age: The minimum age to purchase vapes and e-cigarettes is 21 nationwide.

ID Verification: Retailers must verify the age of customers using valid identification.

Online Sales: Online retailers must implement age verification systems for online sales.

Marketing: Regulations prohibit health claims, targeting minors, and certain marketing tactics.

Flavors: Flavored e-cigarettes, except tobacco and menthol, are temporarily banned.

Labeling and Packaging: Products must comply with FDA labeling requirements.

State and Local Regulations: Additional regulations may vary by state and locality.
How to Accept Credit Card Payments for Vapes & e-Cigarettes
High-risk merchants require the assistance of payment providers to better serve their customers. Implementing online credit card processing allows for faster transaction processing, increased customer satisfaction, and a reduction in lost sales caused by payment issues.  
Whether your business operates as an online smoke shop or a physical retail store, Vector Payments offers credit card processing services that cater to both models. To process payments on your website, known as "card not present" transactions, you'll need a compliant Internet vape merchant account. For in-person transactions in your retail storefront, known as "card present" transactions, a retail merchant account is necessary. Vector Payments provides secure and swift merchant account services specifically designed for businesses selling vapes, paraphernalia, and e-Cigarettes. We offer speedy approval, the guaranteed lowest overall rate packages, and a range of credit card processing solutions and payment gateways tailored to meet your specific merchant service requirements.  Let Vector handle the payments side of things, so you don't have to!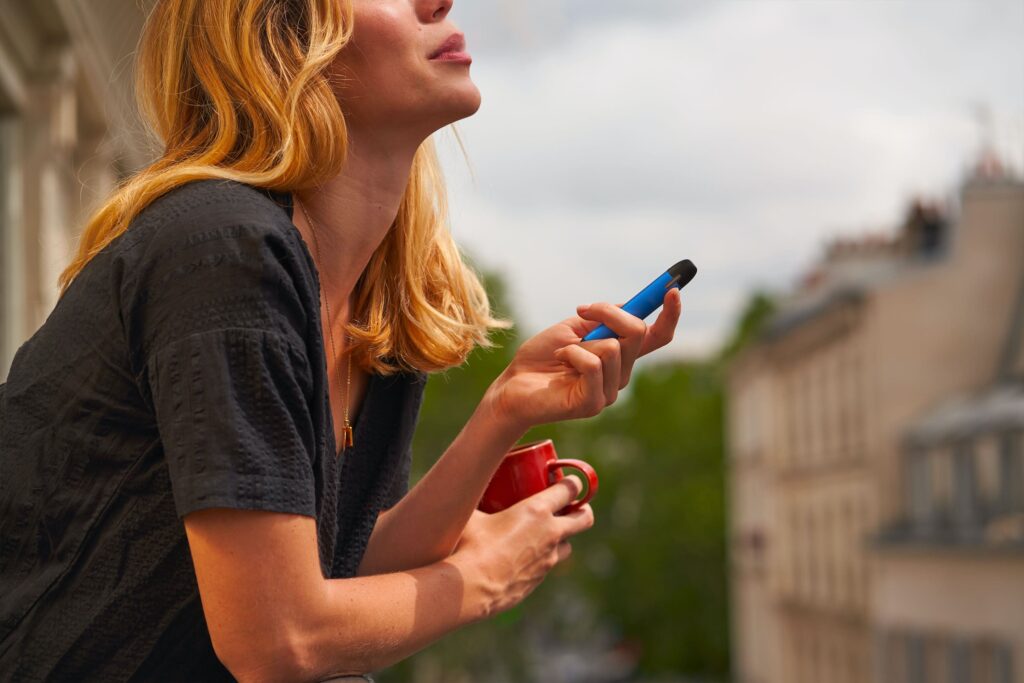 Importance of Compliant Vape & e-Cigarette Payment Solutions
Vape and e-cigarette payment solutions are designed to cater to the specific requirements of high-risk businesses. These specialized processors have a deep understanding of the regulatory landscape and can navigate the complexities of the industry. By partnering with payment providers experienced in serving the vape vertical, merchants can access tailored solutions that address their unique challenges without compromising their merchant processing!
Secure Transactions & Fraud Protection
Security and fraud prevention are paramount in the vape and e-cigarette industries. Payment processors specializing in this sector employ advanced security measures to ensure secure transactions and protect merchants, small business owners, and customers from potential risks. From robust encryption protocols to real-time fraud monitoring, these solutions offer peace of mind in an environment prone to fraudulent activities.
Seamless Integration & User Experience
In the rapidly evolving world of e-commerce, seamless integration, and a smooth user experience are critical for vape and e-cigarette businesses. Vector Payments complete payment solutions are tailored to this industry and offer easy integration with popular ecommerce platforms like Shopify, WordPress/WooCommerce, BIGCommerce, WIX, and Magento, ensuring a streamlined checkout process for customers. By providing a frictionless payment experience, merchants can enhance customer satisfaction and increase conversion rates.
Global Reach & Expansion Opportunities
For vape and e-cigarette businesses aiming to expand their reach beyond borders, having a payment solution with global capabilities is essential. Specialized payment processors can facilitate cross-border transactions, offer multi-currency support, and navigate international regulations, enabling merchants to tap into new markets and drive growth.
Compliance & Regulation Expertise
By selecting Vector Payments as your payment processor, you're partnering with someone who has in-depth knowledge of the regulatory landscape surrounding vape and e-cigarette products and is well-versed in age verification requirements, product restrictions, and compliance guidelines to minimize any legal and reputational risks and provide confidence as you accept payments and serve your clients.
Vector Payments & Vape & e-Cigarette Payment Processing
In the rapidly expanding vape and e-cigarette industries, finding the right payment processing solution and merchant account provider is crucial for success. It's hard to stay in business these days without credit card processing in place and Vector Payments can ensure you always have that.  By understanding the unique challenges faced by this sector and selecting a payment processor that specializes in serving high-risk businesses, vape and e-cigarette merchants can ensure secure transactions, minimize risks, and provide a seamless payment experience to their customers. By partnering with a reliable payment processor like Vector Payments, businesses in this industry can focus on growth and expansion while meeting the evolving demands of their customers.
Industry Expertise:

Vector Payments understands the specific challenges and requirements of the industry when working with your merchant account. Our team is experienced in handling payment needs in the smoke shop industry. We offer tailored solutions for your business to help establish a secure payment gateway. We also have business agreements with experts in the industry to provide industry-leading smoke shop payment processing at the guaranteed lowest price with NO contracts at all!  Plus, we have payments agnostic POS solutions and free terminal placement if you're simply looking for a new terminal!

Compliance with Regulations:

Vector Payments ensures that your payment processing operations comply with relevant regulations and industry standards. We'll stay updated on regulation changes and work closely with you to always help reduce the risk of non-compliance and associated penalties.

Secure Payment Processing:

Vector Payments prioritizes the security of transactions and customer data. Our payment gateways and processing solutions employ advanced security measures to protect sensitive information, reducing the risk of data breaches and fraudulent activities.
Multiple Payment Options:

Vector Payments supports various payment options, including the ability to accept all major debit and credit cards, as well as popular mobile payment methods like Apple Pay, Samsung Pay, and Google Pay. This enables you to offer flexible payment options to your customers, enhancing their convenience and satisfaction.

Risk Monitoring and Fraud Prevention:

Vector Payments employs robust risk monitoring tools and strategies to detect and prevent fraudulent activities. By actively monitoring transactions, our processing platforms help protect your business from potential losses and maintain a secure payment environment for you and your customers!

Dedicated Support: Vector Payments and their processing partners provide 24/7 dedicated support to address any payment-related issues or concerns you may have. Their responsive customer service ensures you receive timely assistance and fix any problems that may arise efficiently and effectively to ensure your business always has the ability to accept card payments from your customers.