Travel Payment Processing Accounts 101: Important Considerations and Risks
Travel companies face issues with merchant accounts because they often have increased chargeback ratios and are considered high-risk businesses by payment processors.
PAYMENT PROCESSING IN THE TRAVEL INDUSTRY
What to Know
Margins in the travel industry can be slim, making it especially important for companies to do everything possible to maximize their profits.
The unpredictable nature of economic climates and fluctuating customer demand can add to the volatility of earnings within this space, making it all the more vital for businesses to adhere to strict financial models to remain profitable.
Having a high-quality travel merchant account is essential. This allows companies to accept payments and manage their finances securely and consistently, which is particularly important due to the unpredictable nature of the industry.
Due to unpredictable factors such as economic downturns, customer cancellations, natural disasters, and more, it's crucial to have a high-quality travel merchant account to ensure your business can weather the storm. The good news is that Vector Payments is here for all your business needs. But before we dive into the reasons why, let's take a look at the benefits and risks of travel merchant accounts.
What is a High-Risk Online Payment?
A payment is considered "high-risk" if you use it to purchase goods and services with a higher risk of fraud or other potential problems. Examples include cryptocurrency transactions, adult industry payment processing, international payments, travel purchases, and certain gaming transactions.
All these can involve large sums of money that may be more susceptible to scams or disputes than in other industries.
To protect themselves from financial losses, merchants in these industries often must pay higher processing fees. This serves as a means of mitigating some of the risks inherent in processing these types of payments.
While it is crucial to have a high-risk merchant account that can accept credit card payments, you should be aware of any hidden fees the payment processing company may charge.
At Vector Payments, we believe that you shouldn't have to pay tons of extra fees just to have a functional payment gateway for your travel business. Travel credit card processing fees should be simple, straightforward, and transparent.
Travel businesses must navigate different payment systems and currencies when processing international transactions. This requires expertise in foreign exchange rates and compliance with local laws and regulations. International merchant accounts can help travel businesses ensure compliance at all times.
Travel credit card processing can also be costly due to fees charged by banks, credit card companies, and payment processors. Businesses must carefully manage these costs to ensure profitability while offering competitive pricing to customers.
Accepting credit card payments for travel bookings requires expertise in security, fraud prevention, international payments, and financial management. It's a complex task that demands attention to detail and careful planning to ensure smooth operations and satisfied customers. Luckily, with our comprehensive risk monitoring systems, Vector Payments is here to help.
What Are the Risks That Come with Travel Credit Card Processing?
Travel credit card processing can be challenging for businesses in the industry. One of the biggest challenges is ensuring that all transactions are secure and comply with industry regulations. This means implementing strict security measures to protect sensitive customer data, such as credit card numbers and personal information.
Why Travel Merchant Accounts are Viewed as High-Risk
Travel merchant accounts are considered high-risk for several reasons. Chargebacks are a common problem for travel merchants. Travelers usually book their travel far in advance, meaning that their plans often change as time goes on.
Electronic payments are more high-risk. Many customers book their travel online instead of in-person.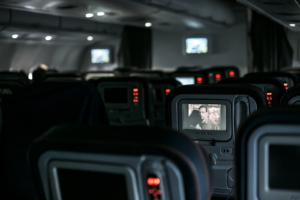 Many have to process huge sums of money every day. Bankruptcies within the travel industry are more common than in other industries due to unpredictable economic climates and uncertain futures, leaving merchants open to large losses. 
As a result, merchants who deal with travel-related transactions must establish effective fraud prevention measures and select the best payment processor for their business.
Running a travel or timeshare business can become complicated. Our team at Vector Payments can help you set up a travel merchant account that will simplify the financial side of the business by providing a trustworthy payment gateway that is configured to meet the needs of your travel business.
Common Challenges That Come with Travel Merchant Accounts
Travel Industry Chargebacks
Chargebacks are particularly widespread in the travel industry. One reason is that customers may make purchases with their credit cards before canceling their trip due to unforeseen circumstances. 
Friendly fraud is another significant cause of chargebacks in the travel industry. Friendly fraud is when customers deliberately abuse the chargeback process to receive refunds. 
Friendly fraud can be a tricky situation to prevent. With the proliferation of digital shopping and e-commerce, fraudulent purchases are becoming more commonplace. 
It can be challenging to discern between malicious activity and an honest mistake because it depends heavily on the individual's intentions. Friendly fraud is very common and causes travel companies to lose lots of money every year.
High-Ticket Transactions
Travel-related charges tend to be on the expensive end, all things considered. This means that if a customer wants to dispute a charge on their credit card, the bank and payment processor will have to bear the burden of that hefty cost. 
Any business offering goods or services over $250 has an increased likelihood of being classified as high-risk, so travel merchants should prioritize good practices to ensure their chargeback rates are kept to a minimum.
Purchases In Advance
Purchasing trips far in advance is a common occurrence for most travelers. Booking a trip in advance has many benefits. It allows travelers to secure lower fares as prices increase closer to the departure date. It also allows more options when selecting flights and accommodation.
Booking your trip early gives you peace of mind knowing that all the details are taken care of in plenty of time, leaving you free to enjoy the experience.
However, this can leave customers plenty of time to encounter an issue or find another event that conflicts with the planned travel, which could then lead to them pursuing a chargeback.
This is why it's so important for businesses in the travel industry to ensure their policies are clearly communicated and accessible, as this can help mitigate some risks. Nevertheless, it's nearly impossible to avoid cases like this entirely.
Bankruptcies
The fact that companies in the travel industry are more prone to bankruptcy due to unpredictable economic conditions has caused banks to become increasingly hesitant to offer them merchant accounts.
Considering over 40 airlines went bankrupt in 2020 alone, it's understandable why banks are cautious when it comes to doing business with airlines. Unfortunately for airlines, this fear can result in higher fees.
However, this increased risk of bankruptcy is not limited to airlines. Travel companies can go bankrupt due to many reasons.
For example, suppose there is an economic downturn or a global health crisis that causes people to reduce their spending on travel and holidays.
In that case, it can have a huge impact on a company's revenue. Poor management, faulty decision-making, and the lack of proper financial planning can also lead to bankruptcy.
Running a travel company is complex and requires management to operate carefully to remain successful.
Why Are Travel Merchant Accounts Useful?
For Timeshare Businesses
Travel merchant accounts are essential for any business operating in the travel and tourism industry, including timeshare businesses. However, timeshare businesses have unique payment processing needs that distinguish them from other types of travel businesses.
For example, timeshare businesses typically require recurring payments from their customers, which can be challenging to manage without a reliable payment processing system.
Timeshare businesses often deal with high transaction volumes and large ticket sizes, which require robust fraud prevention measures to protect both the business and its customers.
Timeshare merchant accounts must be tailored to meet these specific needs and provide secure, efficient payment processing solutions.
For Travel Agencies
Travel service merchants often deal with multiple vendors and suppliers, which means they require a more complex payment system that can handle multiple transactions at once. Additionally, travel agencies may need access to features like chargeback protection and fraud detection, which are typically not offered with standard merchant accounts. Travel merchant accounts offer unique benefits for travel agencies that other types of travel businesses may not require.
With a travel agency merchant account, travel agencies can streamline their payment processes and offer clients a convenient way to pay for their trips. As we mentioned, these accounts often come with fraud detection and prevention tools to protect both the business and its customers from potential fraudulent activities.
For Tour Operators
Tour operators need travel merchant accounts because they typically handle a higher volume of transactions than other types of travel businesses. A travel merchant account allows them to accept credit and debit card payments from customers, which is essential for booking tours and activities.
Tour operators may also need to process refunds or chargebacks, which can be easily managed through a travel merchant account.
The high transaction volume and unique needs of tour operators make it especially important for them to have this type of payment processing solution.
Travel Merchant Account Fees
Merchants in the travel industry are often subject to many charges related to their merchant accounts. With many different types of fees at play, companies must review their finances regularly to understand and analyze where they spend their money. By staying mindful of all potential expenses, merchants can make informed decisions regarding managing their budgets. With our reliable payment solutions and dedicated operations support, you can trust Vector Payments as one of the leading providers in the industry to take care of your business's finances.
Common fees:
• Monthly fees for having a merchant account
• Monthly fees for access to the payment gateway
• Fees for each transaction that uses a payment gateway
• Fees for each chargeback
Choosing The Best Payment Processing For The Travel Industry
Merchants who accept payments for travel-related transactions need to be especially mindful when selecting a payment processor. This is because travel-related transactions can represent a higher risk, which could result in substantial losses.
The selected payment processor must have advanced risk monitoring solutions to detect fraudulent activity and help protect merchants from potential financial losses as much as possible. 
Additionally, they should focus on providing excellent customer service and the ability to quickly and securely process payments so customers are always satisfied with their experience.
Travel agencies and other types of travel businesses should carefully consider which merchant accounts will meet their needs. Here are a few questions to consider:
Which company will help me easily accept payments from a variety of customers?

Should I choose a company that offers international travel merchant accounts?

Do I need chargeback dispute management services?

What documentation do I need to ensure travel merchant account approval?

Do I need to offer alternative payment methods?
Using Popular Payment Processors For Travel Merchant Accounts
Most mainstream payment processing services that are available to the public can be suitable solutions. However, they may not best suit businesses in high-risk industries like travel. Companies in these sectors should seek out specialized solutions tailored to their specific needs.
If the audit finds that your business activities are potentially high-risk, it could result in your merchant account being frozen or closed down. If that happens, we highly recommend contacting us as soon as possible. 
With most mainstream payment processing services, if your account gets frozen, they can withhold your funds without explaining for 180 days or, in some cases, longer. The most effective way to minimize disruption is to use a payment processing system that is well-suited for high-risk payments, such as the ones offered by Vector Payments.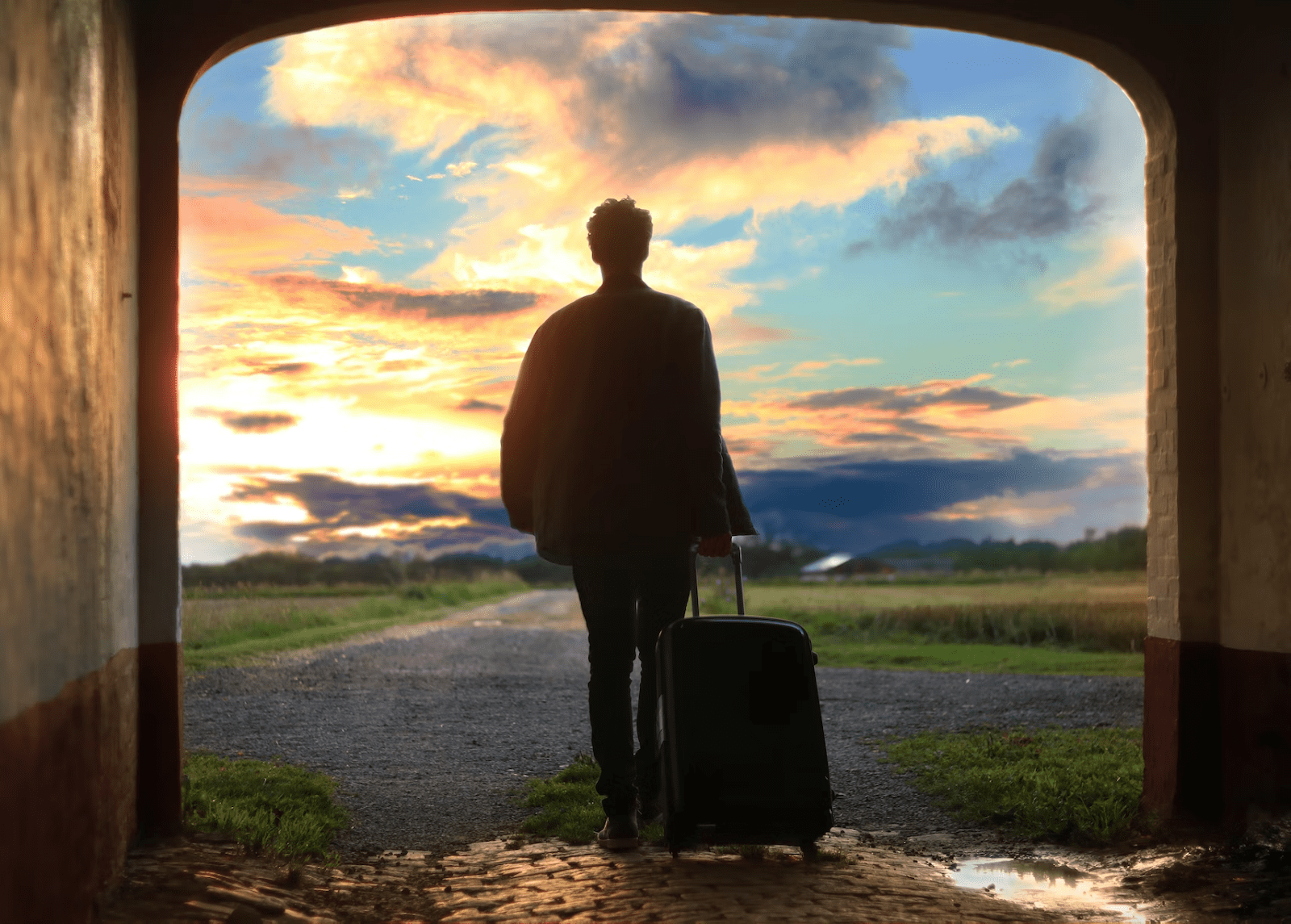 Why Choose Vector Payments?
Vector Payments has various features that help ensure your business can process payments securely.  With all major cards accepted, state of the art processing options, and the lowest overall cost commitment, rest assured that you'll be in good hands! 
Vector Payments is the ideal partner for entrepreneurs and businesses seeking an effective and secure payment processor. We offer a wide range of payment solutions designed to meet the needs of our customers.
Compliant POS and terminal solutions
Vector Payments provides consulting services for multiple POS options for retail outlets. These can be used to manage inventory, employee timekeeping, sales tax recording, and more. 
Let's say a business isn't looking for a POS system but needs to accept cards. In that case, Vector Payments also offers free terminal placement with the capability to take all major debit and credit cards, including ApplePay, SamsungPay, and GooglePay.
Monitoring Changes Appointed by the Acquiring Banks
Vector Payments is committed to helping clients make sure that they are complying with all the current regulations in the industry. To ensure that any changes are carried out timely and accurately, our staff works closely with the merchants and their banking partners. 
Our dedication to this process ensures that businesses have all the tools they need to keep up with changing regulations and that customers are provided with a secure service experience.
Our fraud prevention technology is constantly evolving and improving, providing merchants with advanced risk monitoring solutions so that their customers' data remains safe. 
We provide customer support around the clock and fast payments, meaning the merchant's customers can confidently purchase products or services without worrying about their transactions. We are committed to making sure merchants have a positive experience with us no matter what.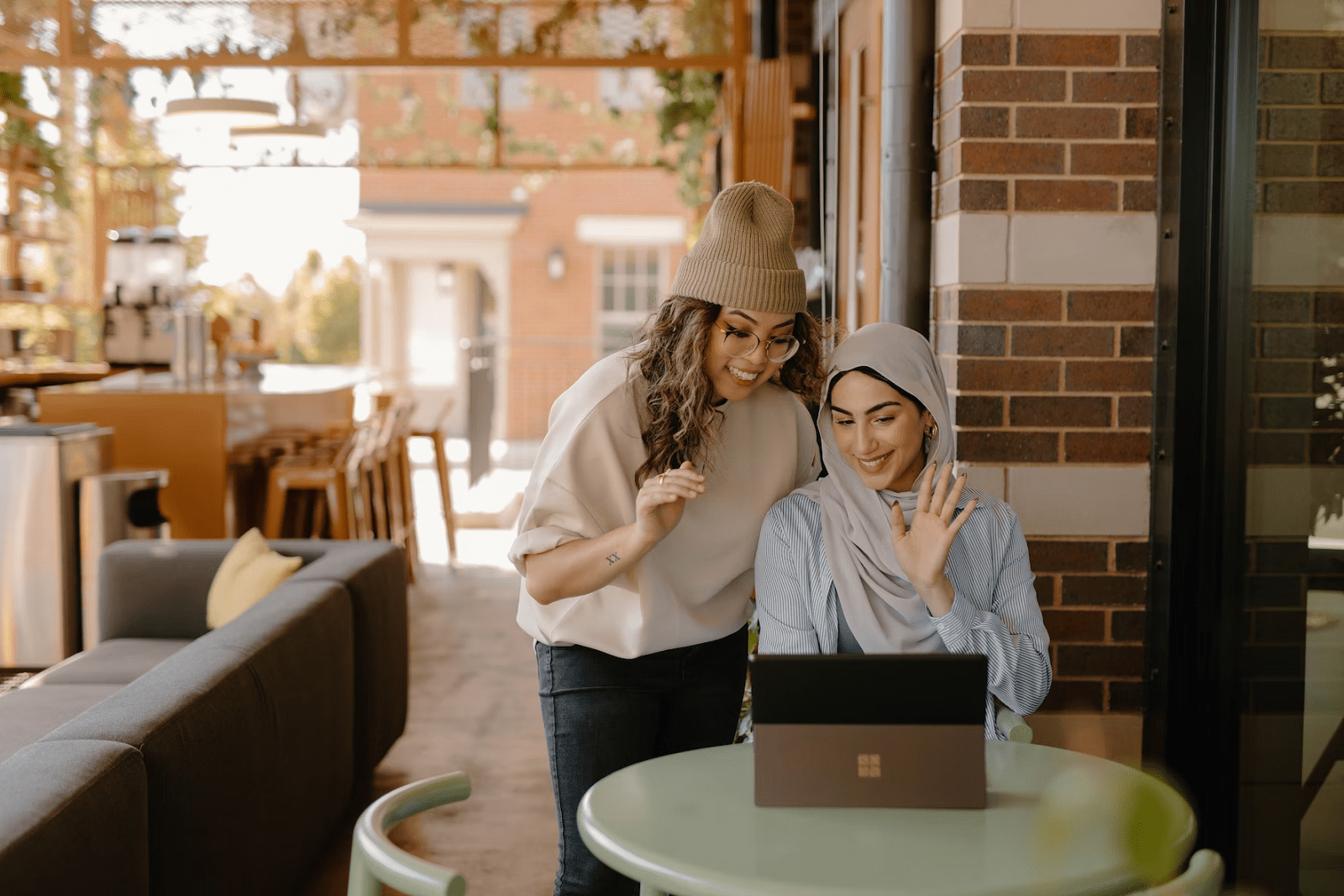 Maintaining Compliance With Onsite Changes
Vector Payments provides an extra layer of support for merchants with 24/7 dedicated customer service. Our team is constantly helping customers with any queries or issues that may arise regarding their payment processing services.
One of the key advantages of Vector Payments is our ongoing monitoring and analysis of our clients' business operations to ensure everything runs smoothly and securely. You can rest assured that your business will be handled no matter what time or day it is.
Secure MOTO and Integrated Payment Gateways
Vector Payments has secure payment gateways designed to keep customers' data safe. Merchants can easily send invoices and securely store customer data for repeat charges that comply with the PCI standards. Merchants can even use the free mobile app to process payments while on the go.
Risk Monitoring Solutions to Help Detect and Prevent Fraud
Vector Payments takes proactive measures to help protect merchants from fraudulent activity. We utilize advanced risk monitoring solutions to detect and prevent fraudulent activity so that both entrepreneurs and their customers can feel safe knowing their data is secure.
Our solutions not only offer protection from potential losses but also help foster peace of mind for all parties involved.
If you're looking for a payment services provider you can trust, look no further. Vector Payments helps you process travel-related transactions more efficiently and securely. Request Your Free Estimate Today!