Merchants Need a Payment Gateway
Finding a PC tech support merchant account so you can accept credit cards online is a sound decision for any business that does IT or tech support. Regrettably, almost all payment gateway providers and financial institutions black-list these types of operations due to the larger risk of fraudulent charges and chargebacks. Luckily, there's alternatives for pairing a payment gateway for tech support companies with the correct banking partnership through high-risk providers.
It's important for you to understand that it's imperative to have the ability to accept credit cards online if you're going to operate in the IT and tech support arena. When the support representative cannot take payment by credit then he/she cannot close the sale successfully. Today, customers no longer have to make especially large cash and debit transactions for purchases. Not having cash on hand and credit card programs for rewards have motivated spenders to favor making purchases with their credit card.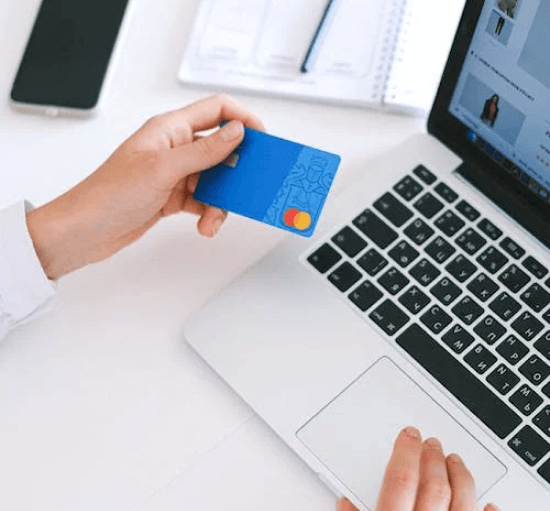 Merchant Accounts for Tech Support are Hard to Categorize
When you sell tech support or IT or any service related, it has natural dangers. The reasons can consist of:
Numerous financial institutions are unwilling and unable to provide service on a payment gateway for online tech support merchants for the previous reasons. However, that doesn't leave you and your business high and dry, because there's high-risk providers out there like Vector Payments who come equipped with the framework, meticulous underwriters, and procedures for risk mitigation for tech support and IT merchants.
Finding a Trustworthy Tech Support Payment Gateway Provider
The merchants that end up in our care have been shut down by a former tier one processor. This usually happens without warning after months of processing payments. Fortunately, Vector Payments has the vital banking relationships in place to be able to ensure smooth credit card processing for your tech support outfit. We specialize in accounts for high-risk merchants, like IT and tech support, with the tools you need to flourish and prosper.
We assign you a trusty account specialist who aids you with staying compliant and within the legal boundaries and current banking procedures to get your secure gateway set up for you, while providing top-notch tools for chargeback management and risk mitigation.
Still Not Sure? Don't Worry, You've Got Our Support
You don't have to have the best personal credit to begin searching for a totally new merchant account for your tech support business, we have a commitment to excellence and the bandwidth to help get your operation in the game and winning for years to come.
We have multiple account specialists on our team available each day to assist you in answering questions and providing the valuable support you need, because we live to see you succeed. If you've got questions before, during, or after the acceptance process just contact your representative who will understand the unique wants and needs of your company.