Wireless/Mobile Terminals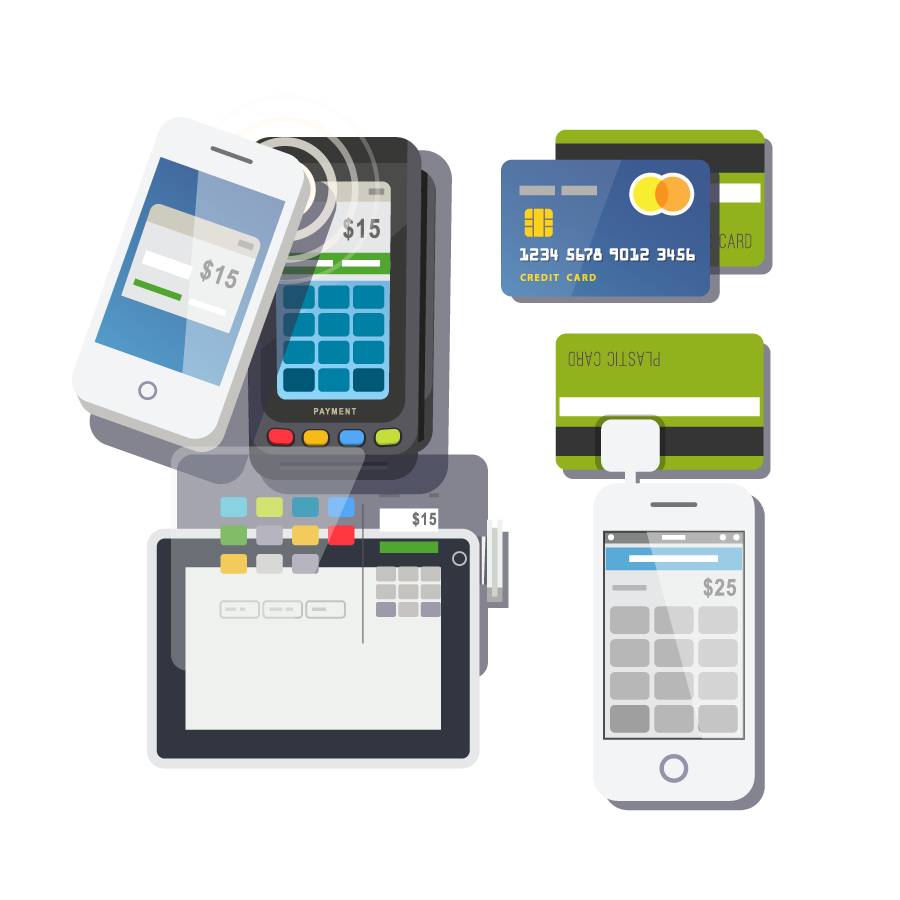 Wireless/Mobile Terminals
Vector Payments would like to let you know we offer the latest in wireless/mobile payment processing made specifically for businesses that are always making their money on the move. We have inexpensive solutions to meet your various needs (depending on your system's requirements). You may possibly have face to face transactions and need to swipe cards at trade shows or conventions, or your servers hustle around their sections and take card payments right at the table. Regardless of the case, we have a solution that is right for you and your business.
Say you have a service business like garage repair, mobile car detailing, or locksmithing. They all need the ability to use their mobile device to have transactions processed right on the spot. We offer ultramodern wireless terminals that quickly and easily attach to mobile devices for fast payments complete with a simple, downloadable application that makes sending invoices and emailing receipts to the customer like a walk in the park.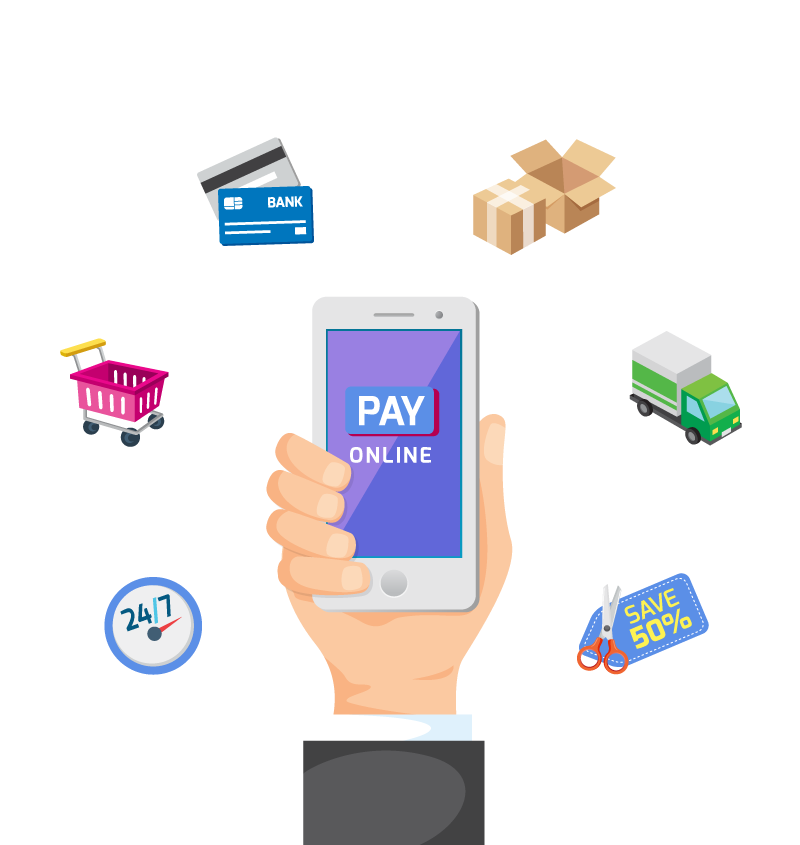 Feel free to reach out today to one of our highly-trained specialists to see just how inexpensive and easy these wireless solutions can be. Shown below is a small collection of the wireless devices we equip our clients with. Vector Payments is constantly striving to stay ahead of the competition when it comes to payment technology and we will forever offer the most current selection of solutions in mobile processing.