Services for Debt Consolidation Companies
Having dependable online credit card processing is imperative for a company that does debt consolidation. That's because you can't help your clients if you can't accept online payments. So, partnering with a credit card processor that is capable of accepting your high risk account should be priority number one. Reason being – those tier one outfits just don't supply the tools that are able to support credit card processing for debt consolidation.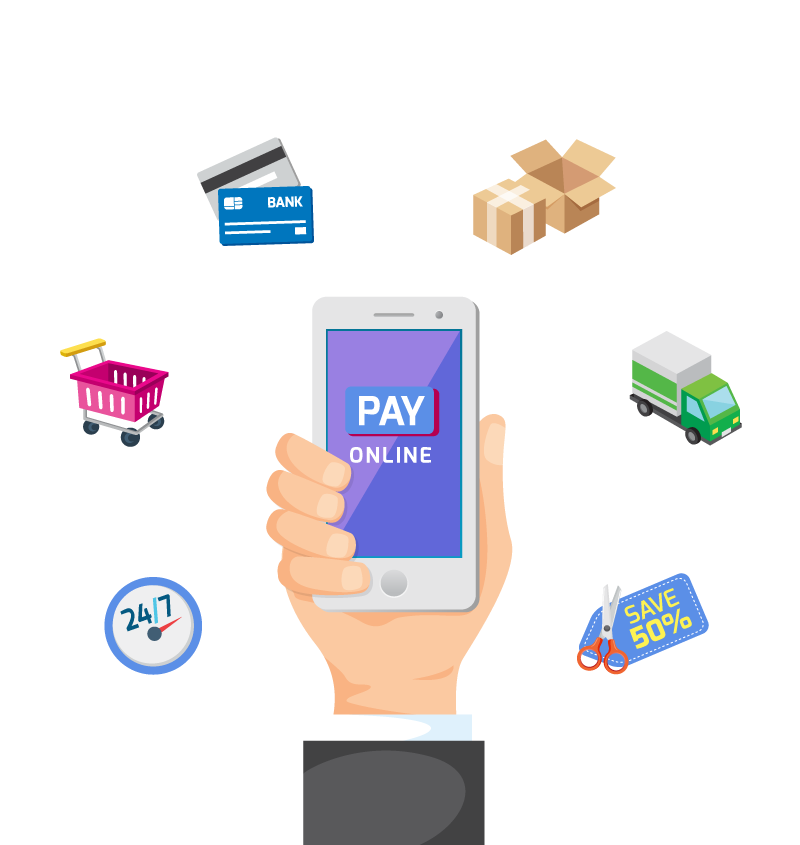 Placing Debt Consolidation Agencies is Difficult
A bank considers awarding a merchant account to a debt consolidation company by considering the ratio of the business's chargebacks. They use this ratio to indicate the number of disputed, refunded, and canceled transactions that your business encounters month by month. Most debt consolidation companies will have a higher occurrence of chargebacks unfortunately; and as a result, they get flagged as a high-risk business, and this causes their applications for a merchant account to be turned down again and again.
The large chargeback ratios that debt consolidation businesses encounter come from a wide assortment of circumstances:
Payments that are recurring
Debt consolidation businesses profit by charging their clients a fee that is recurring for their assistance. Recurring payments raise a company's chargeback ratio most of the time, as customer's cards could possibly be charged at an often inconvenient and unexpected time.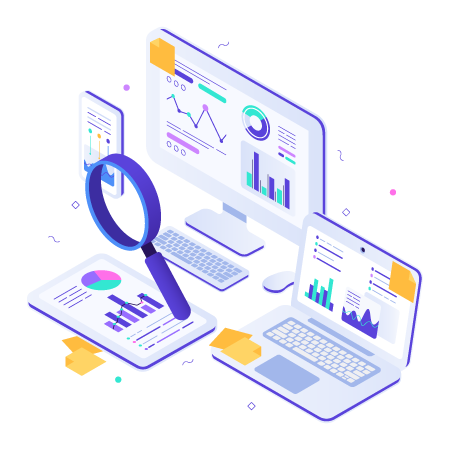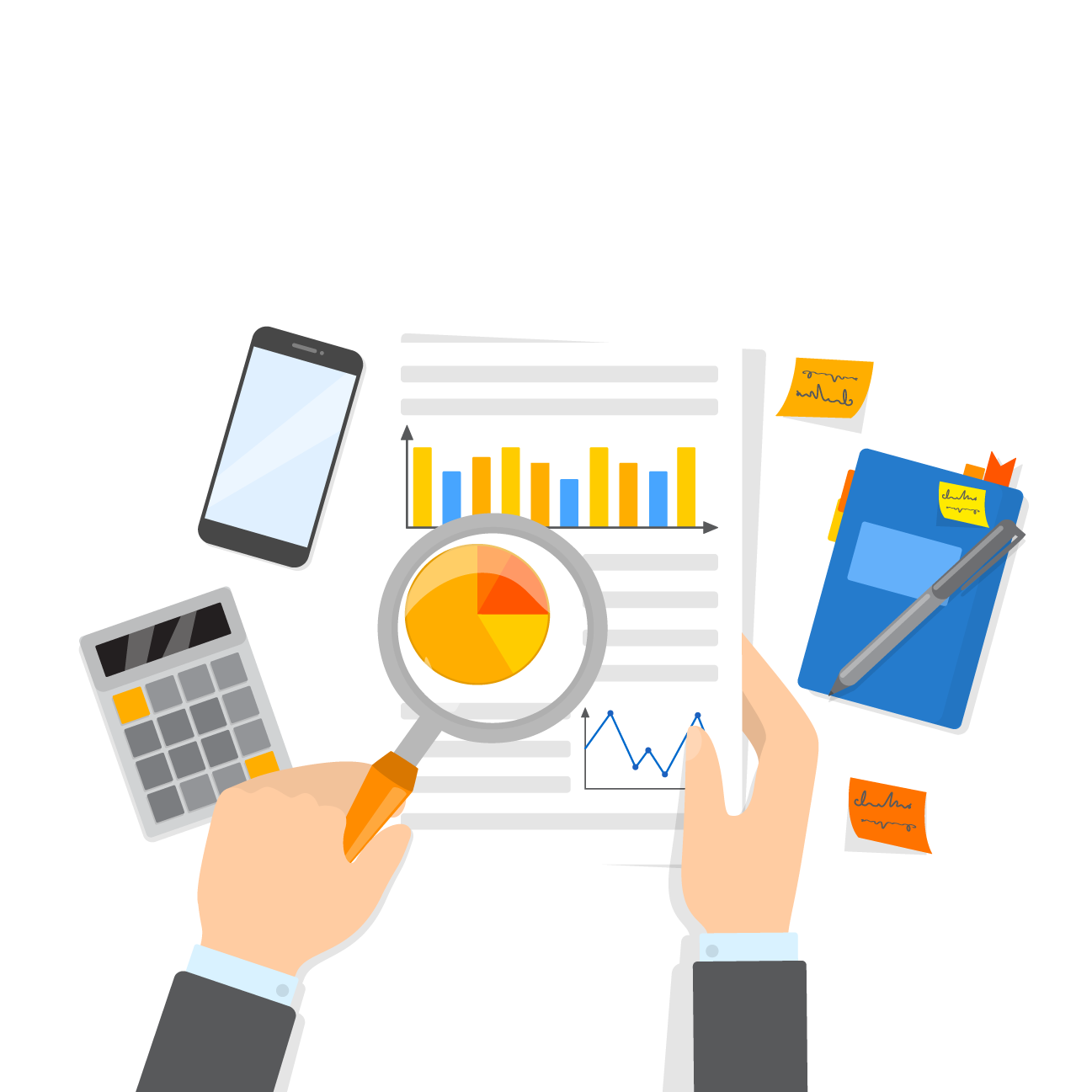 Client base is volatile
The debt consolidation industry provides service to people who happen to have a record of not making payments. People often look into debt consolidation when they're facing serious financial burden or sometimes they may feel it necessary to dispute a charge should they find a reason.
Potential of fraud is excessive
Debt consolidation businesses provide a service that is essential and made readily available to anyone that has bad debt on their record. The downfall of this beneficial service is that it can also interest some nefarious individuals looking to make a quick buck. Taking the precautions for risk prevention doesn't always work and the banks might not be inclined to make that gamble with you.
There's payment processors that may initially decide to service debt consolidation companies, only to deny the account if there is a risk that they don't want. Chargeback ratio is something that is out of your control for the most part, but you can always make the smart choice and team with a debt consolidation credit card processor that wants you to win in the game of business.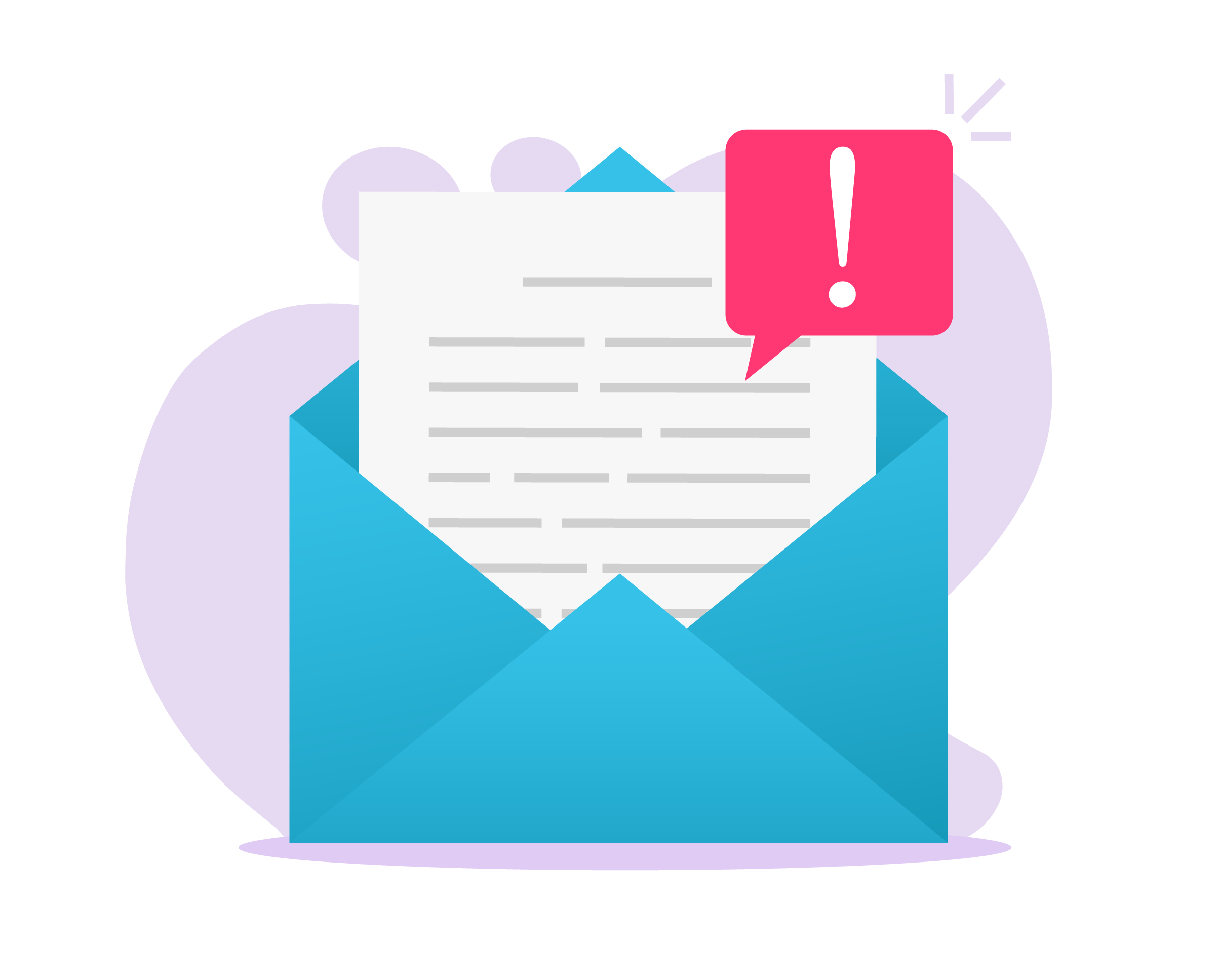 Starting Your Own Debt Consolidation Company
Working in the financial industry is typically chock-full of tension and so you'll do well to have a debt consolidation credit card processor in your corner. What you require is a payment processor that will fully recognize your business model and turn it into a roadmap to help your clients succeed and for you to reach your business goals.
Vector Payments is nationally recognized as a debt consolidation payment processor that services high-risk accounts exclusively. We proudly offer processing services that are state-of-the-art to aid high-risk outfits like yours make an impression on the market for your slice of the pie. Always look to us to protect your payments while assisting your clients as they work to put their lives back together financially.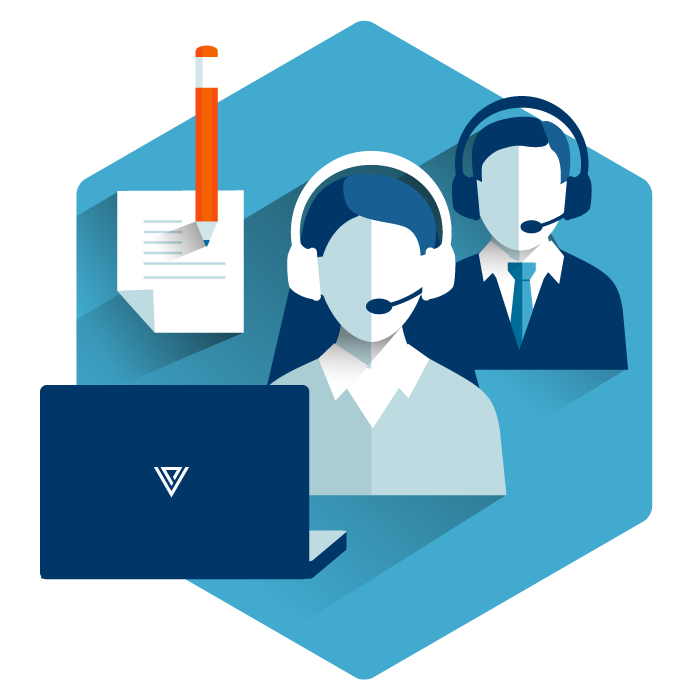 Finding a High Risk Credit Card Processor That is Focused on You Winning
Vector Payments provides merchant accounts for debt consolidation companies new to the market, as well as experienced businesses. We pride ourselves on having a toolbelt of services to help your business be and stay successful.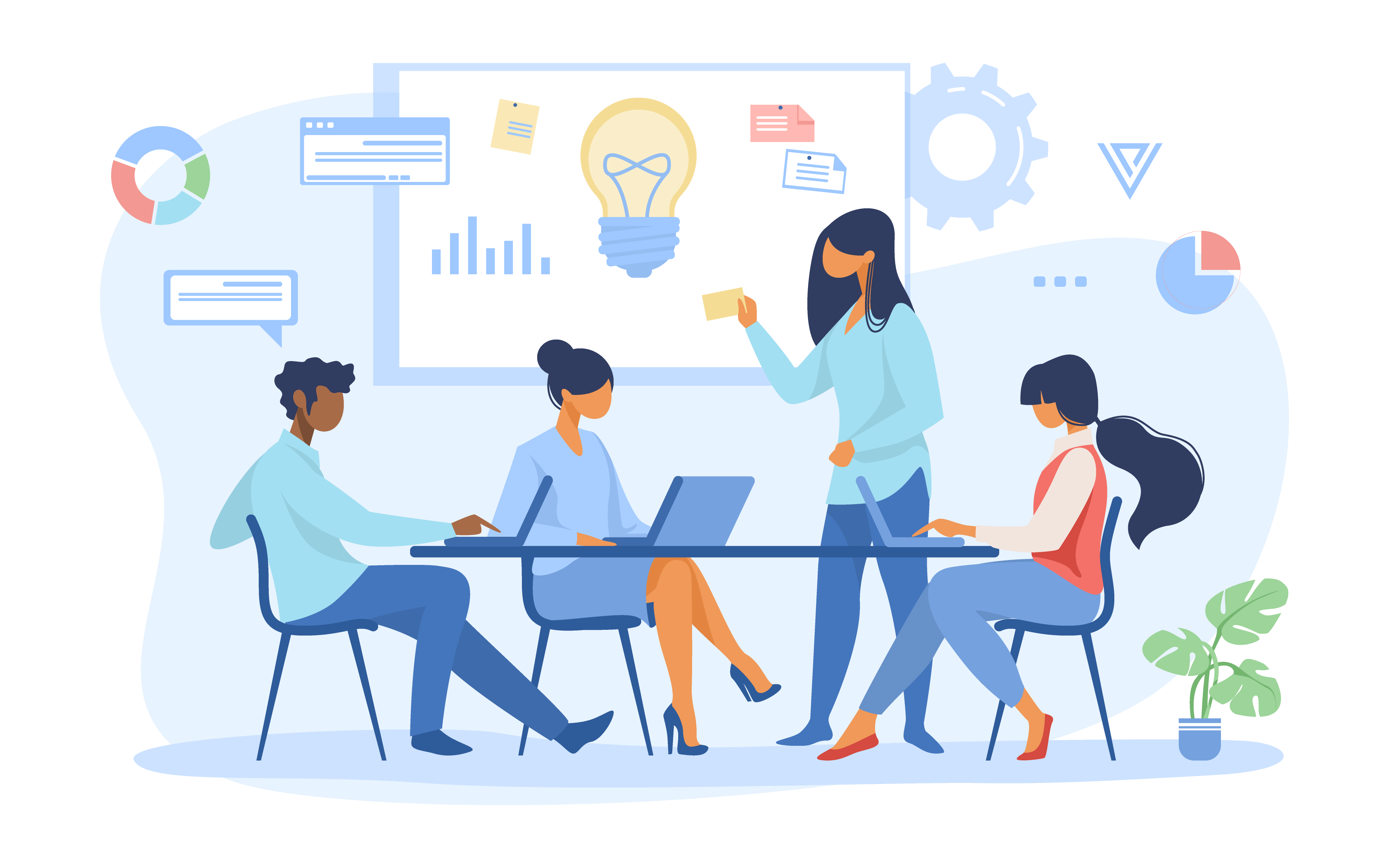 Lowering risk status is a snap with our chargeback reduction software.

A trusty account specialist is always happy to help before, during, and after your account is approved.

Protect your payments with state of the art fraud prevention using high-end data encryption.
Applying for a Debt Consolidation Payment Gateway
If you're applying for a merchant account with other companies, don't waste your precious time. We assure you they don't understand the ins-and-outs of your market like we do. Contact Vector Payment for dependable payment processing services that are designed for high-risk industries like yours. We are proud to say that we are a debt consolidation payment processor of a different breed and that we truly understand and appreciate how vital your business model is. Call or click today! We are always ready when it comes to helping your clients succeed and your business grow.
Starting the application process is simple and requires that you fill out our online form and submit it immediately. After that, one of our dedicated account specialists will reach out to you to ascertain the payment processing services that your company requires. The Vector Payments account specialist will be appointed to review your application so we are better prepared to fit the unique needs of you and your outfit. This is so we can always provide you with the individualized care you need as you are navigating your way to the top of your market.
We're proud to let you know that we've teamed with all kinds of debt consolidation and credit repair companies, and that you can begin the process of accepting online payments right away.