Smoking Accesories Payment Processing
Vector Payments provides state-of-the-art credit card processing for all smoking accessories.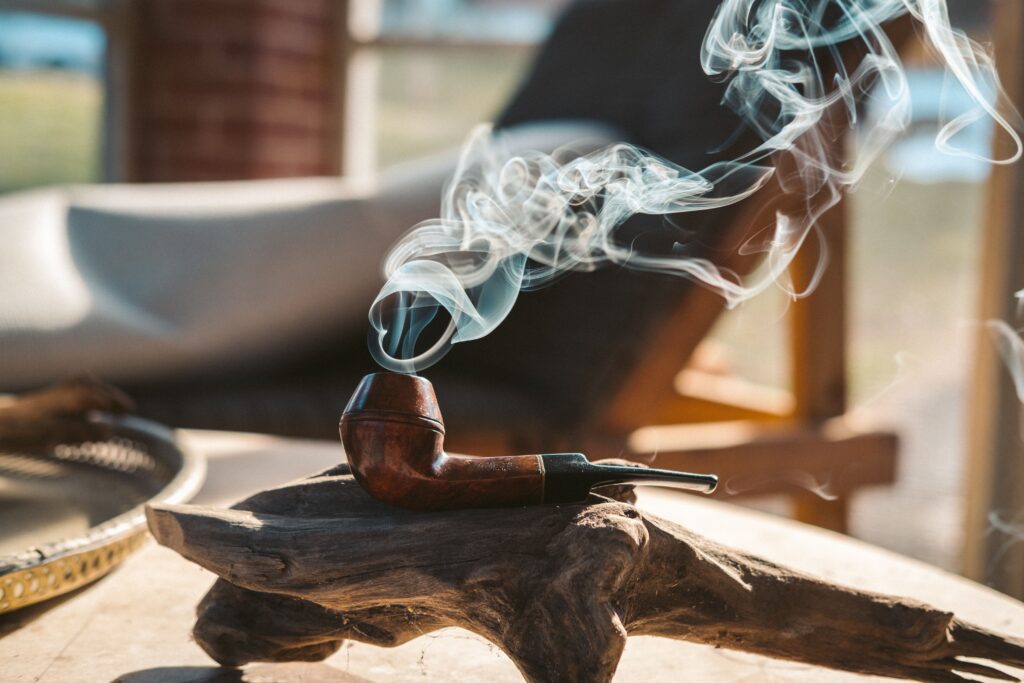 Smoking Accessories Payment Processing
Vendors selling smoking accessories or paraphernalia face particular challenges in processing and accepting payments due to the nature of their products. Vector Payments helps these businesses smoothly accept many payment options all while providing secure payment protection!
How Payment Processors Can Help the Smoking Accessories Industry
Payment processors help smoking accessories vendors provide smooth and secure transactions. In addition, they broaden their horizons with versatile payment methods and enhance their security.
Primarily, their secure payment gateways protect customer data while safeguarding it from fraud. In addition, enhanced features such as automatic payments and recurring billing expand profitability for merchants. A reputable payment processor also helps manage and itemize the processing history for smoking accessory businesses to help organize high-risk merchant accounts.
At the same time, they assist in ensuring that all transactions meet federal and state regulations. These measures reduce potential fines or other legal action risks for companies in the smoking accessories industry. 
Payment processors use state-of-the-art technology so that customers receive their orders promptly. Plus, their proprietary software is critical to keeping up to date with bookkeeping and inventory management.  This improves customer satisfaction, increases sales, and provides transparency every step of the way. In addition, their professional customer service experts offer around-the-clock support for any needs. 
Working with a payment processor like Vector Payments can help a smoking accessory company stay compliant, reduce the risk of liability issues, and increase customer satisfaction.  In other words, they help businesses maintain growth and stability.
Payment processors can help businesses build trust with customers by ensuring that customer information is kept secure. It provides a familiar gateway that customers can trust, which helps improve the brand's reputation and the quality of service offered.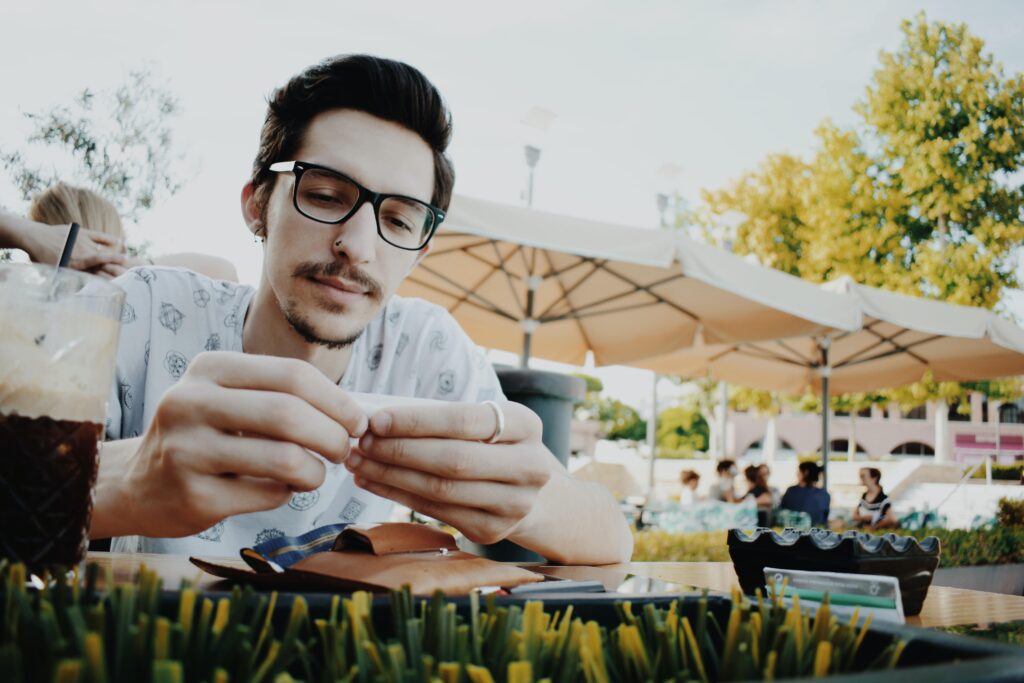 Payment processors also offer merchants access to essential customer data and metrics. They help to determine valuable analytics and give insight into their customer base for better advertising campaigns. In addition, you can use APIs to easily integrate with other online services, such as eCommerce platforms or shopping carts, for broader reach and more control over your business.
The all-in-one capabilities of payment processors allow for transaction management, dispute resolution, financial reporting, and growth tracking over the short and long term. It's a valuable asset to any modern storefront and necessary in the digital era.
Another significant benefit of credit card processors is that they make it easy for companies to quickly set up a system for processing payments while saving on other development methods. Payment processor solutions are also cost-effective, allowing enterprises to quickly get their operations up and running without a significant upfront investment in technology or resources. Businesses can elevate their sales strategy by working with Vector Payments while retaining current clients.
Businesses can better identify trends in customer behavior and craft better-targeted marketing campaigns. In turn, this drives more sales and gives a better return on investment. As the online marketplace continues to evolve, payment processors stay on the cutting edge in empowering businesses to succeed.
What You Can Sell with a Smoking Accessories Processing Account
There are thousands of products that customers are looking for in the smoke shop product industry, from well-known staples to high-tech devices.  Some of these products are as follows:
Why the Smoking Accessories Industry is Viewed as High-Risk
Several factors contribute to the smoking accessories industry being considered high risk. These include legal variations across jurisdictions, age restrictions, potentially high chargeback rates, and regulatory compliance challenges. Payment processors and financial institutions are often cautious about processing transactions related to smoking accessories due to concerns about legal complexities, compliance issues, and potential liabilities associated with the industry's perception and the varying legality of these products. Specialized payment solutions or payment processing options may be required to manage the risks.
The high costs of shipping and taxes associated with the industry can make it difficult for payment processors to keep up with their cash flow and system processes.  In some cases, high ticket volumes may also categorize the market as high risk. Additionally, the price of the items can classify the industry as high risk, with many specialized smoking accessories exceeding the price point of $500. 
All these factors contribute to the sector being viewed as a high-risk merchant by many online payment processing systems.
US Restrictions on the Sale of Smoking Accessories
Smoking accessories are distinguished from drug paraphernalia because they are commonly used to consume or store tobacco products, not drugs. However, the sale of smoking accessories is still subject to restrictions by the U.S. government as a matter of public safety.
Many local jurisdictions have laws regarding the sale and advertisement of these products.
In particular, several federal agencies are responsible for regulating the sale of smoking accessories to prevent youth access and reduce the health risks associated with their use. For example, the Alcohol and Tobacco Tax and Trade Bureau (TTB) regulates cigarette rolling papers, cigar wraps, hookahs, bongs, and other devices related to smoking tobacco through its laws governing taxation. 
The U.S. Food & Drug Administration (FDA) also regulates flavored cigars, e-cigarettes, vaporizers, and certain types of pipes under its jurisdiction. It established an oversight bureau in 2009 specifically for handling these types of products.
Many of these products have age restrictions regarding their use and sale. For example, sale to minors is prohibited, and government guidelines require customers to be 21 or older for many smoking accessories or products.
Additionally, the PACT act prohibits the sale and shipment of vapes through the postal service, as published on the Federal Register on 10/21/2021 as 39 CFR Parts 111 and 121, at p 58398. 
In addition, the U.S. Consumer Product Safety Commission regulates lighters and ashtrays. The requirements for lights can be found in 16 CFR part 1210. Lighters sold with fuel are considered hazardous substances, and labeling is moderated by the Federal Hazardous Substances Act (FHSA).
Some states, such as California, have decriminalized certain smoking accessories, while others still consider them a criminal offense.
How to Accept Credit Card Payments For Smoking Accessories
High-risk merchants need to work with payment providers to help them achieve their goals and serve their customers better. Payment providers give them access to more payment methods and platforms. They also allow them to accept online payments.
Taking credit cards online can allow you to process transactions faster, increase customer satisfaction, and help reduce lost sales due to payment issues.
Whether your business model is an online smoke shop or a brick-and-mortar smoke shop business, Vector Payments credit card processing services work the same. You will need an Internet merchant account to process credit card payments on your website, also known as a card not present merchant account.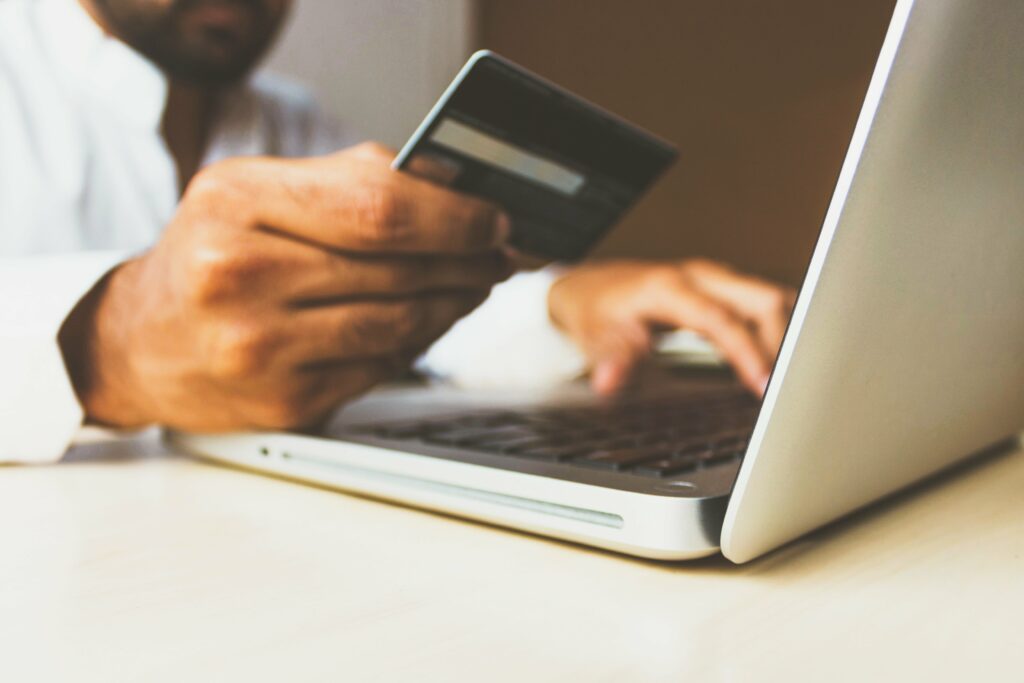 You'll need a retail merchant account to process cards in your retail storefront, also known as a card present transaction. Vector Payments provides fast and secure merchant account services for businesses selling smoking accessories. We offer quick approval, competitive rates, and a range of credit card processing solutions to help you meet your merchant services needs.
What is a High-Risk Online Payment in the Smoking Industry?
High-risk online payments are transactions with a higher chance of being declined by traditional payment processors, such as banks or credit card processing companies. This is because these transactions carry a greater risk than more conventional payments.
High-risk online payments can be triggered for many reasons, including accepting certain products or services, having inconsistent transaction patterns, processing high charges, and dealing with chargebacks.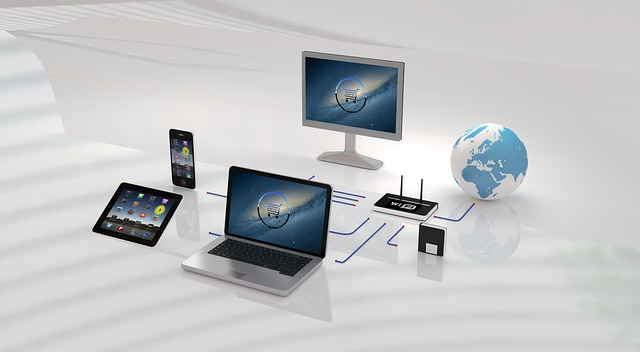 Payment processors help to reduce or eliminate the likelihood of chargebacks. Additionally, selling goods with more extended return periods (90 days or more) may be considered high risk.
Processing companies help to mitigate the barriers many high-risk merchants face.
Vector Payments & Smoking Accessories Payment Processing
When it comes to selling smoking accessories, choosing Vector Payments as your payment processor offers several advantages tailored to the needs of smoking accessories merchants. We work with various sellers in many different markets and have strategic relationships with leading payment providers to provide seamless solutions.
With secure payment processing, multiple payment options, and robust risk monitoring, Vector Payments provides a comprehensive solution tailored to the needs of smoke shop related merchants. In addition, their dedicated support further enhances your experience, offering assistance whenever needed. By choosing Vector Payments, you can streamline your payment operations, protect customer data, and provide a seamless and secure payment experience for your customers without any hassles to yourself.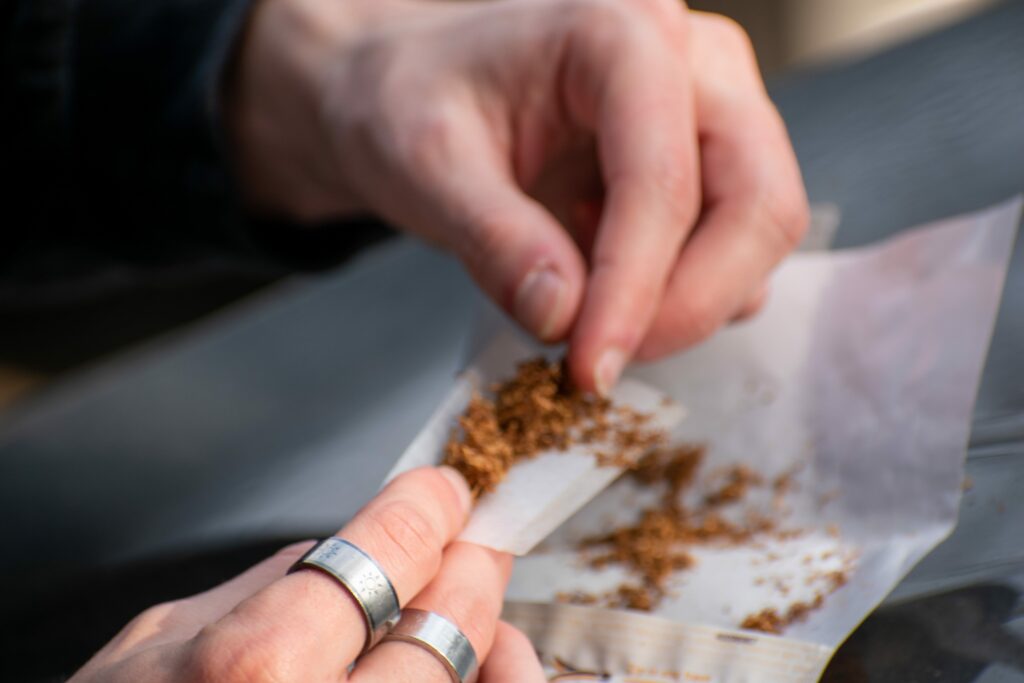 Industry Expertise: Vector Payments understands the specific challenges and requirements of the industry when working with your merchant account. Our team is experienced in handling payment needs in the smoking shop industry. We offer tailored solutions for your business to help establish a secure payment gateway. We also have business agreements with experts in the industry to provide industry-leading smoke shop payment processing at the guaranteed lowest price with NO contracts at all!

Compliance with Regulations: Vector Payments ensures that your payment processing operations comply with relevant regulations and industry standards. We'll stay updated on regulation changes and work closely with you to always help reduce the risk of non-compliance and associated penalties.

Secure Payment Processing: Vector Payments prioritizes the security of transactions and customer data. Our payment gateways and processing solutions employ advanced security measures to protect sensitive information, reducing the risk of data breaches and fraudulent activities.
Multiple Payment Options: Vector Payments supports various payment options, including the ability to accept all major debit and credit cards, as well as popular mobile payment methods like Apple Pay, Samsung Pay, and Google Pay. This enables you to offer flexible payment options to your customers, enhancing their convenience and satisfaction.

Risk Monitoring and Fraud Prevention: Vector Payments employs robust risk monitoring tools and strategies to detect and prevent fraudulent activities. By actively monitoring transactions, our processing platforms help protect your business from potential losses and maintain a secure payment environment for you and your customers!

Dedicated Support: Vector Payments processing partners provide 24/7 dedicated support to address any payment-related issues or concerns you may have. Their responsive customer service ensures you receive timely assistance and fix any problems that may arise efficiently and effectively to ensure your business always has the ability to accept card payments from your customers.