Smoke Shop Credit Card Processing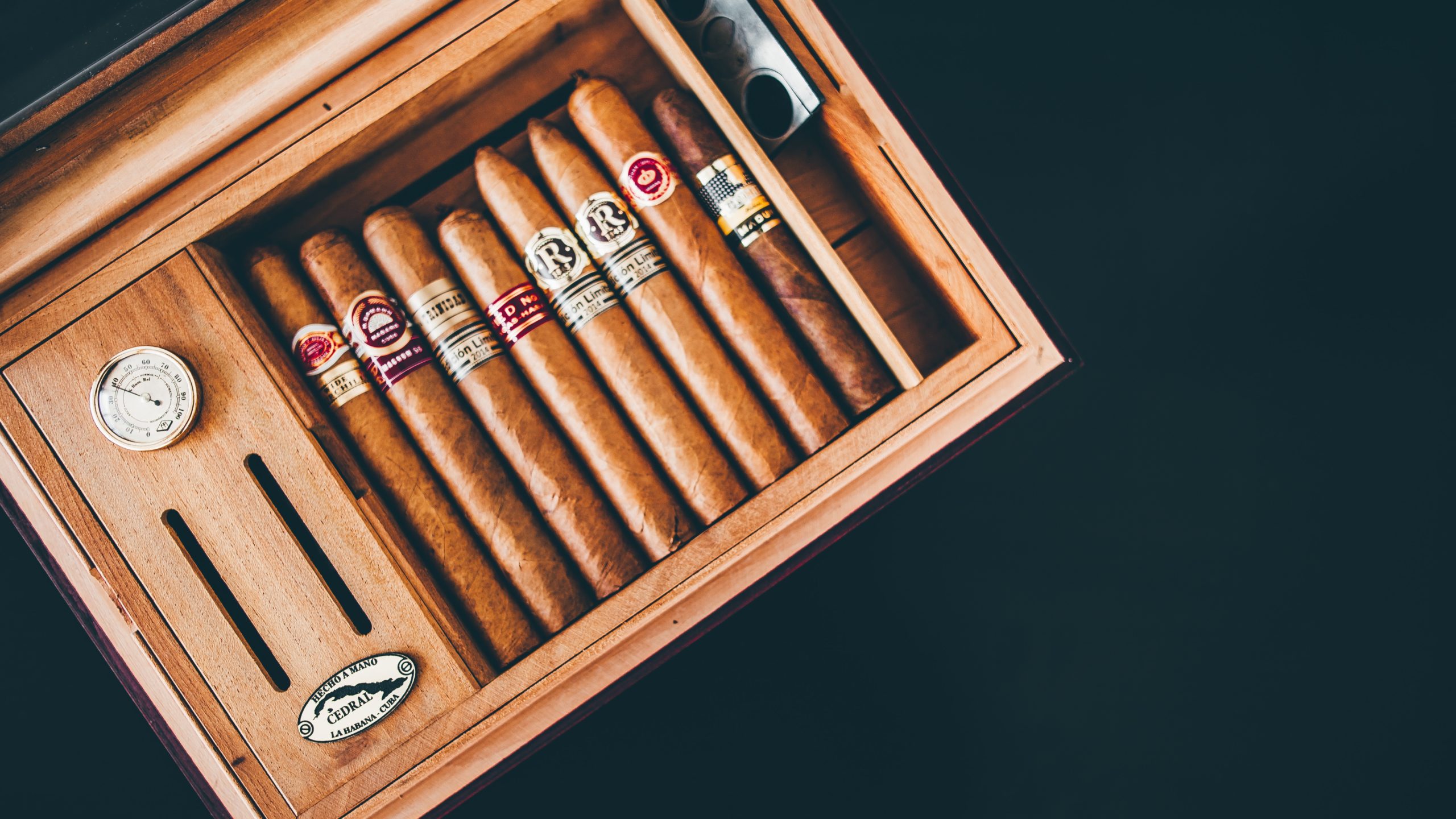 If you want to open up a retail or online smoke shop, then you need to be aware of the fact that you'll be considered a "high-risk" merchant. There are many different factors that cause those who sell electronic cigarettes or tobacco products to be high-risk merchants. To start out with, the vaping industry is very regulated. There are a lot of FDA regulations that state the rules for cigarettes for sale. In addition to this, you have to think about any state and city rules as well. Secondly, you have legal restrictions on the sale of vaping or tobacco products. A lot of credit card companies often don't like to partner with those who sell tobacco-based products, because it's very easy for vaping devices to be used for drugs such as marijuana. In addition to vaping pens or juice, you may find that accessories for the device are high-risk. This could include batteries or atomizers. That being said, even though vaping retailers do tend to be high-risk, that doesn't mean that you have to avoid accepting credit cards altogether, you just need to make sure that you partner with the right high-risk merchant services provider.
What does Being A High-Risk Merchant Mean?
If you sell tobacco products, then you'll be seen as a high-risk merchant. You may pay much steeper credit card processing fees when compared to someone who isn't as high risk, and you may also find that some providers end up rejecting your application because of your risk level. To make things even more difficult, you may find that you have a limit on the number of transactions that you are able to process and some will ask you to have a somewhat aggressive cash reserve. To make things even worse, some providers will lock you into long-term contracts that have steep termination fees. This is the last thing that you need if you own a start-up, but there are things that you can do to counter issues such as this, and that includes getting a high-risk account. Take a look below to learn more about that.
How do you Get a High-Risk Account?
The main thing that you have to remember here is that when you choose to apply for an account, you will have to be upfront and honest about the general nature of your company to the sales agent. If you happen to misrepresent yourself and you are caught, then you may have your account terminated immediately. The first step if you want to get ready with your high-risk account would be for you to fill out an application. You will be asked to submit the right documentation along with a merchant application. It's important to provide previous processing statements if available as well.
Why are Some Items Higher Risk to Credit Processors?
Services and products tend to be categorized as being high risk by various payment processors because they come with a higher risk, as explained above. That being said, you may be wondering how that risk affects the credit provider. Simply put., they will have a higher than average risk when it comes to processor losses. They may also have to deal with compliance burdens. This can be through compliance monitoring or regulations. Merchant account providers often have a certain level of liability when it comes to chargebacks or refunds. If a website owner is not able to cover the chargeback or if they are not willing to cover the cost of refunds or disputes, then it would be up to the payment processor to deal with it. This is why those who provide merchant accounts tend to want to see things such as your business history or your financial history.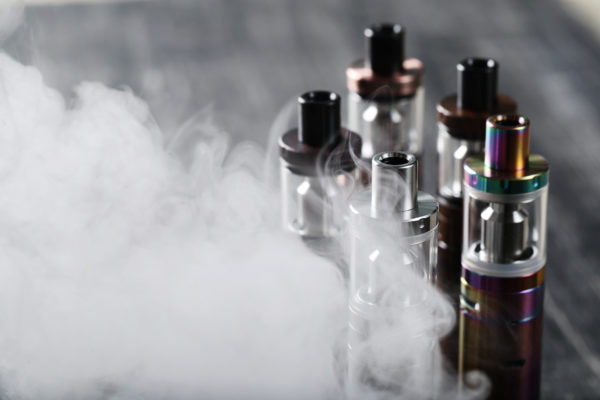 Running a Smoke Shop
It can be somewhat difficult for you to get your bearings when you work in the industry of high-risk retail or eCommerce. You may find that you have a lot of regulations to work with and that things change all of the time. Over the last couple of years, you will soon see that there has been a huge change in the laws and regulations that apply.
CBD/Hemp
When you look at the 2018 Farm Bill, you will soon see that there was a huge surge in online CBD products. Unfortunately, a lot of the people who did launch their business ended up not being able to accept payment for the CBD products they sold. Processors rushed into the market, and they did not put the right checks or the right balances in place to try and mitigate the general risk. Accepting a credit card for things such as CBD can be easy, but you do have a bit of work to do. Payment processors generally want to know about each product you sell. You also need to link to a CoA for every product for compliance. Your COA should show that the products that you sell do not contain any contaminants and that the THC level is below 0.3%.
Vapes and E-Liquids
Electronic cigarettes hit the market in around 2006 and since then they have attracted a lot of controversy. Vape merchants have to make sure that they ensure the content and purity of the products they do sell, but at the same time, they have to make sure that the devices that they sell take into account the ENDS, or Electronic Nicotine Delivery System. Some products, which can include tank systems, coils or even batteries are not as scrutinized. Products that do contain nicotine, or disposable electronic cigarettes tend to have a way higher burden though. Merchants have to make sure that they take a lot of care so that they can avoid marketing their product in a way that appeals to children. Selling flavored nicotine liquid, that goes beyond menthol and tobacco, is also limited to bulk e-liquid. Beyond additional work with compliance, vape websites that sell nicotine have to register with the card association. This registration process might be seamless as it is done for the company by the processor but at the same time, risk is involved.
Cigars
Selling cigarettes online is not supported by any payment processor. This is because of the ruling by the FDA regarding tobacco. When it comes to premium cigars, this is not applied. If you want a cigar to be classed as premium, then you have to meet these requirements.
You have to make sure that the cigar is hand-rolled with a binder. You also have to make sure that the filler is 50% or more whole tobacco leaves. It cannot contain a tip or filter, and it cannot have any flavor, other than tobacco. It also needs to fall in line with the weight classification. If you do want to accept a credit card online for cigars, then you have to pay a registration fee every year. This will be facilitated by the processor and several rules will have to be followed as well.
Glassware, Pipes and Bongs
A lot of shops are now becoming mainstream but unfortunately, they are not mainstream enough for a lot of payment providers. Standard smoke shop accessories, including glass pipes, grinders and water pipes are classed as being restricted. There are not any steep registration fees or complicated regulations that you will need to follow when it comes to things like this, but you do need to follow caution when it comes to setting up payment gateways for things such as this.
Setting up a Payment Gateway
Setting up a payment gateway is very easy to do if you go through the right provider. They will take care of a lot of the legwork for you, and they will make it easier for you to get the right measures in place. That being said, monitoring the products you're selling is key and If you can do this, then you should have no issue selling quality products online and making a tidy profit from it.