Tobacco & Cigar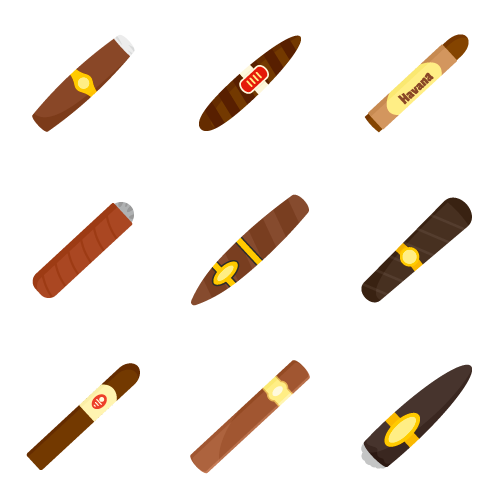 Tobacco & Cigar Merchant Accounts
For you to start selling online tobacco goods, you will first need to obtain a payment gateway to process payments. In order to do that, you need to team up with a high-risk payment provider that can and will support the industry of tobacco and cigars. It's not uncommon for numerous establishments in this sector to forfeit accepting credit cards for payment, but it shouldn't have to be that way. Vector Payments can help secure a compliant and low cost merchant account with a processing bank that is fully aware of all the products you sell.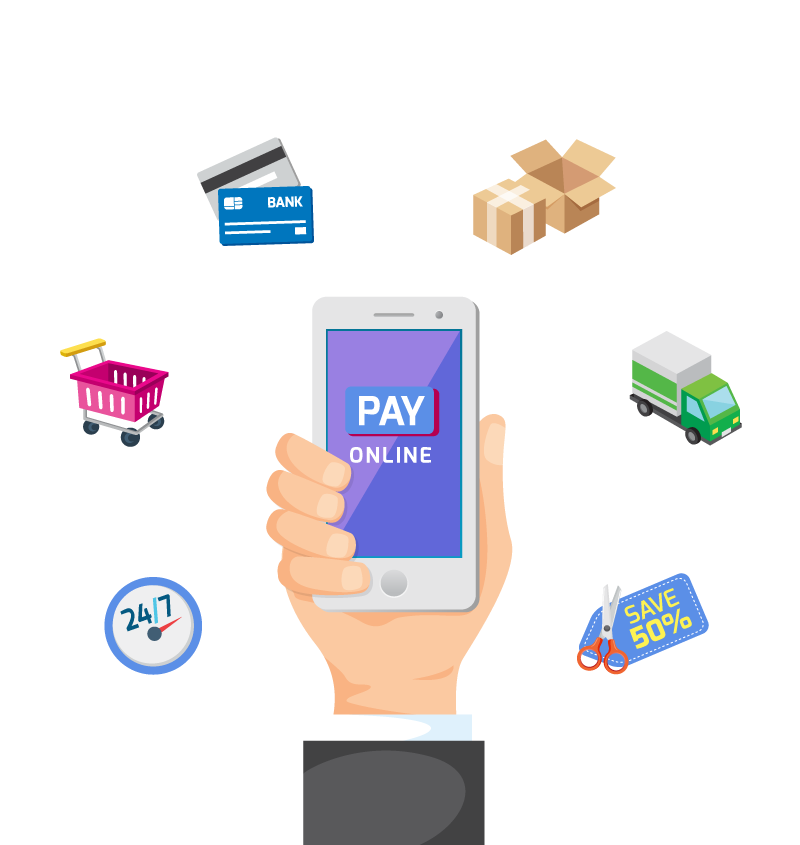 Tobacco Processing: An Industry Continuing to Thrive
Before getting further into the tobacco & cigarette market, it's always good practice to begin with the definition of exactly what these tobacco products consist of. Making a cigarette involves a process of taking finely cut tobacco leaves and placing them in a thin rolled paper for smoking. On the other hand, the process of making cigars typically requires the use of whole-leaf tobacco rolled in leaves of tobacco.
Now, even though the media may tell you that tobacco products are on their way out, they are still selling tremendously well. Each and every year, billions of tobacco products are sold in the US. As a matter of fact, it shows that roughly 300 billion Cigarettes and Cigars were sold in the US in 2019 alone!
This continues to make the tobacco industry one of the most profitable global industries. With numbers like that, you can see why so many people still seek to be a tobacco merchant.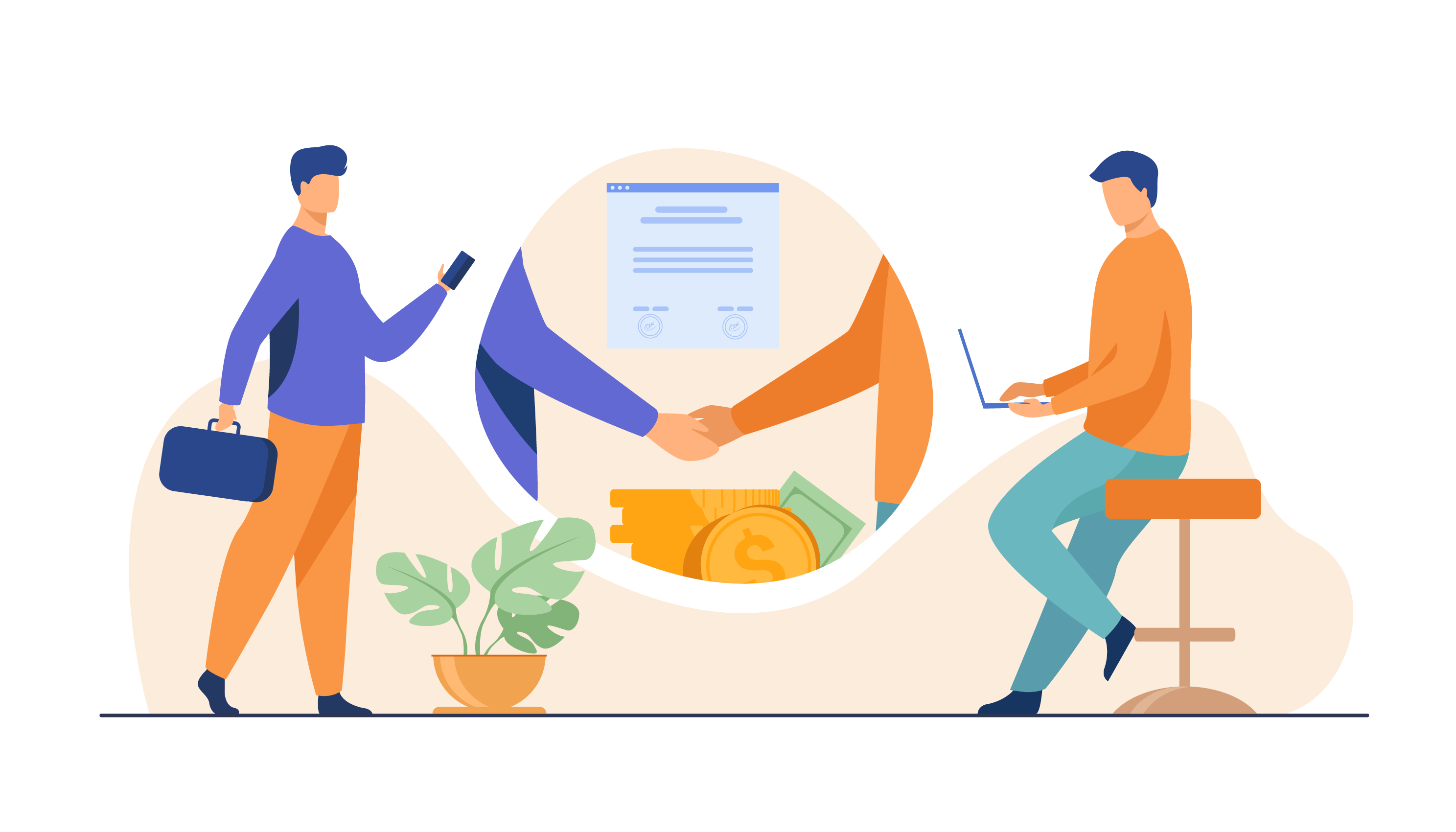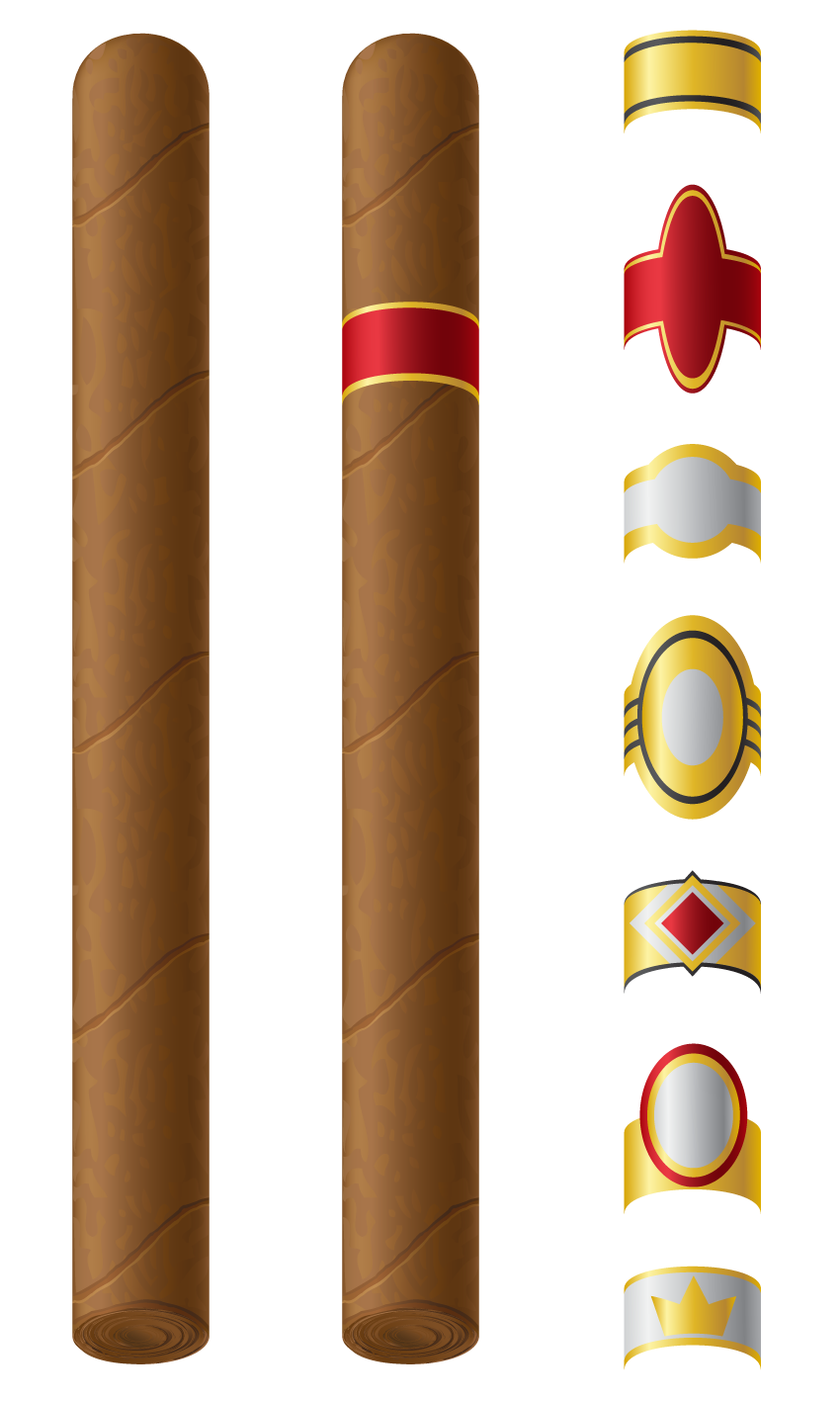 The Benefits of Using a Tobacco Payment Processor
There's been work over the last few decades on behalf of health professionals and governing bodies that are bolstering efforts to prevent tobacco use. Also, it's not a simple task running an outfit selling cigars online, unless you're going to be using a credit card processor that specializes in cigars & tobacco .
Selling online tobacco goods – i.e. cigarette products and cigars, is not illegal. There are no federal laws banning online sales of these types of products. Keep in mind, there are unclear rules that will attempt to regulate online sales of tobacco. Using this rationale, the banks will feel vulnerable when it comes to working with these kinds of operations.
The process of finding a standard merchant account for business in the tobacco industry can be extremely disheartening. There's being declined, shutdowns, and just overall dissatisfaction awaiting businesses trying to start up in this industry. The only way to be able to accept credit cards online properly or in your store is by starting a merchant account for your "high-risk" tobacco operation.
When you have a high-risk processor on your side, your company will get a bank that's supportive as well as risk mitigation measures to help you fight fraudulent charges. You need credit card processing in order for your company to thrive and prosper. So why not get it done right the first time and get yourself a provider that wants your business to not only survive in the new millennium, but to flourish for many decades to come.
Vector Payments Helps you to Sell Online Cigars
If you have been endlessly searching for a tobacco processing merchant account, we want to let you know, you have come to the right place. Vector Payments is the most dependable high-risk tobacco credit card processor out there. That's because our services are specifically designed for hard-to-place industries, like tobacco. What you need is a processor that understands the hurdles that online companies like yours have to cross and in turn has intelligent, built-in solutions ready for all obstacles.
We proudly team with each of our merchants in order to establish a solution that's personalized to help reduce risks and help maintain steady processing for you. Check out some of the solutions below:
Chargeback mitigation procedures

Brokering changes appointed by the acquiring banks

Maintaining compliance with onsite changes

Secure MOTO and in-house integrated payment gateways

Risk monitoring solutions to help detect and prevent fraud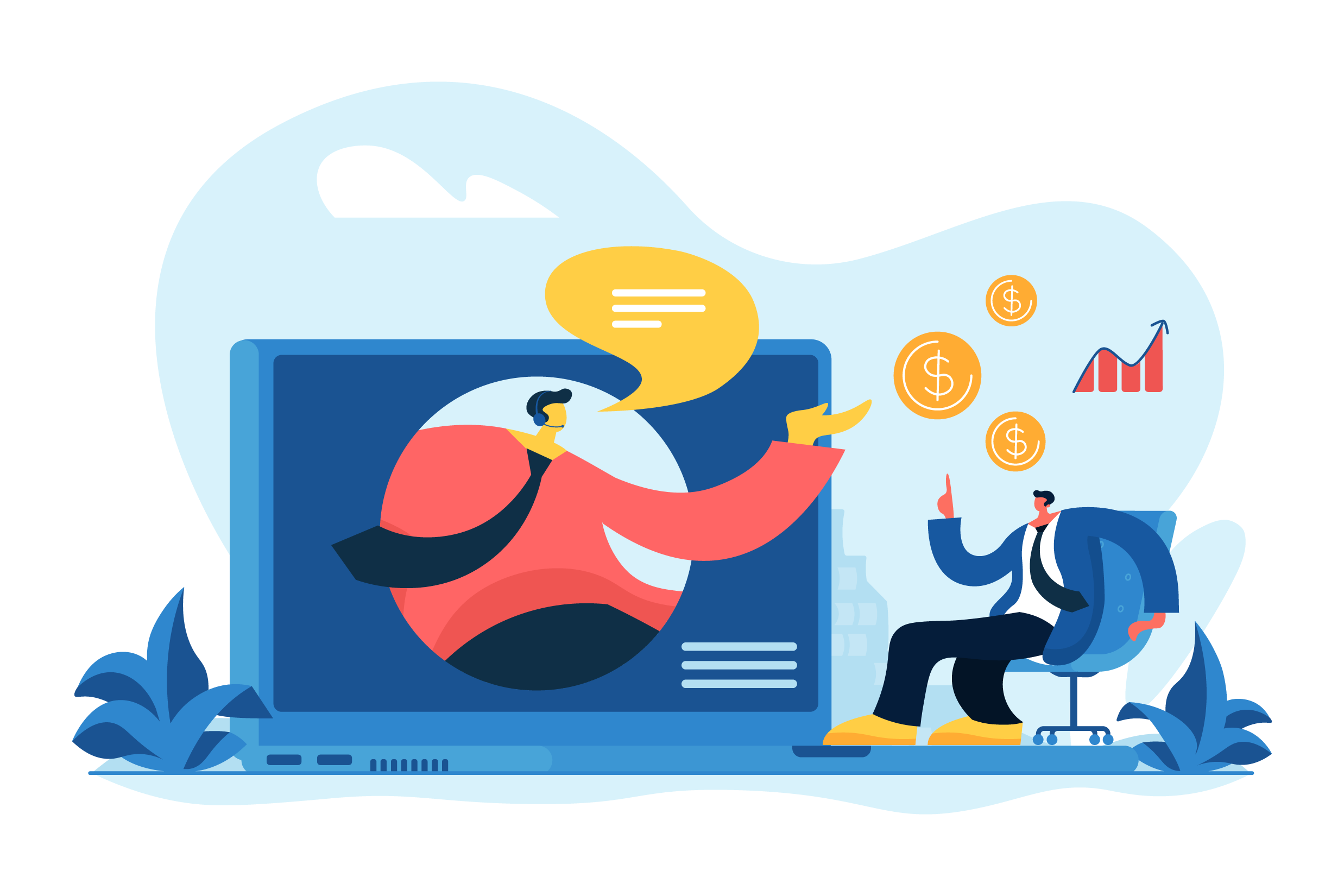 The risk level of each individual business is determined by a number of factors when you begin the process of submitting your application. There's one step in gauging risk and compliance and that's when underwriters do a check to see that you have a transparent refund and privacy policy. The other way to curtail risk is by acquiring SSLs on the pages for your business' website. Some other factors that could influence your approval process are your previous bank statements, credit scores, and other merchant account records.
At Vector Payments, we help to simplify this process with our specialized in-house procedures that help expedite the process on the approval of your application. Customization of the payment processing application for each of our tobacco merchants allows for our solutions to easily integrate with the individual needs of your business.