Credit Repair Payment Processing
Vector Payments provides reliable merchant accounts and payment processing for all your credit repair needs.
CREDIT REPAIR PAYMENT PROCESSING 
Repairing credit is essential for securing a better financial future and gaining access to economic opportunities. A low credit score can limit one's ability to get loans, mortgages, or rentals. Taking steps to improve your credit can enhance your financial standing, allowing you to access better lending terms and achieve greater financial stability.
Vector Payments excels in payment processing for credit repair companies by understanding the industry's unique challenges. Their robust security measures and compliance protocols ensure secure and lawful transactions, making them a reliable choice for businesses seeking to grow and protect their operations.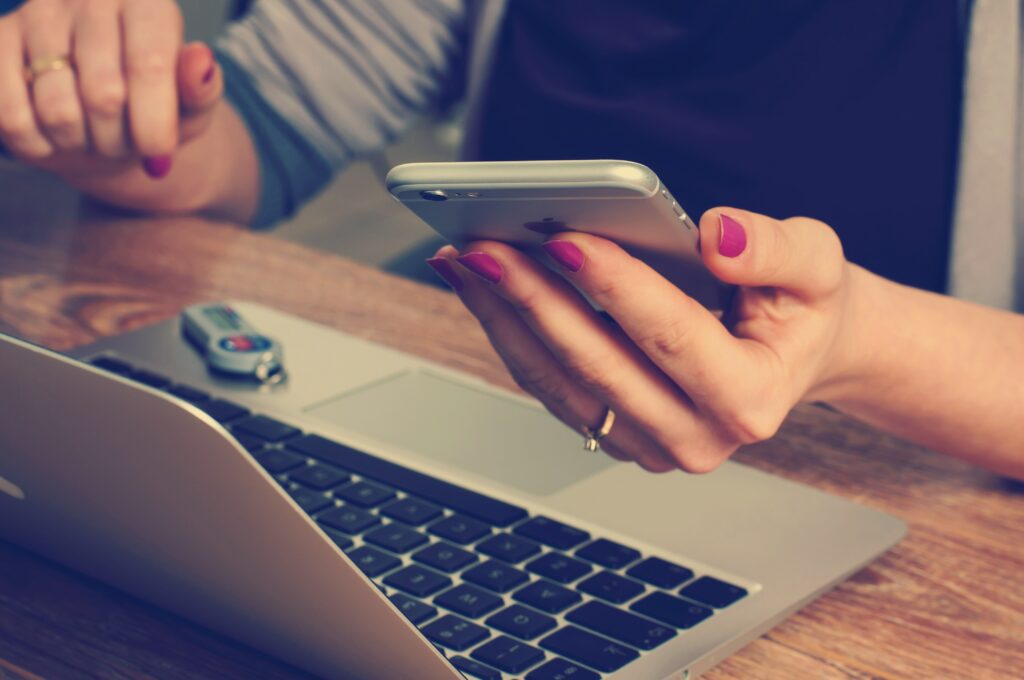 Merchant Accounts for Credit Repair Companies
Credit repair is a successful industry; $4 billion dollars a year successful. This is an industry that is critical to our current economy. Credit repair businesses assist people in getting back on their feet to gain financial freedom. Despite the need for this kind of service, most financial institutions unfortunately aren't inclined to supply credit repair companies with merchant account services.
This paradox is unfavorable to the businesses and the situation makes it difficult for credit repair companies to operate effectively. With you running a credit repair company, you need a payment processor that you can trust to team up with. You need Vector Payments.
What you Can Sell with a Credit Repair Processing Account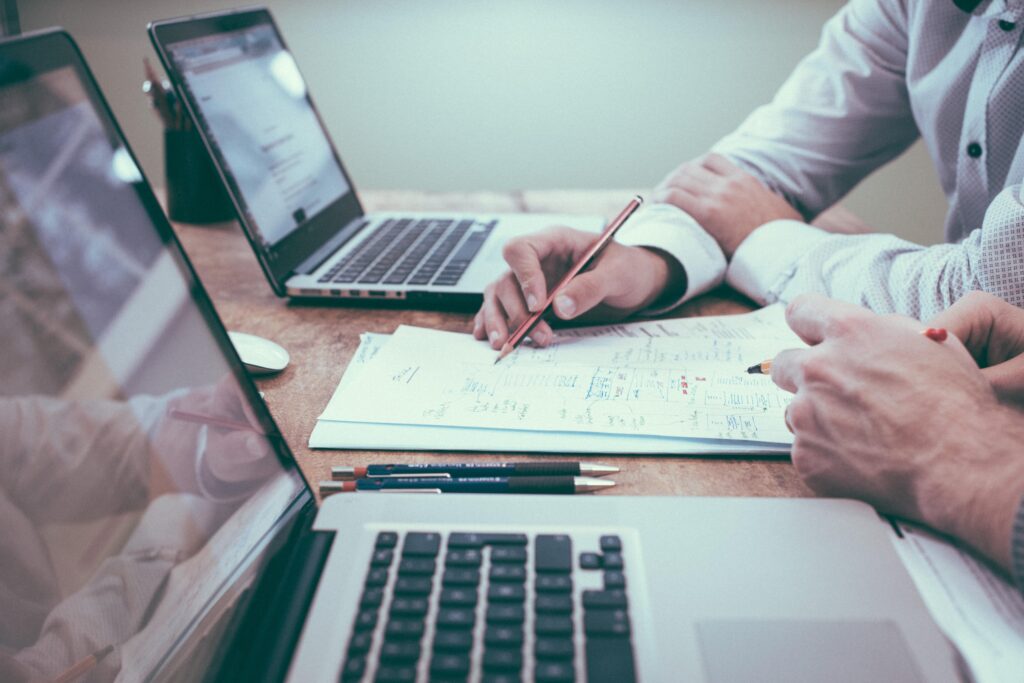 Credit repair merchant accounts not only enable your credit repair business to accept credit card payments but also expands the range of services and products you can offer.
Credit Repair Consultation and Management
The core service offered would naturally be credit repair consultation and management. This typically involves a comprehensive analysis of a client's credit report, identifying errors, and then working to correct them. Through a secure payment portal, clients can pay for individual sessions or packages that involve ongoing consultations and action plans to improve their credit standing.
Financial and Legal Advisory Service
s
Aside from your main credit repair services, you can offer financial and legal advisory services that align with credit improvement. This can include guidance on debt consolidation, providing options for low-interest loans to pay off high-interest debt, and legal advice on dealing with collection agencies.
Digital Products
Digital products like eBooks, video tutorials, or webinars can offer immense value to your clients. These products could focus on self-help strategies for credit improvement, understanding credit scores, or tips for negotiating with creditors. Such digital offerings can be purchased directly from your website, offering your clients an immediate resource for their concerns.
Subscription Services
A subscription service providing ongoing credit monitoring can offer clients real-time insights into their credit standing, including alerts for any suspicious activities that could negatively impact their score. Clients can subscribe for monthly or yearly services, creating a recurring revenue stream for your business.
Credit Report Access
Some clients might not even be aware of what's on their credit report. Offering a service that provides them access to their credit reports from the three major bureaus can be a valuable add-on. You can charge a one-time fee for this service or include it as part of a package deal.
Identity Theft Protection Plans
In an era where data breaches and identity theft are rampant, offering identity theft protection as an auxiliary service can enhance your client's financial security. These plans can include features like regular scans of dark web activity related to your client's personal information, alerts for suspicious transactions, and assistance in recovering from identity theft.
Credit Management Software Tools
Finally, you could offer or resell software tools designed to help clients manage their own credit. These tools could include budgeting apps, debt payoff calculators, or software that simulates the effects of different financial decisions on a credit score.
Remember, no matter which services or products you decide to offer, make sure you are in full compliance with local, state, and federal regulations to maintain the integrity of your business and your merchant account.
Payment Processing Challenges in the Credit Repair Industry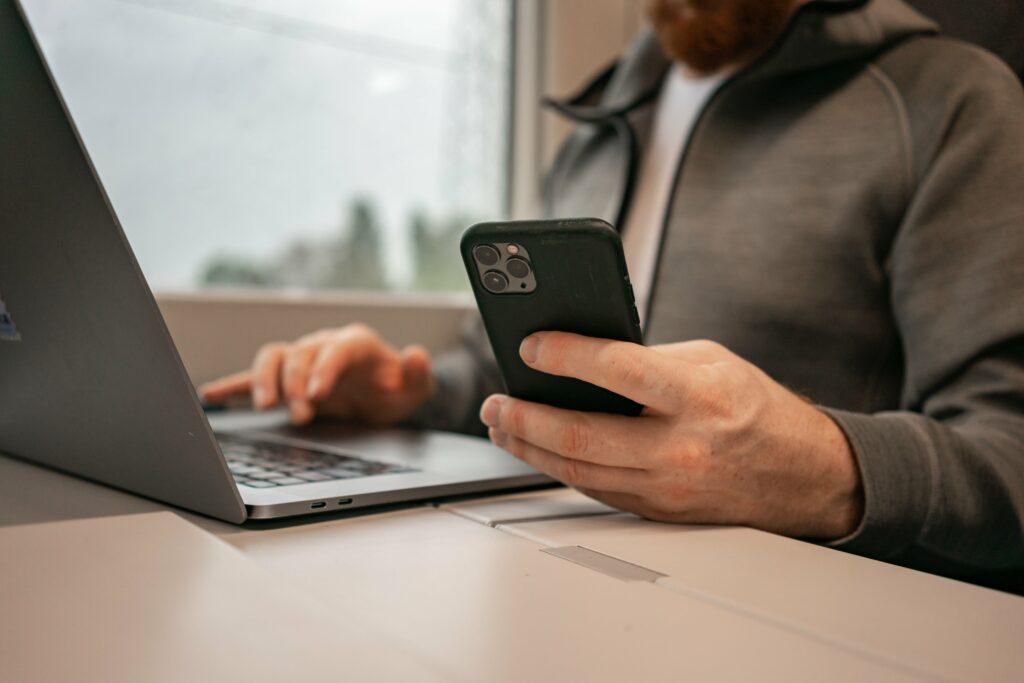 Banks that are tier one are typically unwilling to issue a permit to a credit repair company for a merchant account. Credit repair is presumed as a high-risk; businesses with this type of model work with risky people who may or may not be ready to start making their payments regularly or on time.
For many businesses who don't have a traditional merchant account, it's normal to check out payment processors like Stripe or Paypal. But sadly, it goes against the terms of service for these organizations to work with a credit repair merchant. Even when the same company was flying under the radar, the account still has the possibility to be cancelled without warning.
Additionally, the industry is prone to high chargeback rates, often resulting from dissatisfied customers or those who may not fully understand the timelines involved in credit repair processes. There's also a heightened risk of fraud, both from rogue operators within the industry and external actors. These challenges cumulatively make these companies high-risk clients for many financial institutions, leading to an increased need for specialized high-risk merchant accounts that can manage credit repair merchants risks effectively.
Why Do You Need A High-Risk Merchant Account For Credit Repair Businesses?
Operating a credit repair business presents unique challenges, especially when it comes to payment processing. Traditional banks and financial institutions often label credit repair companies as "high-risk" due to regulatory scrutiny, elevated chargeback rates, and the potential for fraudulent activities. As a result, these businesses may find it exceedingly difficult to open a standard merchant account. That's where a high-risk merchant account comes into play. Specifically tailored for industries like credit repair, high-risk merchant accounts offer specialized risk management tools and security features to facilitate smoother transactions. Although you might face higher fees and stricter contract terms, these accounts are often the only viable option for processing payments in the credit repair industry, enabling your business to operate efficiently and meet customer needs.
Teaming Up with a Trustworthy Credit Repair Credit Card Processor
All credit repair companies require the ability to accept online payments and process credit cards. Having the luxury of making instant payments is imperative for people who already have shown that making their payments in a timely manner is difficult. If the banks decline offering your company a merchant account, you will need to search for another choice that will allow you to return to doing business as usual.
Vector Payments proudly provides merchant services for all credit repair businesses by making high-risk accounts our specialty.
We have teamed with credit repair companies of all kinds, as well as:
Settlement Assistance

One-on-One Consulting

Debt Consolidation

Re-establishment of Credit
Credi
t Rep
air Software Companies Vector Payment's Integrates With
We have teamed with credit repair companies of all kinds, including:
It doesn't matter what kind of credit repair company you are operating, you can count on Vector Payments to furnish services to high-end merchant accounts that will continue leaving your clients satisfied.
Challenges in Credit Repair Payment Processing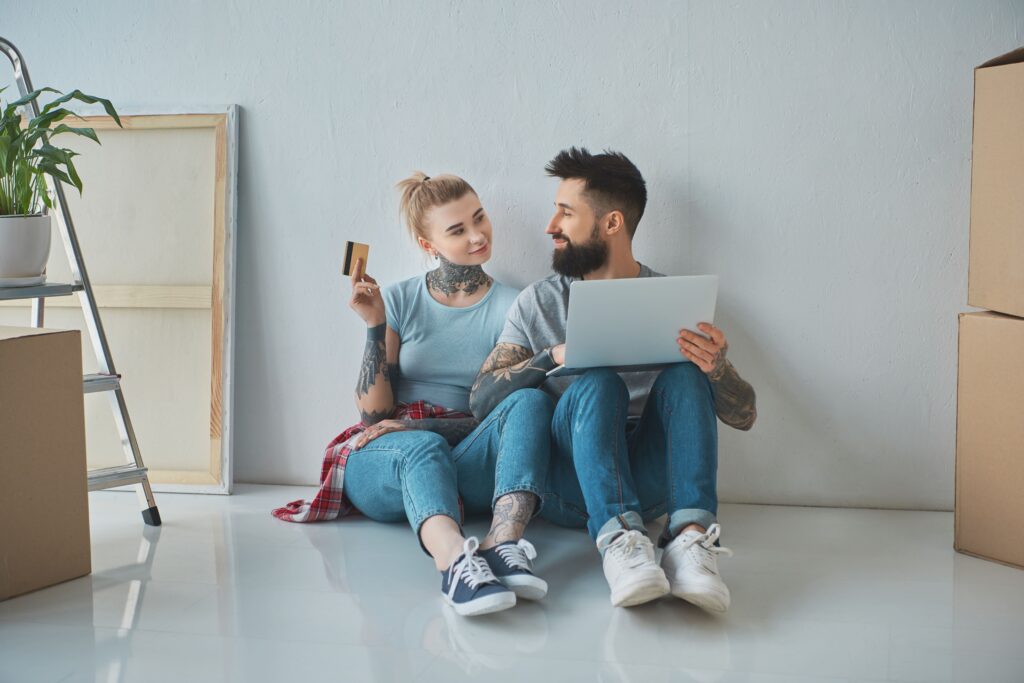 Risk Factors
Payment processing in the credit repair industry isn't a walk in the park. Think of it as walking on a tightrope while juggling; one small mistake and you might fall.
Regulatory Hurdles
Let's not forget the spider-web of regulations you must navigate. From compliance to fraud prevention, the legal barriers can be overwhelming.
Why Vector Stands Out for Credit Repair Payment Processing
Vector Payments stands out as a great option for credit repair payment processing because it specializes in high-risk industries. With a deep understanding of the compliance and operational challenges unique to high risk businesses and the credit repair sector, Vector Payments offers tailor-made solutions that include fraud protection, PCI-compliant security measures, and a range of payment options to cater to diverse client needs. By partnering with Vector Payments, credit repair businesses can not only accept credit card payments seamlessly but also enhance their credibility and operational efficiency.
In the specialized field of credit repair credit card processing, Vector Payments stands out as a leading choice for a credit repair merchant account for businesses by recognizing and tackling the unique challenges inherent to the industry.
Industry Proficiency

Vector Payments is well-versed in the unique obstacles and needs of your sector when it comes to managing your merchant account. Our seasoned team specializes in addressing the payment requirements specific to the smoking shop field. We deliver customized solutions designed to set up a secure payment platform for your business. Additionally, we have strategic partnerships with industry specialists to offer best-in-class payment processing for smoke shops at unbeatably low prices, all without requiring any contractual commitments.

Regulatory Adherence

Vector Payments guarantees that your payment handling activities are in line with applicable laws and sector-specific guidelines. We keep abreast of shifts in regulations and collaborate closely with you to continually minimize the risk of falling out of compliance and incurring related fines.Diverse Payment Alternatives

Vector Payments accommodates a wide range of payment methods, from accepting all principal debit and credit cards to facilitating well-known mobile payment solutions such as Apple Pay, Samsung Pay, and Google Pay. This allows you to provide your customers with versatile payment choices, increasing their ease of use and overall satisfaction.

Regulatory Adherence

Vector Payments guarantees that your payment handling activities are in line with applicable laws and sector-specific guidelines. We keep abreast of shifts in regulations and collaborate closely with you to continually minimize the risk of falling out of compliance and incurring related fines.
Fraud Detection and Risk Management

Vector Payments utilizes strong risk assessment mechanisms and methods to identify and avert illicit actions. Through proactive scrutiny of transactions, our payment systems work to shield your enterprise from possible financial setbacks, ensuring a safe payment landscape for both you and your clientele.

Around-the-Clock Customer Assistance

Vector Payments' processing collaborators offer uninterrupted, 24/7 specialized support to handle any payment-related queries or challenges you may encounter. Their agile customer service guarantees prompt help, enabling you to swiftly resolve any issues and continuously accept card payments from your clientele.
Vector Payments for Your Credit Repair Payment Processing
In the rapidly expanding field of credit repair, having a reliable payment processing solution and merchant account provider is crucial to your business success. Operating without the capability to process credit card payments is virtually untenable in today's digital landscape, but with Vector Payments, you're fully supported.
By understanding the unique challenges that come with being categorized as a high-risk industry, and by opting for a payment processor that specializes in these kinds of sectors, a credit repair company can ensure secure transactions, minimize risks, and provide a seamless payment experience for their clients. Partnering with a reputable payment processor like Vector Payments allows you to focus on growing your business and adapting to the ever-changing demands of your clientele. Reach out to Vector Payments today to find out how this collaboration can streamline your payment processes!