Advantages of Vector Payments Versus the Major Processors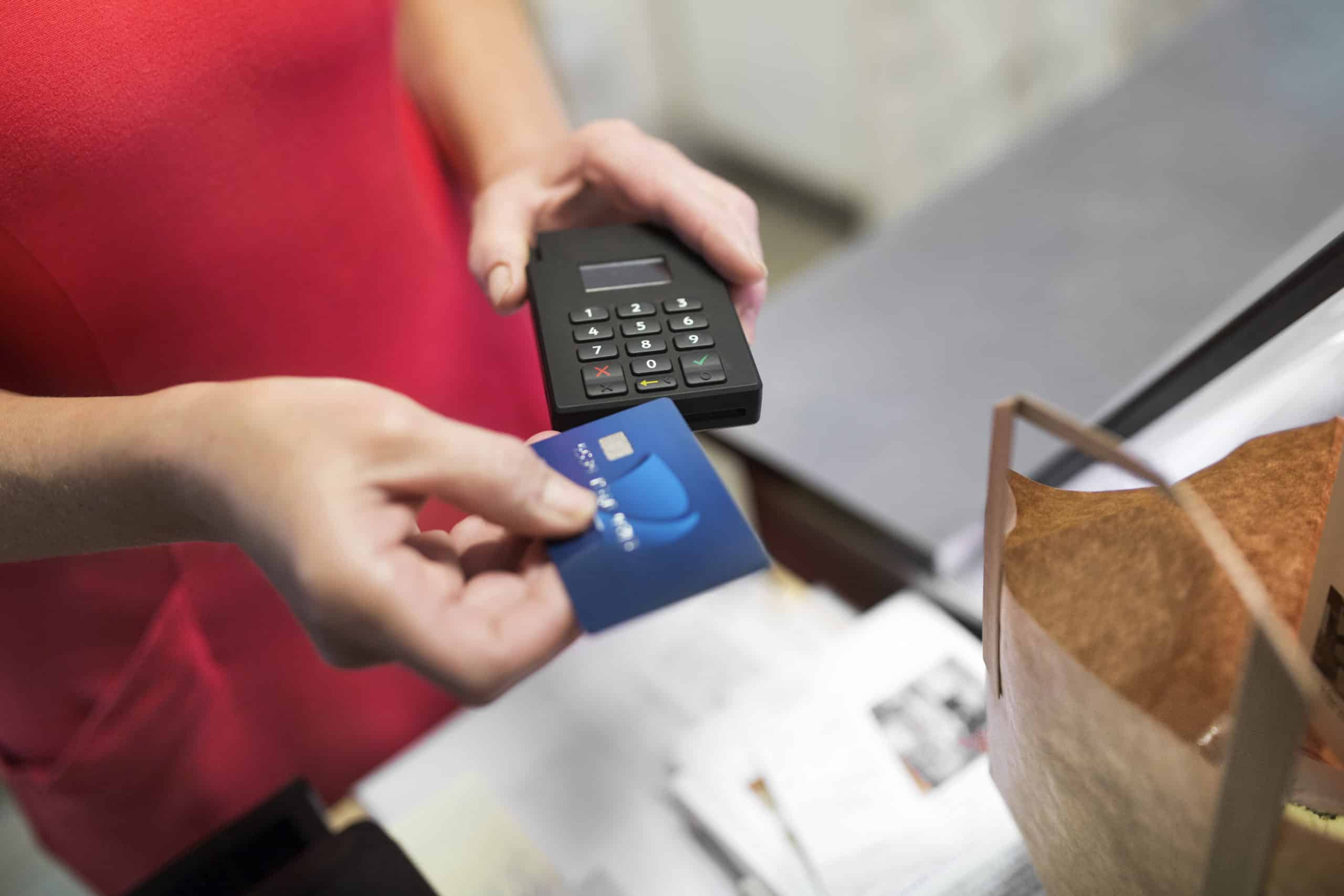 Whether you run an online or offline medical business having a payment processing solution is vital. However, in recent years, the payment industry has witnessed significant power dynamics that can be attributed to the change in businesses and consumer preferences to virtual payment methods as opposed to the traditional use of checks and cash. 
While cards are still dominant in in-store retail channels, mobile wallets and other virtual payment methods have registered a significant uptick in use in recent years, signifying the future of payments. 
Here is a sneak view of the payment industry: 
In-store payment methods declined by around 3% in 2020 as many people shift to e-commerce shopping.

Online retail sales in 2020 increased by 14.4% to hit $795.50 billion in total volumes.

An accelerated amount of $131.36 billion was recorded in the mobile proximity payment 

Trends show a possibility of growth in credit card payment from 2019;s $1.75 to $1.82 trillion in 2024, to record a CAGR of 0.79%
Do such statistics mean anything to you?
Of course, it is time you upgraded your payment methods to match the changing market and consumer needs.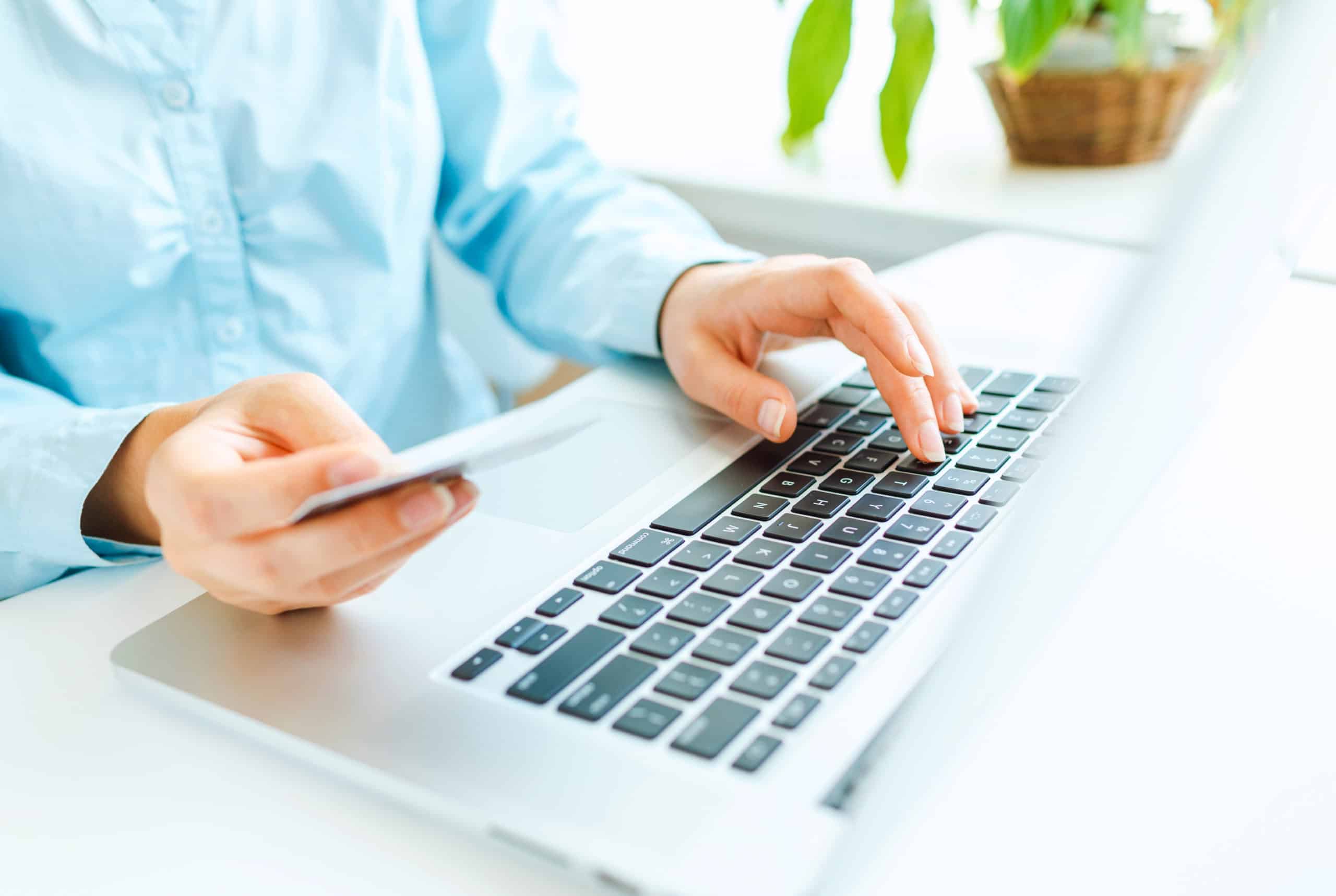 Payment Options Available for Your Business
Every business needs a payment method that is convenient for its operations. However, you must be careful when choosing a payment gateway because it can affect your sales significantly. 
Regardless of where your business is located, you can use either major payment processors or opt for vector payment.
While the two options are useful, each has its different advantages. Thus, understanding what each of these processing solutions entails increases your chance of settling for the best payment method for your business. 
Payment Processors Vs. Vector Payments Solutions
There are stack differences between a payment processor and vector payment processing solutions. Understanding the difference between these two options is critical in making informed decisions on the processing solution that best suits your business and your customers' needs. 
So, how does a payment processor differ from a vector payment processing solution? 
Here is a brief overview of these two options: 
Payment Processor
A payment processor refers to a payment service, which allows transactions between your business, acquiring bank, and the issuing bank. 
Your business will need a payment processor to complete a transaction whenever a customer brings their credit card to your retail store. 
A payment processor offers your business a point of sale interface that validates and authenticates physical card payments. Ideally, the payment processor acts as the link between the issuing bank, the customer, and your business. 
Vector Payment 
Vector payment offers your business several payment processing solutions. Some significant options under the category of vector payments include wireless terminals, mobile payment, retail POS, virtual terminals, and EMV terminals.
Advantages of Vector Payments Versus Major Payment Processors
Vector payments differ significantly from major payment processors. 
So, what advantages are you likely to get for your business by opting for the vector payment?
Direct Support 
The payment aspect is an essential element of your business. It is necessary to ensure that you have adequate and active payment processing avenues round the clock. Should a customer have challenges making any payment, they would probably go to your competitor, who has a seamless payment platform.
It would be best if you had direct and uninterrupted payment process support, and that is what you get with vector payments. You have direct support to the company, including cell phone access to the company owner throughout the week. Such a personalized support approach is necessary to keep your business running effectively and customers making payments without any interruptions. 
Access to Numerous Banks
One of the factors that make vector payments better than the major processors is that with vector payments, you have easy access to numerous sponsor banks. Most payment processors will give you access to one or two banks, which is limiting because some customers might not have accounts at the authorized banks.
Vector payment offers your customers the freedom to use various banks, ensuring that the customers can shop at your store without any limitations. Vector payment has partnered with more than 30 banks, making it easy to procure the best payment rates, commitment costs, and reliable equipment options ideal for your business. 
Long Term Partnerships 
Vector payments focus on developing a long-lasting partnership with merchants across different industries. With such a focus, this approach saves you from malicious practices such as switch tactics and baits. 
When joining vector payments, you are assured of long-term service delivery tailored to your specific needs. 
Easy to Set Up
Setting up vector payment for your business is easy. Besides the easy setup, you do not have to worry about any hidden setup and operating fees. All the information about setting up or using the interfaces is clear and easy to understand. 
Monitoring Platforms 
Cybercrime cases have increased in recent years, making it necessary to ensure that you have secure payment solutions for your customers. For this reason, you need to adopt a payment processing solution that protects your business and the financial information of your customers. If your payment gateway options are not secure, customers will likely shun making payments at your store, whether online or offline. 
With vector payments, you enjoy having access to monitoring platforms that offer you significant help with chargeback protection, marketing, insurance, and web design. Besides, you have to worry when using such platforms because they undergo vetting to make your day-to-day activities much more comfortable and secure. 
Final Thoughts
The payment gateway you have for your business can make or break it. The payment methods industry has been changing significantly in recent years, reflecting the changing consumer and market needs. It would be best if you had better payment solutions that are both secure and flexible to meet the different needs, tastes, and preferences of various customers. 
With major payment processors having numerous deceptive practices, hidden fees, and complex setup processes, you should be careful when deciding what payment solution to have for your business. Besides looking for a secure payment solution, you need something that allows all your customers ease of use without setting any form of limitations. 
If you are looking for a payment processing solution that allows you ease of making payments, offers low fees and reduced rates, better customer service, and direct support, then vector payments solution is what you need. With such a payment solution, you gain access to several banks, enjoy the ease of setup, and a variety of monitoring platforms to enhance your daily operations and guarantee your business's growth.