Merchant Services for Property Management Businesses
Property Management is a great way for enhancing the income you make passively each and every month. Maintaining a property to rent for office, housing, or a flex space, leads to you cashing in on owning a valuable asset and not having to do the day to day tasks that your more traditional jobs will require. When working within the property management industry, you can save a great deal of time by simplifying the process in which you collect rent.
Instead of using archaic means like mail correspondence for your check collection process, think about setting up a payment gateway for your property management business. This is an easy way your renters can follow a payment link or login to your website where they can enter their payment information using a shopping cart that's secure. There's also subscription options for recurring payments that happen the same date each month so you don't waste you or your tenants' time. Providing tenants with an option to make a rent payment automatically or online affords numerous benefits that are excellent for financial projections and time management on your part.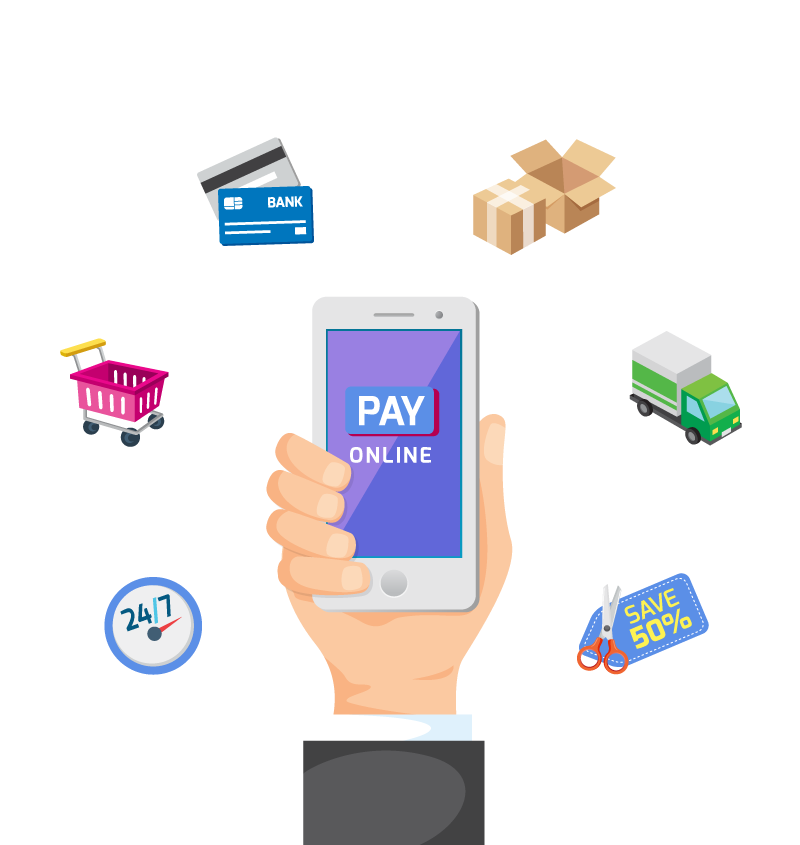 When you choose to offer an online payment service for renters, it's always critical to obtain a merchant solution for property management that will be willing to grant your wishes.
Advantages of Having Payment Solutions for Property Management
When you use an online system it gives your tenants the option to pay their rent automatically with the use of a credit or debit card, which lets you process payments quicker. Smartphone and desktop options open up your operation to effortless transactions, straightforward deposits, and renters that are happier.
Some other ways that payment solutions for property management will benefit your tenants consist of:
Property Management Merchant Service Advantages
The benefits of an online property management payment gateway consist of: