PACT Act – How We Can Help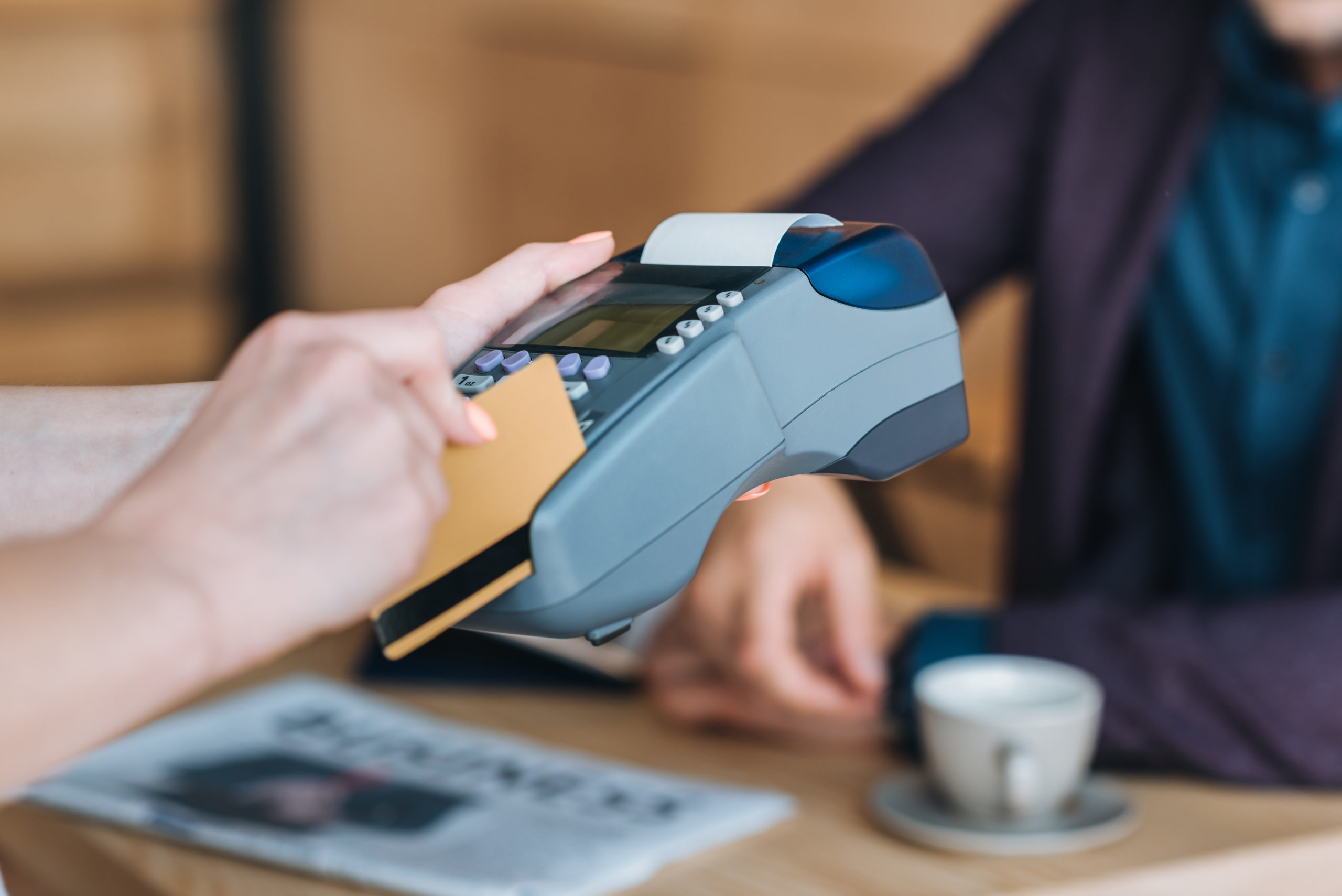 The law has always been a challenge for those who want to sell products like e-cigarettes. There have always been laws in place that prevent the sale of these products to people under the age of 18, but there are also much stricter regulations in place that add challenges to the way that sellers are able to conduct their business.
The PACT Act is part of this, having been amended in 2020 to include e-cigarettes and the products that fall into this market. This has made it harder for those who sell products like this to do so without balancing out challenging regulations, and this is something that you will need to work hard to overcome when you work in a field like this. Let's take a look at the PACT Act and what can be done to get around it when you're trying to sell e-cigarette products.
What Is The PACT Act?
The PACT, or Prevent All Cigarette Trafficking, Act is an important piece of legislation in the US. When this Act first became law in 2009, it was designed as a way to prevent the illicit sales of tobacco products, along with issues like tax evasion. While these laws are strict, they have proven to be a great way to work towards solving the issue of underage smoking, and this is one of the main reasons that this Act has started to impact e-cigarette sales.
To be compliant with this act, those selling tobacco products must register with the Bureau of Alcohol, Tobacco, Firearms and Explosives (ATF) and any other local authorities that deal with tobacco taxation where they operate. Alongside this, monthly sales reports must be provided to local authorities to show how their products have been sold. In return, the ATF maintains a long list of sellers and businesses that fail to meet the requirements of laws like the PACT Act.
These laws can have a massive impact on those who ship their tobacco products. Not only do you need to record sales, but you also must use a shipping service that can collect proof of ID when a delivery is made. This cannot be done with USPS. All of the information you collect about tobacco sales must be held for a minimum of 4-years, including online sales and deliveries.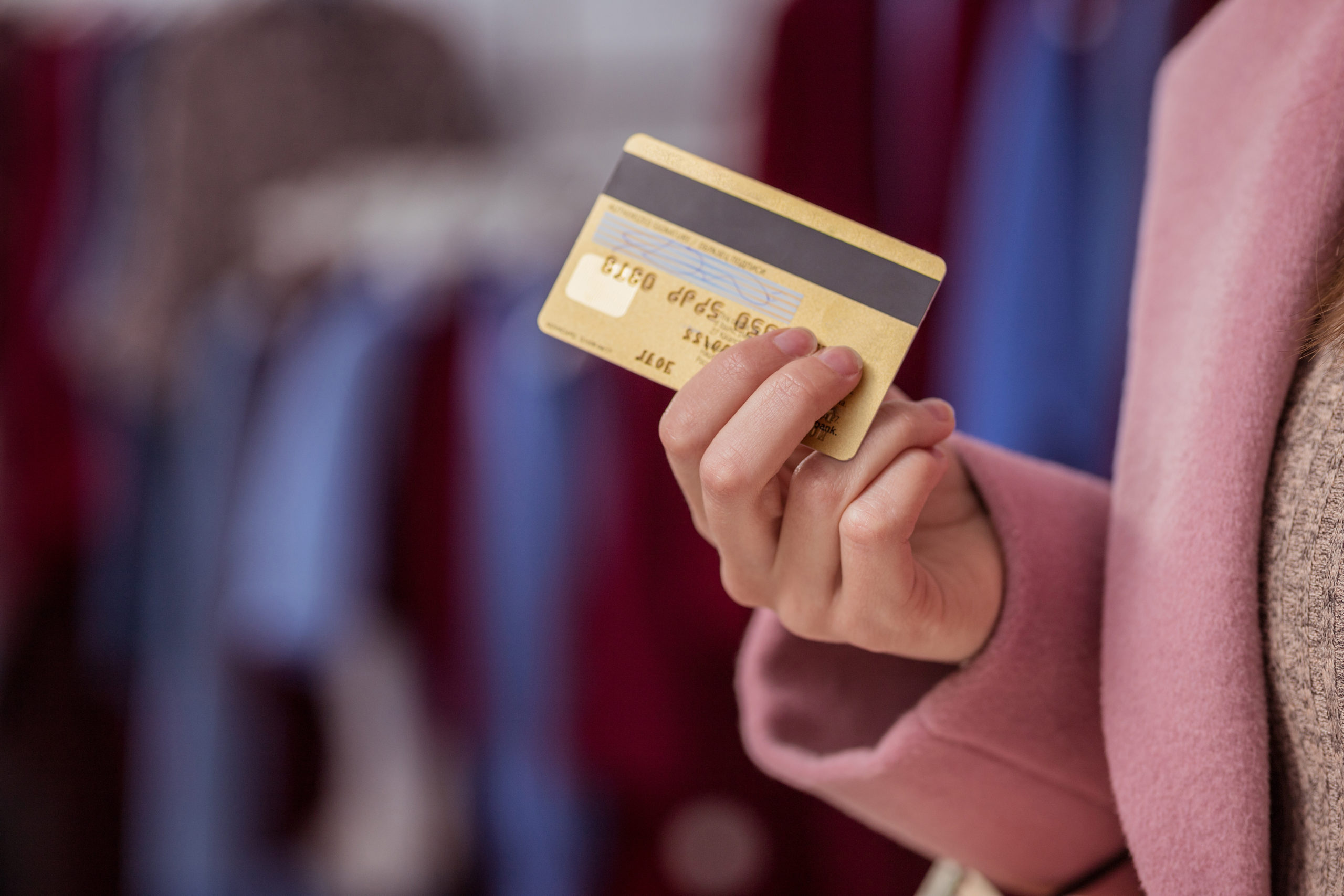 The 2020 PACT Act amendment
In 2020, the PACT Act was amended to include changes that have an impact across the vaping industry. These changes come in the form of the Preventing Online Sales of E-Cigarettes to Children Act and are specifically designed to target the sales of e-cigarettes and other tobacco-free nicotine products. This has been achieved by including all ENDS into the PACT Act, but what exactly does this mean?
What Are ENDS?
ENDS, or Electronic Nicotine Delivery Systems, is a broad classification that includes a host of e-cigarette-related products. This includes, but is not limited to, e-cigarettes, e-liquids, device components, and accessories. It doesn't matter if these products actually contain nicotine or not, and this is similar to the way that products like rolling papers are regulated.
While the definition of the products that fall into this category is quite loose, it is safe to assume that just about everything on the vaping market will be regulated like this down the line. But how exactly will changes like this impact those selling e-cigarette products in the US?
The Impact On Small Businesses
These amendments will come into force around 90-days after they were first enacted, and this means that they will be in place from March 28, 2021. Small businesses have to be prepared to make changes before this date, ensuring that they are ready to get started with the new laws that govern their sales.
Far More Paperwork
Much of the extra work that comes with these PACT Act amendments involve filling out documents and providing records. This can be done through modern computer systems in most cases, but this doesn't make it any less of a burden for those who would rather focus on selling their products. Some businesses may even have to hire people specifically for the job of managing their sales to ensure that nothing slips through the net.
Delivery Challenges
Alongside the extra work that your business will have to do, shipping providers will also have to do work to facilitate the sale of e-cigarettes. USPS is already off the table, but many third-party shipping companies have also ruled out the potential for their trucks to carry these products in the future. UPS and FedEx are good examples of this, though it is hard to say whether or not this will change in the future.
Sourcing Stock
While most of the changes to the PACT Act are aimed at goods being shipped to consumers, those shipping e-cigarette goods to other businesses will also face tighter restrictions. This could make it hard for your business to find the stock it needs to be able to make sales, especially if you operate from an area with limited shipping companies available to you.
Unhappy Customers
Many customers will remain loyal to your business no matter what, but there isn't much they can do when you don't have the products they need or you can't ship them. This means that you could find yourself dealing with unhappy customers once the law changes. In some cases, you may even find that your old customers have to look for other e-cigarette retailers to be able to get their hands on the products they want.
Changing Your In-Store Workflow
These PACT act changes are not limited to those who sell products online. Age verification must be done at purchase no matter the shopping method, and you must ensure that all of your ENDS products have labels on them to show that they could contain nicotine. Compliance in these areas is absolutely critical and you need to make sure that your business is offering everything that your customers need.
Overcoming The Challenges Of The PACT Act
You can't wait for challenges like this to blow over or disappear on their own. In fact, you need to work very hard to ensure that your business is prepared to deal with the strain of the PACT Act. There are several steps that can be taken as you navigate through this process, and you can find some of these outlined below.
Credit Card Processing
One of the biggest challenges businesses that sell e-cigarettes face with the PACT Act is verifying the identity of customers when they make a purchase. You need a credit card processing company that can help you with this, providing the tools you need to check a customer's age before they make their purchase.
It's becoming increasingly common for specialist CCP providers to offer advanced services that are aimed directly at regulated industries. This can enable you to remain compliant and sell your products with much greater ease, without having to spend a fortune in the process. Many credit card processing companies will be happy to share resources and provide information that will make this process easier for you.
Finding The Right Shipping Provider
Shipping your e-cigarette products is going to get much harder as the PACT Act comes into force. You will need to find a shipping company that is prepared to deal with this work, along with taking the ID of your customers when they deliver a shipment. It makes sense to look at reviews and read your contracts before signing up with companies like this, as it could reflect very badly on you if a child ends up with one of your products.
Importing Goods
As mentioned previously, changes to shipping could also make it hard for your business to get its hands on products in the near future. Choosing to import from overseas can be a good way to overcome an issue like this, as you will be able to use an international shipping company for the job. This can come with more risk than buying domestically, and you will need to do some learning, but this process can make it much easier to get your hands on the products you need.
As you can see, businesses of all sizes are going to be facing new challenges as the dust settles on the 2020 Pact Act amendment. These laws are designed to protect people, and this makes them good for your customers and the industry on the whole. Of course, though, you will need to deal with the challenges that come with this without letting your business fall behind.
The way that you take payments will be a big part of this, but you also need to figure out how to handle your new paperwork and the other PACT Compliance challenges you will need to face. There are loads of companies out there that can help you with this, and you can easily get your business on the right track if you put enough time into it.