Private Jet Services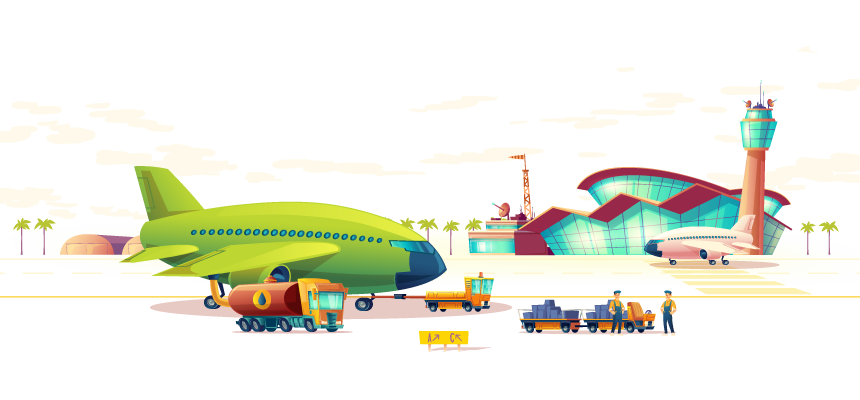 A Merchant Account for Your Charter Service
If you are not able to accept online payments for your jet charter payments currently, you are no doubt missing your opportunity to book more flights with new customers. When you begin taking credit and debit card payments, it is vital to obtain a charter service merchant account. A business that furnishes charter services with credit card processing can also equip you with a high-risk merchant account that allows you to keep your company up and running without fear of consequences.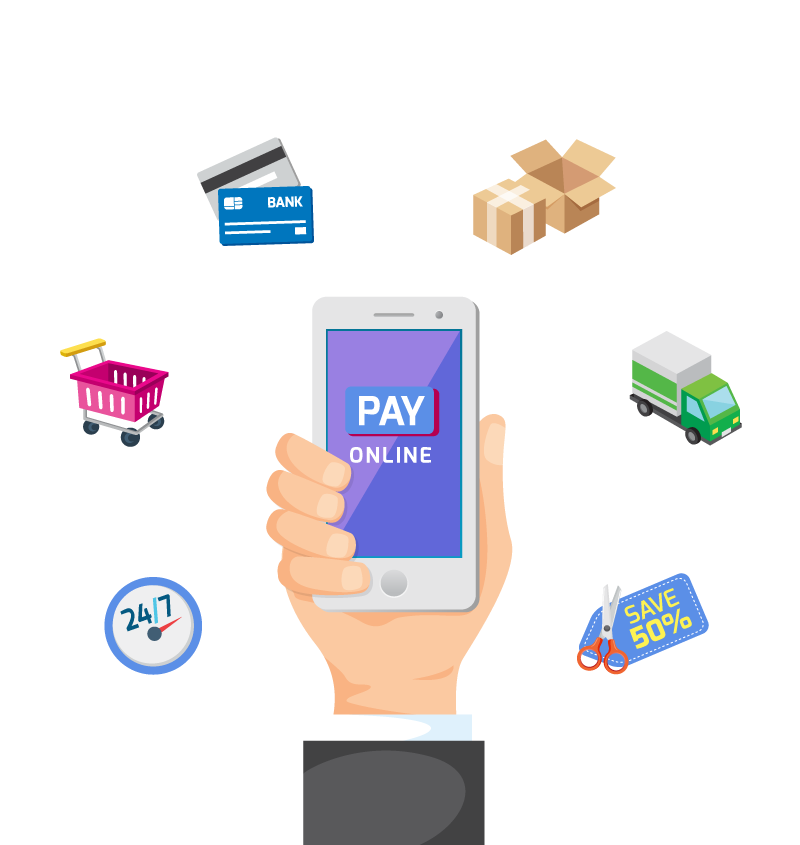 Credit Card Processing VS. Standard Payment Processors for Charter Services
You need a credit card processing outfit that specializes in charter service merchant accounts because they realize the challenges that the industry itself faces. Jet charter industries are categorized as high-risk because of the large amounts per flight that they often process. When you provide private flights to people, you can charge clients anywhere from $17,000 to $32,000 per flight. Common payment processors such as Stripe and PayPal will not work with ticket transactions this high, because of fraud potential. Encountering charges like these will lead to the closing of your account before you know it.
We highly advise finding a high risk credit card processing company to minimize risks with your payment processing ability. Having a merchant account that is high risk, means your business will be able to accept credit card payments without worry of your account being jeopardized.
A few risks involved when furnishing a charter service with a merchant account include:
Reasons for Using a Merchant Account for Jet Charter Services
When you have a merchant account for your charter service, it is extremely valuable in helping to manage a new operation or running your existing charter service. Keep in mind some of these factors when looking for a merchant account that is designed for high-risk jet charter services:
Steps in Obtaining a Jet Charter Businesses Merchant Account
After making the choice to apply for a merchant account for your charter services, there are going to need to follow a few steps. The information requested from you to process the application for your merchant account will consist of the following:
Your Personal Information: Your full name, mailing and/or physical address, phone number, and SSN (Social Security Number) will be required.

Your Bank Accounts: You're going to need to provide your bank account and routing number for your business and personal accounts.

Past Statements: There's some cases where up to 3 months of bank statements could be requested in order for your application to be processed.

Sales Records: When running a charter business that is high risk, you may be asked about the company's profitability and submit proof.

Your Online Presence: Your business' online presence could be investigated in order to get your merchant account an approval. Make sure your company's official website and social media presence are up to date before having your application submitted.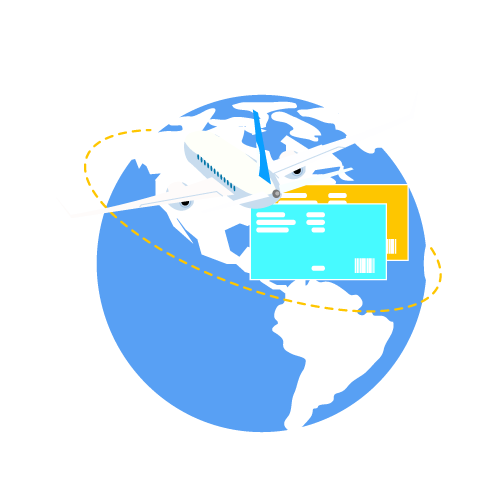 May we suggest checking reaching out to Meristem; as that's who proudly supports us and all of our online marketing facets.
When you run your charter business feeling overwhelmed and stressed shouldn't even cross your mind, and even more so once you have secured the right jet charter payment gateway required for your merchant account. When you use a merchant account for your charter service, you can accept and process payments from people who want to book flights from any location they desire. Having the right payment processor for your charter service helps to advance and expand your business without disturbances.
Teaming Up with a Reliable Payment Processor for Jet Charter
Vector Payments was created to help accept businesses that belong to an array of industry types that would be denied by traditional processors normally. Providing credit card processing for high-risk businesses like charter services is what we specialize in. We have the support and framework this industry needs to have the ability to accept online payments via credit cards. Let us take the thorn out've your side and eliminate any worry knowing that your payment gateway setup by us is with the most compliant and cost effective processor possible.