CBD Hemp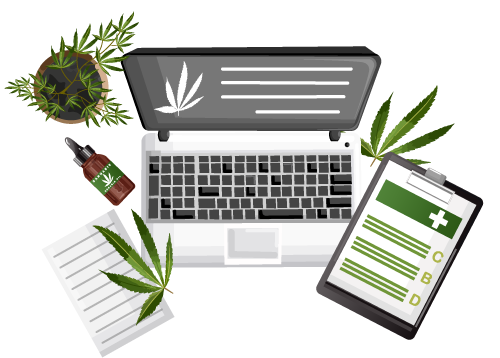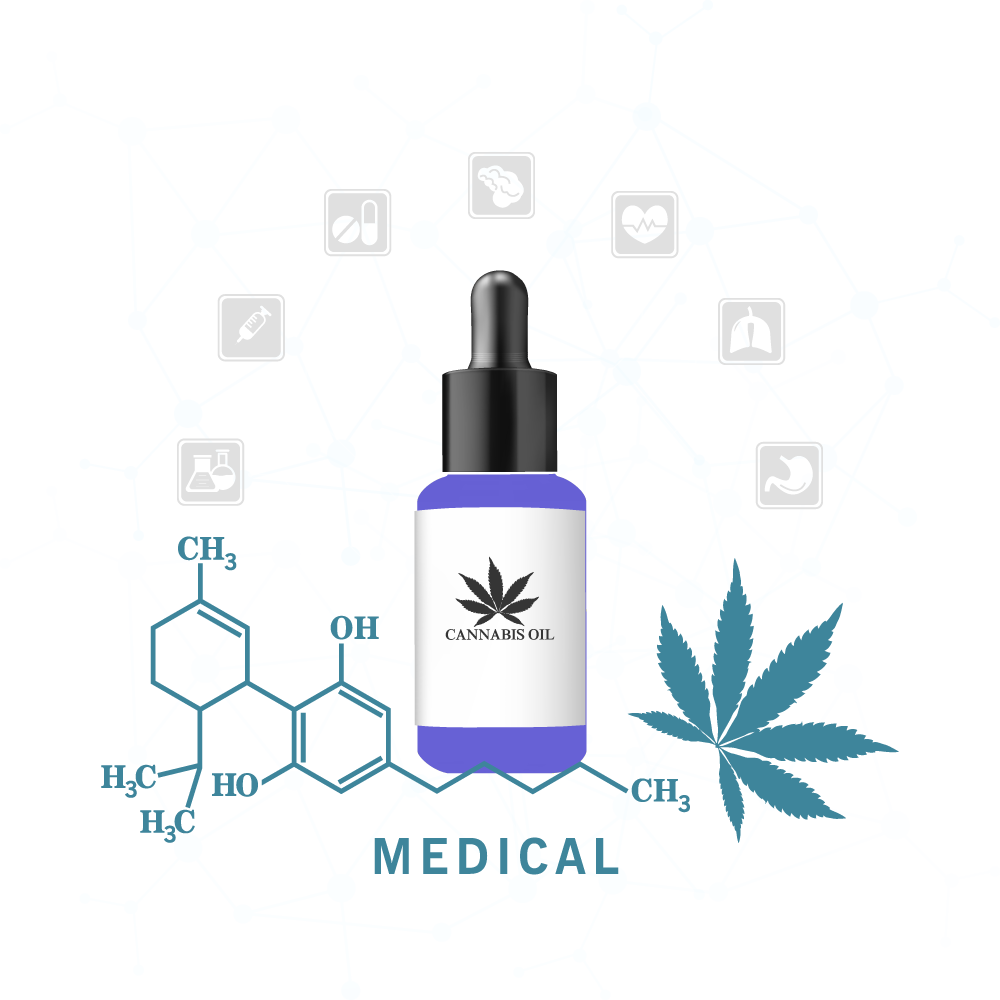 CBD & Hemp Products We Are Currently Supporting
Teas

Skincare

Hemp Oil

Pain Relief Sprays

Beauty Products

Tinctures & Oil

Supplements & Capsules

CBD Pet Products
Setting Up a Hemp or CBD Merchant Account
Rising research and needs about cannabis products highlighting the potential for this industry are continuing to boom now and are sure to in the near future. With this increase comes a flood of CBD Hemp products that have no doubt changed the game. Hemp CBD and products aren't just for a group of exclusive individuals anymore. They're being added into a wide-range of markets as we write this.
Cannabidiol (more commonly referred to as CBD specifically) is derived from the Cannabis plant and can be used as a natural treatment for a number of ailments with NONE of the psychoactive side effects found in THC. There are many forms of cannabidiol products that Vector Payments can process. CBD Oil is possibly the most wide spread. The implied effect can range anywhere from calming all the way to pain relieving, depending on the type of oil. These natural oils have the potential to be added into just about anything you can think of, whether that be your daily face moisturizer or your morning cup of joe!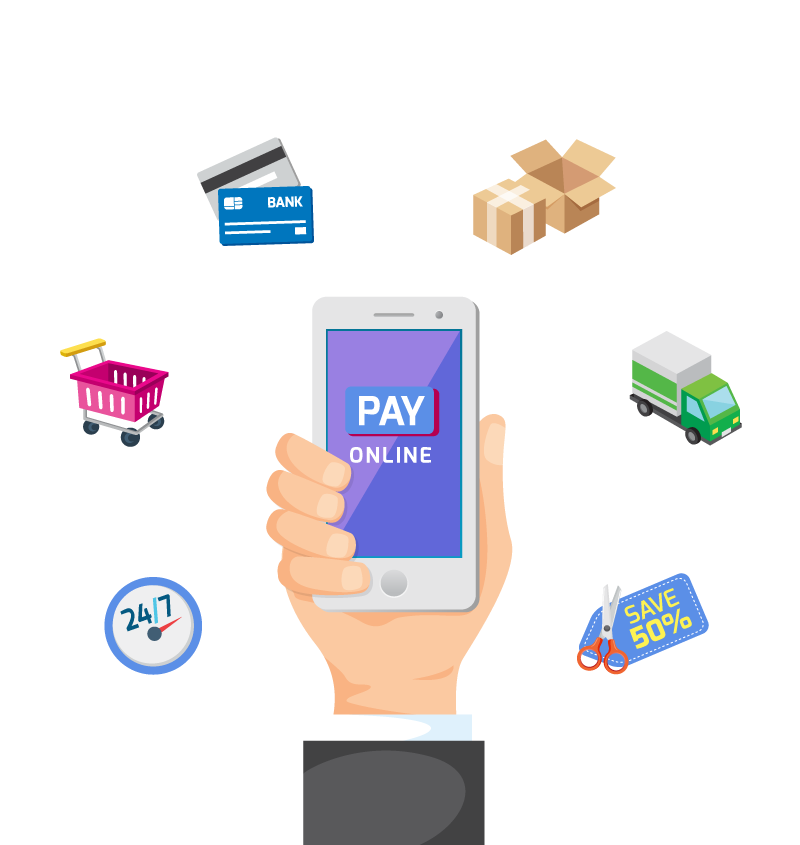 Did You Happen to Get Turned Down for Hemp or CBD Payment Processing?
Once you have your venture organized, we suggest beginning on the steps of setting up your account in order to be able to process payments from your clients. Now unfortunately, most CBD merchant accounts have very few credit card processors who will work with their business due to the affiliation with cannabis. Additionally, there aren't a lot of merchant account providers that are willing to allow an account to start their process of selling your CBD products. This happens when CBD products are identified as 'high risk' to merchant account providers and the banks are extremely careful with the sort of establishments they will supply.
Small businesses might think they have a work-around, with aggregators such as Stripe, Shopify Payments, or PayPal, but they don't aid any organization related to CBD products either. You shouldn't even start the steps of having a merchant account with one of these providers. Because you'll be running the imminent danger of your account being shut down when they find out your establishment exists due to selling CBD.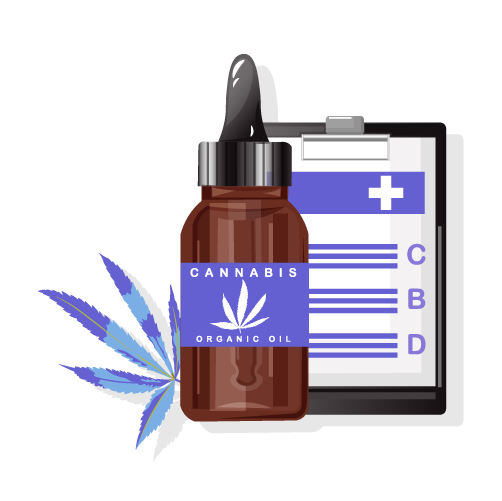 Why is Selling Hemp Oil and CBD Still Treated as High Risk?
Hemp CBD products continue to be high risk for many reasons, but more precisely, there are three main factors: reputational risk, legislation, and risk of chargebacks.
Now, while legislation has become more supportive with respect to any by-products of hemp or cannabis, for most processors, this industry is unfortunately still an idea that is frowned upon. This primarily comes from an association of the CBD compound with the physical cannabis plant and how it can be comprised of THC. And while the CBD hemp products we back do not have any psychoactive properties, they sadly get put into illegitimate categorizing with THC products.. The misinterpretations continue and merchants with legitimate businesses selling legal and regulated CBD products are penalized for it to this day.
There's a second reason CBD merchant accounts are classified as high risk and that is because of the sometimes uncertain nature of the merchandise The alleged advantages of CBD oils can't be fully substantiated aside from personal testimonials of use and thus can sometimes have a higher rate of customer chargebacks when their assumptions aren't met. Nonetheless, the chargebacks can be alleviated by providing clear and concise definitions of products together with other approaches to prevent this type of interaction.
Last and not least, cannabidiol products such as oils, skincare products, and tinctures can be labeled as high risk due to the rapid explosion of these products into the market. There used to be a time that all cannabis products (containing minimal amounts of THC or not) were presumed federally illegal and therefore merchant accounts just simply could not be procured. Two years ago, the Farm Bill of 2018 allowed for cannabidiol products to shake the 'Substance 1' stamp (substances that are containing over the accepted and regulated level of THC). Despite the overall federal decision, this bill grants individual states to construct their own guidelines around CBD products.
The bill being passed is the dominant element in why cannabidiol is on everyone's minds. Business is now open for operations to boom in a market that was untapped.
These elements all combine to cast a light on why any business selling cannabidiol goods is immediately classified as 'high risk.' Then banks will turn you down to avoid the risk of being linked to these businesses that sell CBD. Further down the road, providers of payment gateways that have teamed with these exact banks will not have the ability to provide service to 'high risk' merchants. Disregarding the rationale of something as straightforward as selling CBD products.
Fortunately, here at Vector Payments we fight by your side, and so do the processors we team with! All because getting high-risk merchants approved is our specialty and because we are able to service a more expansive variety of organizations that may have been previously denied. Contrary to other service providers, the banks we partner with won't flag your business just because of your association with selling hemp or CBD products.
Make Teaming with a Seasoned CBD & Hemp Payment Processor a Priority
As wider acceptance of cannabidiol products continues to grow in the market, we've made it our job to get numerous CBD payment gateways approved for many satisfied customers. Our dedicated account representatives are familiar with the most effortless ways to aid in opening a merchant account for your business so you can begin processing payments without delay.
With Vector Payments jumping through hoops in order to get your merchant account set up and being turned down at the end is a thing of the past. Upon approval, activation of your CBD payment gateway can be in less than 24 hours. After that you can begin processing payments for your products. It doesn't matter if you need an online gateway or a physical card terminal, we have what it takes to get your organization up and running in no time.
System integration is a snap! That's because we are compatible with all third party gateways and nearly every ecommerce platform including WordPress, Shopify, WooCommerce, PrestaShop, Magento, Volusion, BigCommerce and many more.
It's vital that you design a strategy for keeping chargebacks to a minimum once you're approved for your merchant account and begin to process payments. This will help you to not only save money on the whole by getting rid of fees, but it will also ensure keeping your account in good standing with the bank and their guidelines.
Advantages of Opening a CBD & Hemp Goods Merchant Account with Vector Payments
Dedicated representatives that know your industry and how to process your account correctly

Ability to process debit and credit cards (Visa, Discover, Mastercard, and American Express)

Integration with many popular platforms (Shopify, WordPress, WooCommerce, Magento etc.)

Ability to process for retail, MOTO, and "card not present" sales

Integration for both virtual terminals, retail terminals, and online shopping carts

Updated SOPs and policies regarding developing legislation

Start-up business processing

Third party gateway compatibility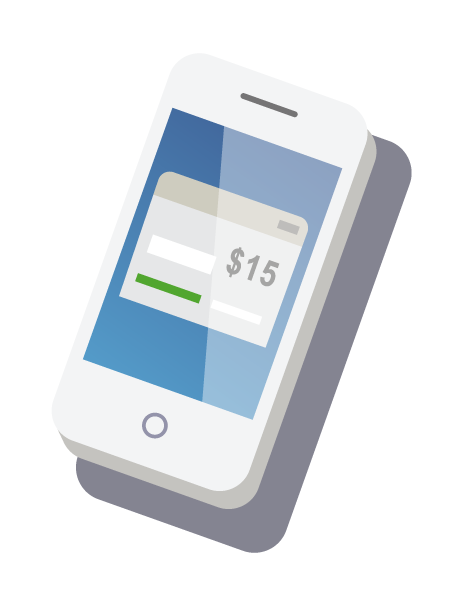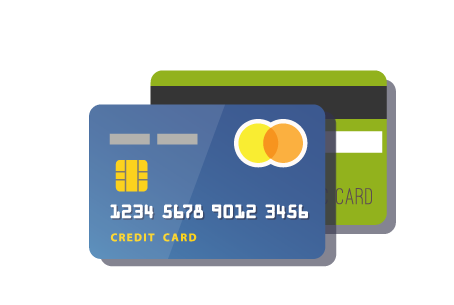 Our staff is highly dedicated and experienced with the entire hemp cbd oil merchant processing industry. Not only that, we provide services that work for every merchant we team up with. That's because when it comes to securing your approved account, we know that knowledge and experience is paramount.
We think it's time to put your cannabidiol or hemp venture on the map and to begin processing payments for your future customers. So feel free to reach out to us today so you can speak with our highly informed team members directly by phone or by filling out an application of inquiry.