Credit Card Processing – What Are You Actually Paying?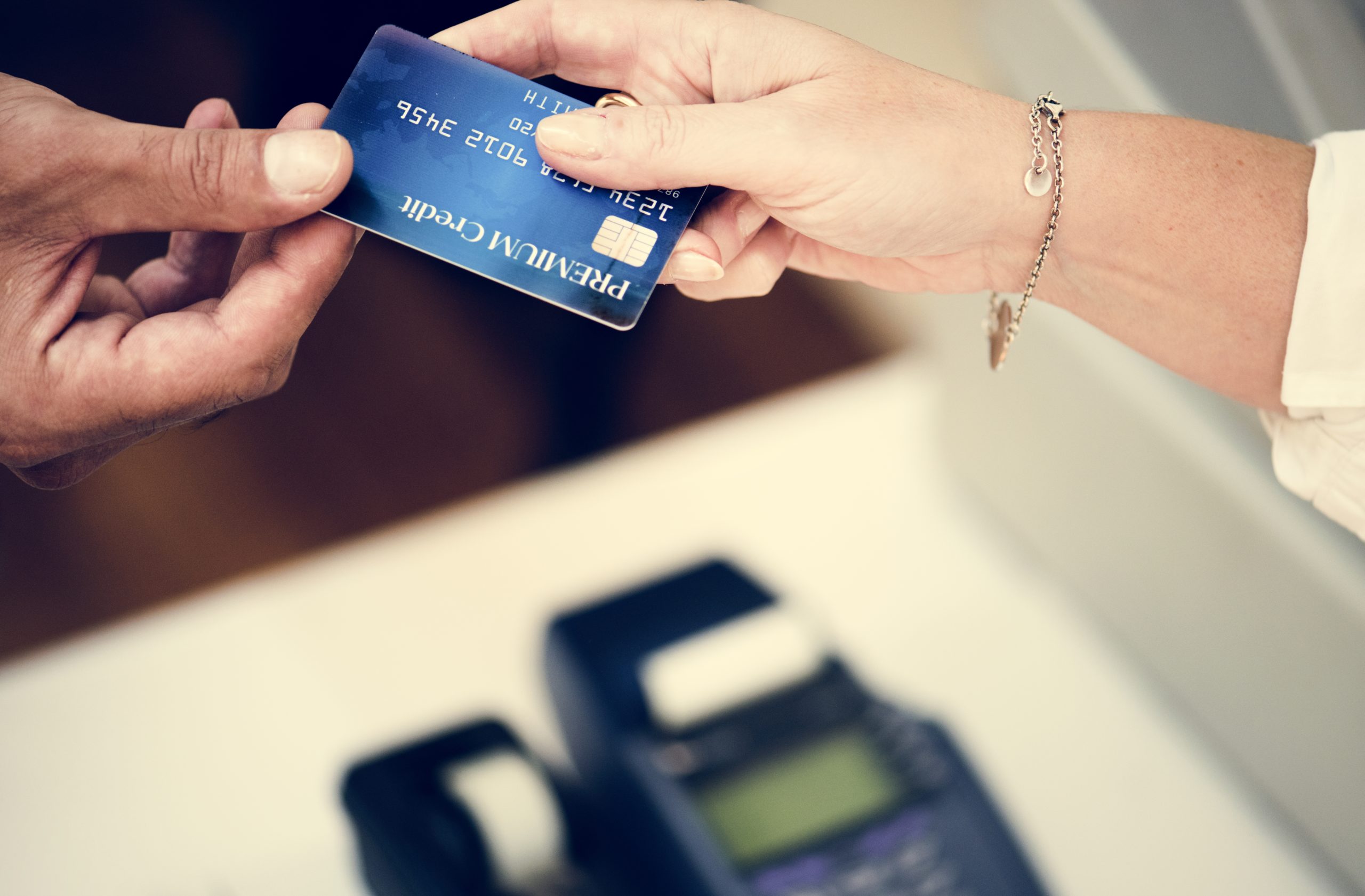 One of the most common issues small businesses owners face when it comes to understanding the finances of the business are the card processing rates charged for transactions. These can vary greatly depending on the card company and the transaction type. Often merchants feel they are being overcharged or unfairly issued with penalties. In this article we dive into what you need to look for on your statements for credit card processing. 
An Overview
Your credit card processing statement needs to be analysed from time to time to identify any small issues that need to be fixed. On the other hand  if you find that your overall payments seem to be in-line with what you expect to pay each month, and reasonable, there shouldn't be much to do in terms of micro-analysis. 
If you suspect that you have been overcharged for something or your monthly bl is higher than you expect, it's time to drill into the details of your statement and identify the issue. Many credit card processors will charge fees and rates on your statement you did not anticipate. Often these rates are outlined in small print on your agreement. 
Effective Rate 
You want to calculate the Effective Rate for your small business to answer two key questions: How much am I being charged for card processing? and Am I paying too much for it? 
The way to find the answers is to understand the nature of your business and then calculate the Effective Rate. Remember, a 2.5% rate might be too high for a large retail corporation, but a 4.5% rate might be excellent for a high-risk e-commerce store. 
The Effective Rate is a total percentage rate you're paying for the advantage of accepting card payments for your business. Calculate your rate using this simple formula:
(Total monthly fees / Total monthly sales) x 100 = Effective Rate
Wait until your summary statement arrives before calculating the Effective Rate, so you aren't surprised by any outstanding fees. 
Types of Fees
It probably comes as no surprise to you that there are several layers of card processing and that different cards have different fees. Some cards, such as the Visa and Mastercard – the major brands in the industry – charge Wholesale costs. These are fixed fees throughout the industry. Others, such as Bank debit cards may charge Interchange Fees. 
Wholesale Fees refer to the costs charged by major industry brands. These companies take a cut of the transaction that shows as a processing fee on your card statement. These are sometimes known as association fees and assessments. Look out for these on your statement. Interchange fees are normally charged by bank-issued cards. The fee will depend on the card type and can be checked through your card associations. 
Markup
The conventional fees outlined above are commonly called Wholesale Fees, anything charged beyond these fees are known as Markup fees – they are charged in various ways and can affect your credit card processing totals. 
A Processor/Acquirer Fee such as First Data, TSYS, Vantiv/Worldpay, Chase, Elavon, is usually associated with a bank or is a bank themselves. They help process your merchant account. 
A Merchant Service Provider (MSP) is a company that sets up and manages your merchant account. They are who you interface with directly and who produces you statements. They will usually charge a markup.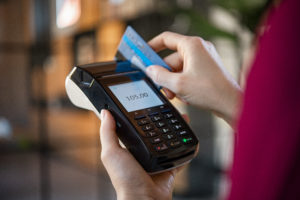 Effective Markup
It's good to know your effective time markup rate so you can make the best judgement about which cards offer the best deal. Markups vary significantly but the way they are charged also varies. 
Some MSPs will charge a low markup fee but higher monthly fees; others will charge a low monthly fee and higher markups. Calculating the Effective Rate helps you decide which is best. 
Here is the basic formula – remember to multiply by 100 to convert to a percentage rate:
Markup Fees / Total Sales = Effective Markup
The second formula is more exact and uses a process of elimination to identify markup fees
[Total Fees – (Interchange Fees + Card Brand Fees)] / Total Sales = Effective Markup
Calculating your Effective Markup will allow you to see clearly what you're paying in controllable costs every month. There are generally two ways to calculate your Effective Markup. 
Pricing Model 
There are four main Pricing Models that MSPs generally operate with. Understanding your pricing model is key to understanding your wholesale and markup fees. If you don't research your pricing model and look for telltale signs on your statements you won't know if you are overpaying or where you might make a saving. 
The main pricing models are:
Interchange-Plus Pricing: these are itemized rates passed through separately from MSP markups. The rates include percentage markup and per-transaction fee markup. 
Membership Pricing: a monthly subscription fee is charged in lieu of a percentage markup.
Tiered Pricing: multiple rate tiers are created by blending Interchange rates with markups
Flat-Rate Pricing: a flat processing rate is created by blending Interchange rate with markups. 
Billing Cycle 
Your billing cycle should also be properly understood to help you identify the various rates and fees applied to your bill and what they're for. This requires some micro-analysis but should pay off with more working data.
If you're on a Daily Discount Cycle you may notice terms like "less discount paid" or  other net versus gross amounts in your sales columns. A Daily Discount Cycle refers to Card Processing Fees and is separate from your Pricing Model. 
A  Billback Cycle is a Rolling Cycle that charges you across a two month period. The first month charges you for lower rate transactions, and the second for higher tier ones. It's harder to calculate your Effective Rate if you're on this plan. 
An Action Plan 
Monitor your statements across a two or three month period and work through the details. Identify your Pricing Model and Billing Cycle. It's worth calculating your Effective Rate for each month initially to ensure you have an accurate picture. If you notice any anomalies, such as excessive penalty fees, chargebacks, or one-time incidental fees that impact your Effective Rate, you will be in a strong position to take it up with your MSP.