Clothing & Apparel Credit Card Processing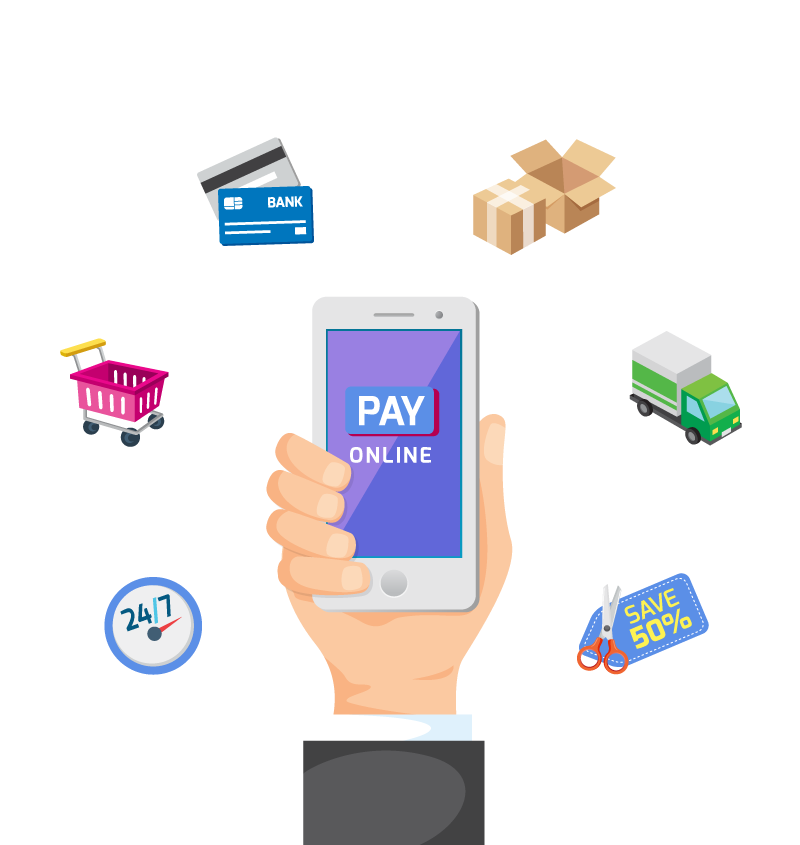 Merchant Accounts for Clothing Stores
It's easy to see that the online market has transformed the fashion industry. That's all due to the wonders and ease of eCommerce. It's a dream for retailers as you can now deliver the latest styles to enthusiastic customers across the globe. Now of course, if you wish to sell apparel online, you're going to need to set up a clothing store merchant account.
No matter if you want to sell designer shoes, custom t-shirts, boutique items or handcrafted jewelry, the payment gateway for your online store will need to be integrated into your company's website. To begin this procedure you'll have to team up with a credit card processor that does apparel. This provider will allow you to take payments online, take care of specific charges, and aid you in processing credit cards for your new online clothing store. After this step is finished, you will be up and running and on your way to launching a clothing business online.
Selling Clothing on the Web with an Online Merchant Account
Even with online retail being one of the best ways to sell apparel and clothing, some financial institutions are reluctant to support this kind of business model. So when the banks turn you down for being labeled as "high risk", reach out to an online clothing payment processor that will be able to successfully back your online business.
The idea of starting an clothing operation online just makes more sense for you as a retailer in this technological age. You are able to experience much lower overhead costs, while gaining far better access to more customers, and you also are able to source your merchandise on the web from the best wholesale suppliers that are available .
Sadly, many financial institutions will choose to support brick and mortar stores before their online counterparts. That's because of a higher risk of chargebacks and fraud. It's all a part of doing business online, but this will impede your ability to secure a merchant account for your apparel store in some instances.
Having the Ability to Accept Payments Online with an Clothing Credit Card Processor
Setting up an online apparel store merchant account is paramount in order for your business model to survive and thrive. Because without it, your establishment will not be able to process credit card purchases via a secure, fully integrated apparel payment gateway.
Vector Payment's premium services allows you to accept online payments and to successfully help sell your apparel online. We proudly provide a wide array of weapons that keep your clothing store running better than you ever thought possible.
Easily accept credit cards and eChecks for all of your online transactions 24/7.

Seamless integration of our apparel payment gateway to your current eCommerce website.

Access and manage all of your payments through our virtual terminal effortlessly.
Keep account services scaleable to match your increasing transaction size.

Secure data encryption complete with PCI compliant processing, and innovative high-end fraud monitoring & prevention.

Effective communication with your Vector Payments account specialist whenever you have questions or concerns
Credit Card Processing for Online Apparel & Clothing Stores
At Vector Payments, we understand that online retail is a legitimate and favorable way of conducting business. That's why we're proud to be a dependable apparel & clothing merchant account provider for countless online businesses around the globe.
We are a nationally accredited payment processor, so that means we've teamed with all sorts of successful online retailers. That's because we combine cost-effective services with a committed, live Vector Payments support team that's always available to address every worry and concern. We know that your company will welcome the attention to detail we bring as well as the multiple possibilities when it comes to integration.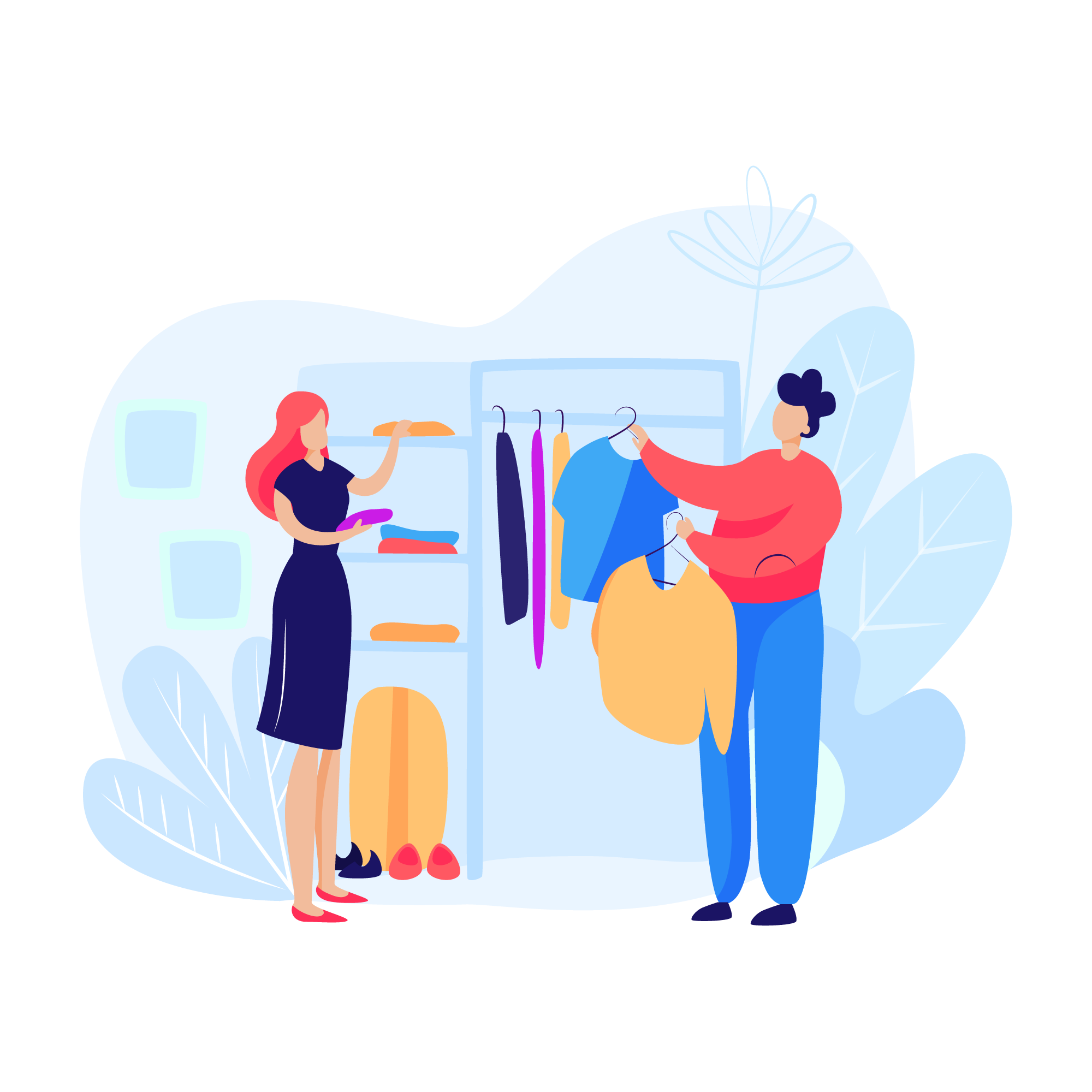 Our Online Merchant Account Service Advantages Include: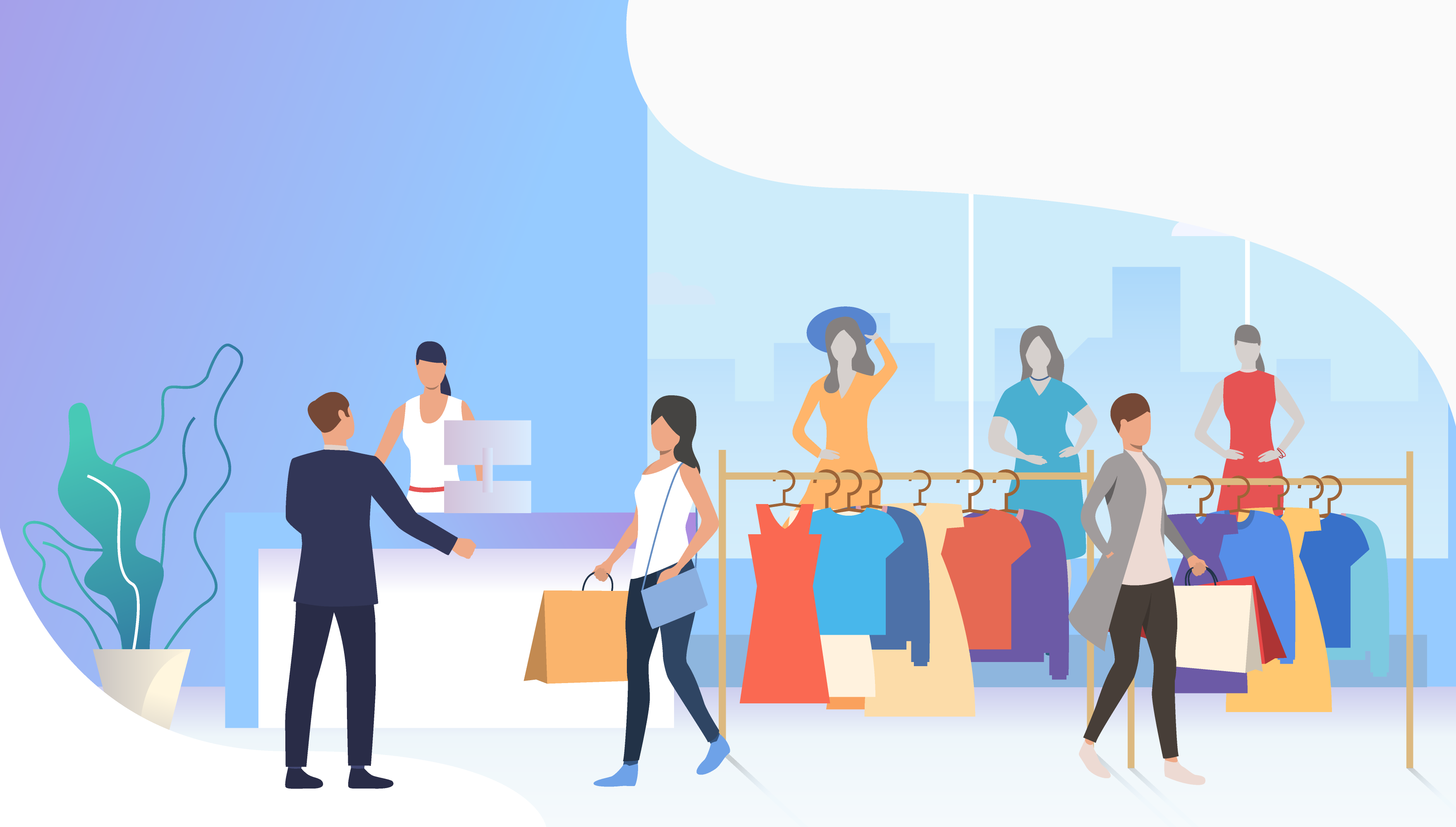 Personalized, Professional Services

A Payment Gateway for Your Online Apparel Store

Long-Term Scalability & Growth Elements

Dedicated Live Merchant Support

Simple Registration Over The Phone & Online

A Fraud and Chargeback Mitigation Suite

Numerous Seamless Integration Possibilities

Large Volume Payment Infrastructure
Fraud is just as hurtful to us as it is to you
Unfortunately banks tend to turn down online merchant accounts due to a perceived high risk of chargebacks and fraud. Now we fully comprehend that fraud is just as hurtful to us as it is to you; that's exactly why we proudly offer fraud prevention services for secure payment processing using cutting-edge data encryption for all of our clients. There is no longer any need to wait to start credit card processing for your online apparel store with Vector Payments. We'll work tirelessly to ensure starting an apparel business online for you is a smooth and painless process.
Integrity is our model when trying to be your apparel and clothing payment processor. We will gladly accompany you through every stage of your business's success and growth. To begin, just start by easily filling out our online application. Right after you submit your application with us, one of our knowledgeable account specialists will reach out to you directly to begin discussing the ins-and-outs of your operation. You can count on us to find solutions for your clothing & apparel store merchant account that will meet your business's needs perfectly.