Payments Integrations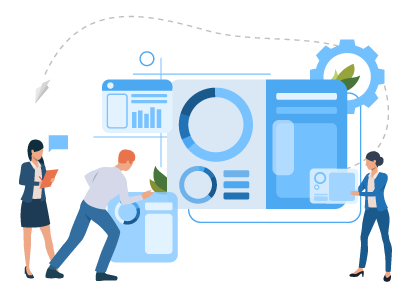 Integrations
We can bet that you've found this website page because you want to see if Vector Payments can successfully integrate with your company's system effortlessly. We're happy to let you know that in most cases the answer is yes. The CMS programs out there like WooCommerce, Shopify, WordPress & Wix as well as many others offer integration of third party gateways or they should also have an open API option we can use. In your choices of providers in your payments settings, you're not going to see Vector Payments as one of the selections, but you will however see various other gateways that we will be able to link to.
The moment you get your approval for your merchant account, we'll correctly get your payment gateway connected to it. There are many gateways out there, but the most popular one that's around is a VISA company called Authorize.net. We easily connect with them, not only that, but we can work with almost every gateway known to man. We will tackle the integration portion of the deployment process professionally and accurately ourselves, so there's no need to involve a programmer to add costs to your budget.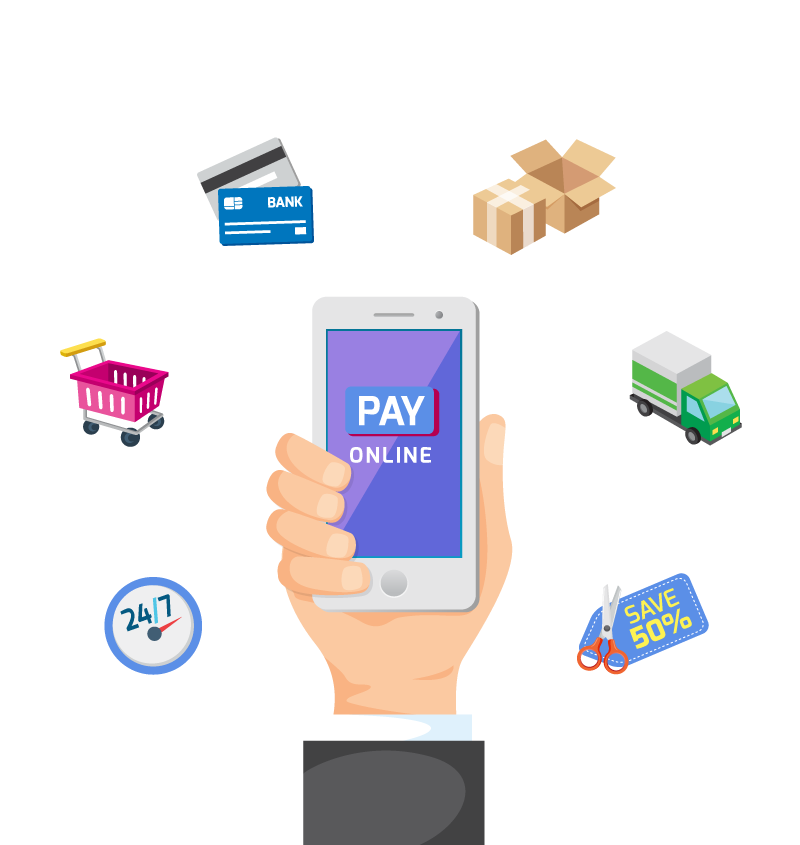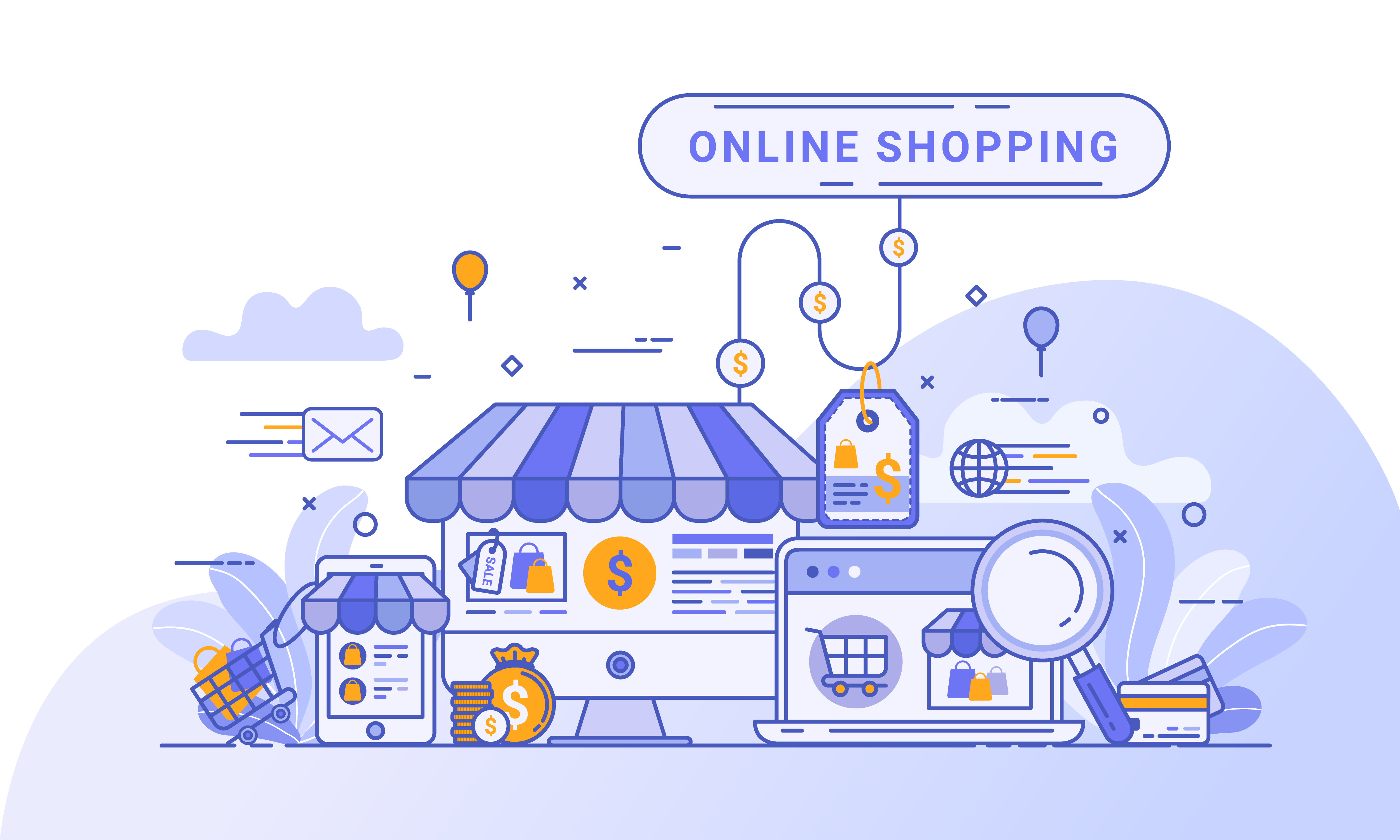 It doesn't matter which shopping cart configuration you use for your business, we can integrate with almost all of them effortlessly. After being given approval, integration can sometimes take place within minutes, so you can start accepting payments immediately. You may have special questions concerning compatibility or integration, so feel free to contact us and we will focus on your matters immediately, while coming up with a plan that's tailored to fit your business with the shared goal of success now and into the future.