Solutions
California Payments
Compliant Solutions For Cannabis Companies
Times Have Been Tough In Our Budding Industry.
We understand the frustrations you have faced in California over the last decade as a cannabis business. There have been many payment providers promising the latest and greatest option in the state, only to find their 'solution' shut down after a few months.
We're here to change all that!
Vector Payments and our banking partner are FINALLY providing the industry with a debit card processing solution that's no different than the one at your local coffee shop.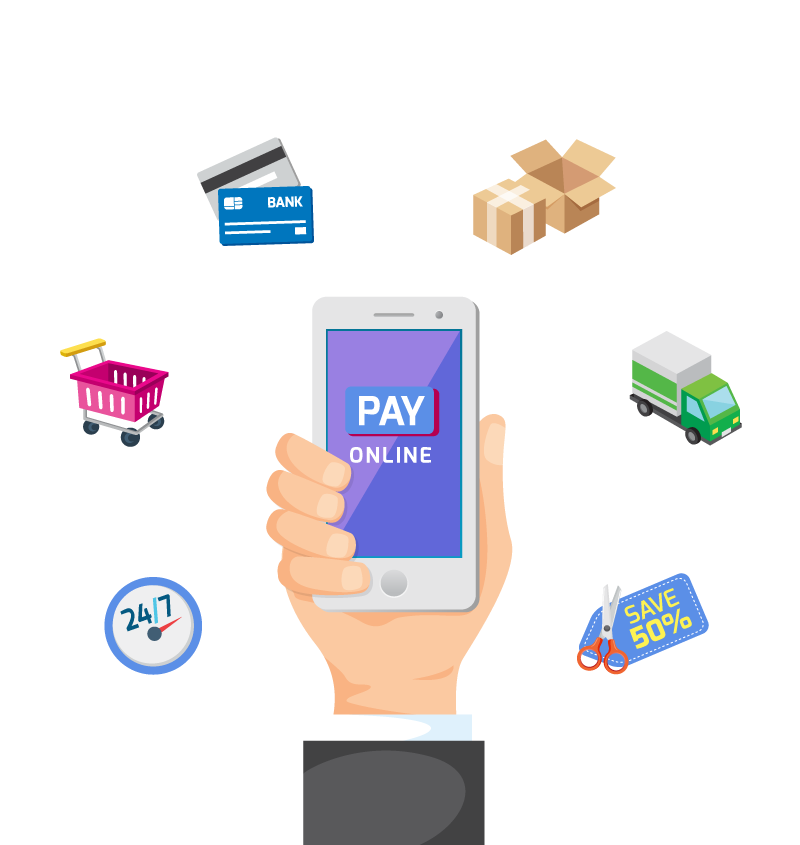 What Makes Us Different.
Vector Payments is a first of its kind debit card processing company partnered with a US Bank providing a fully compliant cashless payment solution to the Cannabis indusry.
No More Long Waits For Your Money
Our cannabis debit card solution provides daily ACH deposits direct to your bank account.

No More Frustrating Bank Fees For Your Customers
We all know how frustrating it is to check your bank statement and find a surprise ATM fee

No More Worry About Your Solution Getting Shut Down
When you don't have to miscode your bank application, the chances of getting shut down are slim
No More Lying On Your Bank Application
On our application, if you're a dispensary you're listed as a dispensary!

No More Stressing About Controlling Your Cash
No more stolen cash, miscounted cash, or lost cash ….. Welcome to the 21st century!

No More Limits On Sales Transaction Amounts
If you need to charge ten thousand dollars … you can go for it!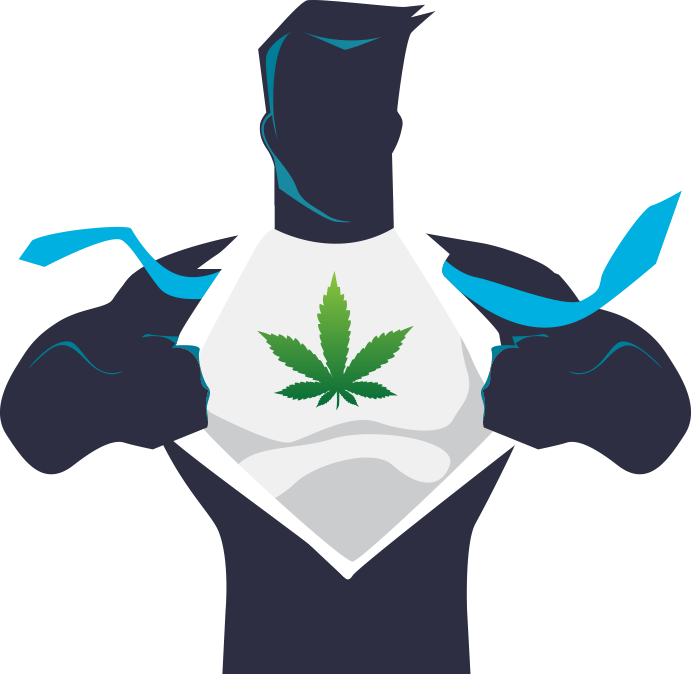 We're Changing The Game.
Accurate Bank Applications

Merchant Rewards Program

Daily ACH Deposits

Rate Matching Protection

Charitable Giveback
Frequently Asked Questions.
We're always just a phone call away and are more than happy to answer any of your questions, but here are a few questions that we get asked all the time.
Looking For More Info?
Reach Out Anytime To
Setup Your Free Consultation!
We want to make sure you're as educated as possible on your payment processing options before making this decision for your business. Please feel free to call us at 888-237-1754 or use the form below to send us a message with your inquiry.
Your information will never be shared with a third party.