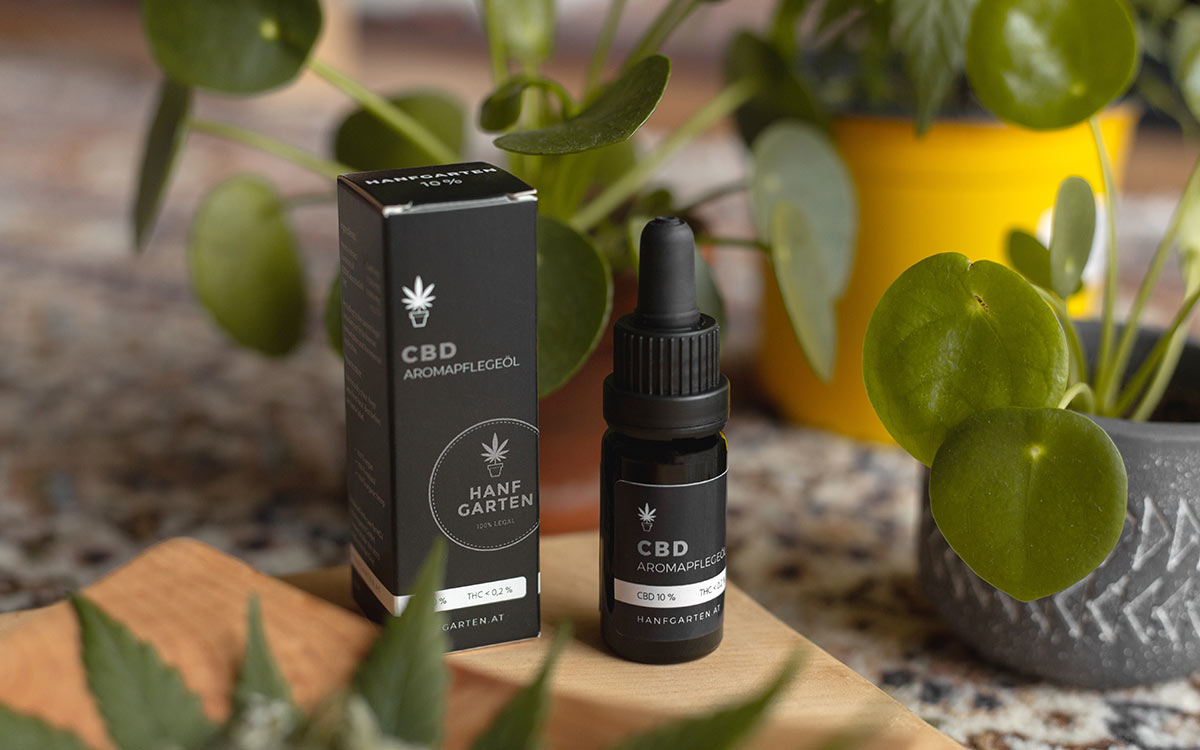 How to Sell CBD Online
Selling CBD online can be a tricky business, and there are important things you need to know before investing money in the CBD business. Banks and payment processors are not yet caught up with the current state of affairs, and are still considering CBD a "high-risk" business. If you aren't equipped with the right information before launching your online shop, you put your business at risk of wasting hundreds of hours (and money) spent creating an e-commerce presence, just to get your entire online business shut down. If you're a CBD entrepreneur, you are already well aware that time is money. It's important to have the right information in your back pocket before attempting to set up your CBD shop to ensure that you check all of the right boxes, and don't risk the chance of putting all your hard work setting up an online CBD shop to waste. Luckily, Vector Payments has already done the extensive research for you in understanding which online platforms will allow you to set up shop online. Here are the best (and worst) platforms for selling CBD online.
Platforms You CANNOT Use to Sell CBD Online
1. Wix
Wix restricts and prohibits many types of products and services on their ecommerce websites, making it one of the most restrictive online platforms for selling a variety of products and services. Their support page expicitly calls out the prohibited sales of all CBD products, lumping it into a cluster of dozens of other limited services that are not allowed on Wix. Although Wix is a popular website service, given the high level of restriction, we advise you to avoid using this platform for selling your CBD products online.
2. GoDaddy
Many entrepreneurs are attracted to GoDaddy because of its long standing reputation, name recognition, and low cost. Although these are great facets, CBD businesses should be aware of the limitations that GoDaddy websites have in regards to "high-risk" purchases and payment processing. You are going to run into a lot of hurdles if you try and set up your CBD business on GoDaddy, making it one of the platforms you should not try and use for your business.
3. SquareSpace
Squarespace is one of the easiest online platforms that allows for total customization of your website, which is what makes it such a popular and widely used choice for new websites. Unfortunately, it is also one of the websites which operates with the standard payment processors that consider CBD a "high-risk" industry, namely Stripe & PayPal. The use of these payment options on SquareSpace makes this platform a big no-no for selling CBD products online.
Top Platforms You CAN Use to Sell CBD Online
1. Shopify
Shopify is a great option for CBD entrepreneurs looking to develop an online presence. You will need to select and apply for a third-party payment gateway, like Vector Payments offers. One caveat with Shopify websites is that purchases include a 1% surcharge, which is a relatively small fee considering how easy Shopify is to set up and apply third-party payment processors.
2. WordPress with WooCommerce
One of the best things about WordPress is the open source nature of the platform. There are thousands of templates you can customize to your exact liking & branding. The backend is relatively easy to navigate once you know exactly what you're looking for. And best of all, WordPress is easy to use and payment agnostic! For an online CBD business, you just have to take one extra step in the form of incorporating a WooCommerce shopping cart to process your payments easily on your WordPress website. Once that is complete, you're ready to integrate into any major payment gateway.
3. BigCommerce
BigCommerce offers many benefits when it comes to setting up your online CBD store. BigCommerce has greenlit CBD merchants to utilize their platform to help you create a beautiful, engaging, and fully functioning online presence for your brand. Plus, you have the ability to select your own payment gateway that seamlessly integrates to your BigCommerce platform. In addition to the functionalities BigCommerce offers, security and compliance are also handled, and it is loaded with marketing features to help propel your brand to the next level.
Setting Up Your Online Shop to Sell CBD Online: Do it Right or Don't Do it at All!
It takes time and thoughtfulness to set up a CBD business online. You'd be surprised to hear how many people come to Vector Payments after spending hundreds, if not thousands, of hours perfecting their websites just to get it shut down once everything has already launched.
Merchant accounts through Paypal, Square and Stripe, and shopping carts through Wix, Squarespace and Weebly do not allow CBD merchants or selling. When it comes to setting up your CBD shop online, stick to Shopify, WordPress with WooCommerce, and BigCommerce for the best results . If you need more in-depth info on developing and launching your online CBD business, or anything related to Payment Processing, please contact Vector Payments here and we can help save you time setting up shop by avoiding the common mistakes most.