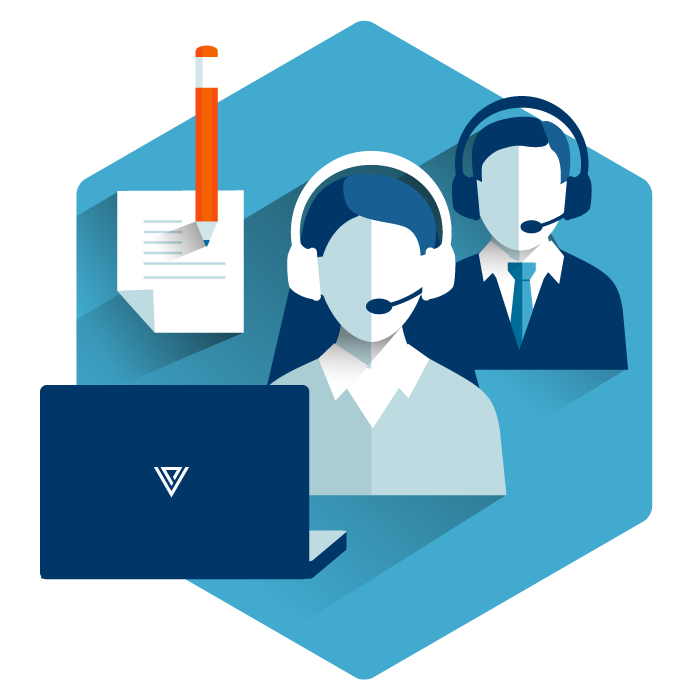 Credit Card Acceptance for Smoke Shops
500+ Credit Score Required
We've been able to save our clients on average 40% of their total in processing fees! This savings have been from a few hundred dollars to over $1,000 per month. When we look at a 6-year analysis, we've saved some business over $60,000!
Free Gateway Integrations

NO FEE processing or 0% processing fees!

Fast and easy approval process

No hassle application process

Cannabis, CBD, Nutraceuticals, Travel and more

Low Risk: Restaurants, Cafes, Auto Repair
We want to make sure you're as educated as possible on your payment processing options before making this decision for your business. Please feel free to call us at 888-237-1754 or use the form below to send us a message with your inquiry.
Merchant Account Customer
Michael, Ryan, and Vector Payments have been a lifesaver! In an industry where you get rejected left and right for selling "high risk" merchandise, they took my account and surpassed the savings from my previous processor! They are always available for questions and concerns and treat every interaction with pride! Thank you for handling our processing over the years!
I was referred to Michael and Ryan through a contact on a group chat on Facebook. I reached out to a few different merchants and just didn't feel like I was getting anywhere with them. The second I spoke with Michael and Ryan, I knew I was dealing with people who cared the most about my business and wanted to help me get up and running. Both of them went above and beyond and were there for any questions. Don't waste your time and energy with anyone else, these are the people you need to trust for your business.