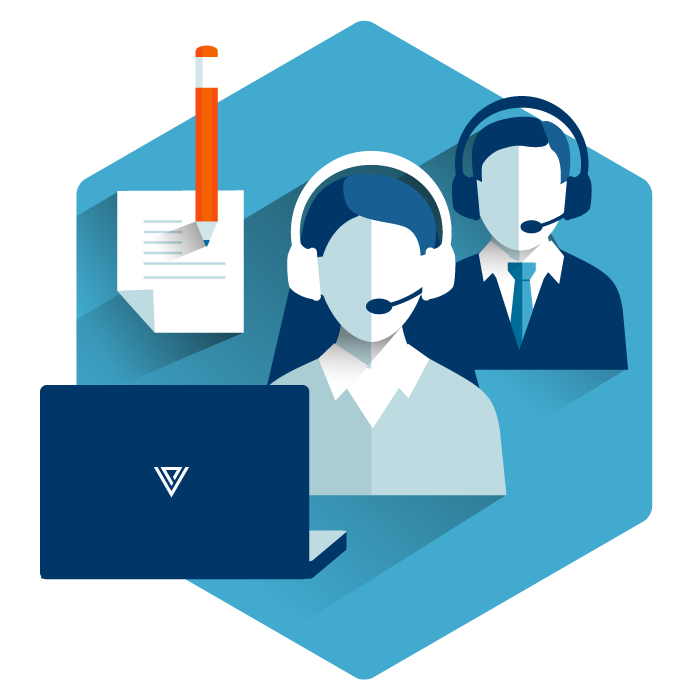 Credit Card Acceptance for Bad Credit
500+ Credit Score Required
Whether you're an easy to place business looking for reduced rates and fees along with better service or a hard to place business simply in need of a payment processing solution that'll stay on so you can run your business, we've got you covered! We've formed multiple strategic partnerships with banks across the world to ensure we have a safe home for you regardless of the types of products you sell.
Hard to Place Businesses (High Risk)

Cannabis, CBD, Nutraceuticals, Travel and more

Low Risk: Restaurants, Cafes, Auto Repair
We want to make sure you're as educated as possible on your payment processing options before making this decision for your business. Please feel free to call us at 888-237-1754 or use the form below to send us a message with your inquiry.